Teamouting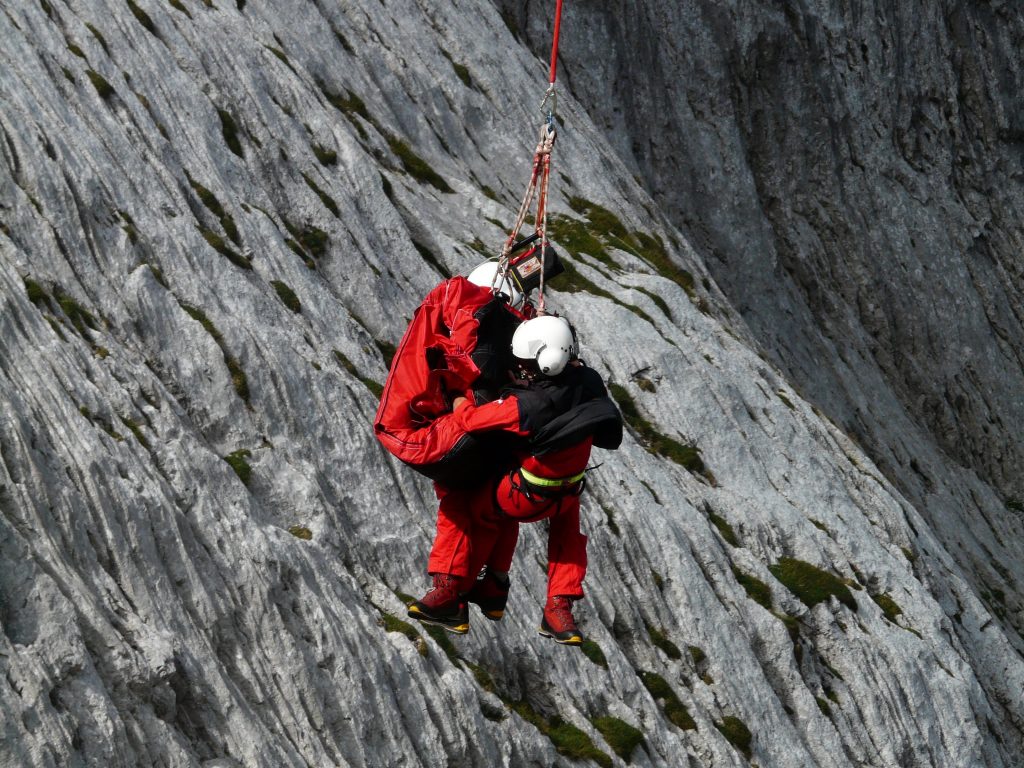 Five amazing things to do when you go for a Team Outing in Bangalore.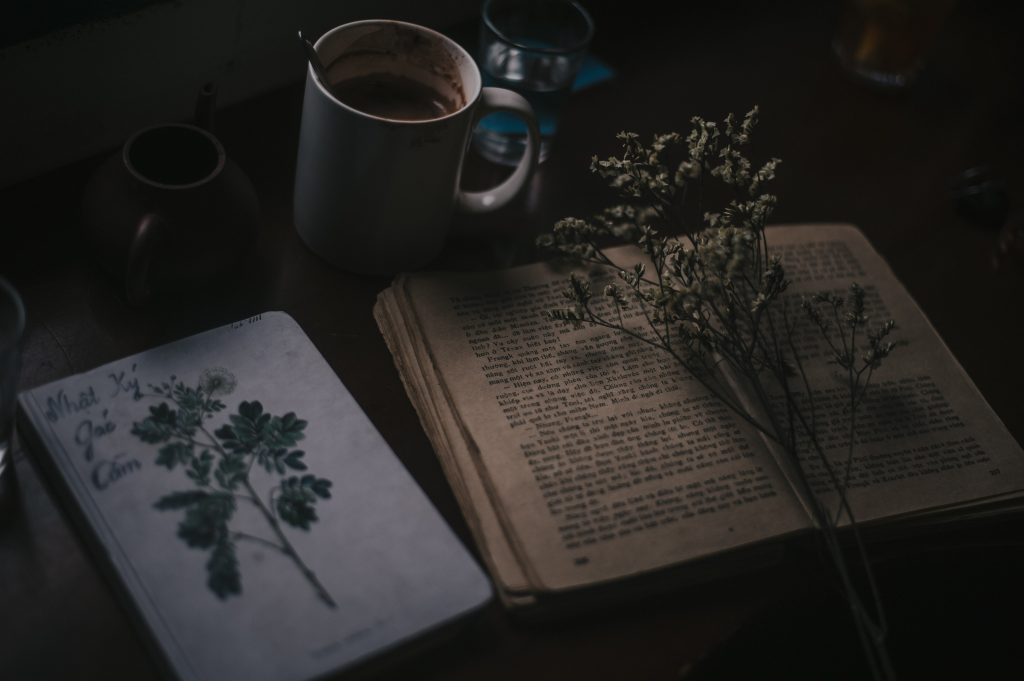 Office trips could be boring. Hence, we will suggest the coolest things to do on team outings in Bangalore. Especially when you are in a group setting, or let's assume with colleagues.
Apart from helping you save money, we make lists of cool things to do and cool places to take pictures for the gram, and educate you on benefits of travelling for shorter and longer holidays. Also, tell you cool things about budget resorts in Bangalore for team outing and family gatherings and the things you can do while you are on a day outing.
If you wish to take a little break, don't think twice. Cool down a bit by the pool at a resort with a swimming pool in Bangalore. Take a swing at the rain dance. Get some fresh air on a horseback, don't think twice. Okay, think twice because it will require dressing up, talking to people on the phone, and stepping out of the house.
Many services are already disrupted due to the fact that there is a Gunda roaming free in Indiranagar, breaking side mirrors and yelling at people. This is a task that needs to reach its end as the summer is already knocking at our doors.
What people say about travelling is false. Correction: what most people say about travelling is not true. You don't have to travel abroad to think that you are a traveller. You don't have to carry a souvenir from each travel destination to prove your loyalty to it.
Travelling could be within the city limits, to a place you haven't been before. Even if it's the city you grew up in. It isn't the places you travel that makes travelling fun, it is the stories you collect as you advance through the different channels of time. The real souvenirs of travelling — stories.
There have been so many stories that we have forgotten and memories we think don't exist. But, there is still time to rekindle. There is still time to look back at memories. It is time to keep creating them so we have stories to tell and retain the innocence of the child before it is wounded with the old age, responsibilities, and and low self-esteem.
Let's all hope the inner child in us is never wounded. Let's wish we stay curious enough to go places that only exist in our mind through pictures.
When you are travelling, you must have activities and things at your disposal to pass your time with your friends and colleagues. Let's say you are visiting an interesting resort in Bangalore with your office buddies and it has all the adventure activities that interest you but soon you will need all your colleagues by your side so you can learn more about their lives and how they are as an individual and when they are placed outside the confines of the office environment.
We are no Sherlocks but most of us can at least understand the basic arithmetic. We all know the traits of a good person and the best part is we never even googled it or looked for it. The post just landed on our feeds out of nowhere and the next thing we started doing is gauge people based on random post we found on the internet.
But this, you searched for. We will help you strengthen the bond between you and your colleagues. After all, what you do for fun makes your company more or less cool. It helps shape your company culture and inspire people to join you.
Let's take a look at some interesting things you should do if you can do on team outings in Bangalore. Not necessarily limited to team outing though, you can try it with your friends too.
Make a sketch.
Yes, really. Go for it. Whether you are a CEO or a grass -root level employee, you could be doing things that you think are good at but at times you only realise you are good at something when you try it for the first time. Like clicking a photograph of your friends in the pool or the sunset in the distance or even making a video of your colleagues playing a prank on someone. They can't help but admire your aesthetic sense and compelling composition.
That was only an example. Making a sketch could be anything ranging from doing a skit on the values of the company or what employees think of their department. Let's look at some ideas for a sketch for your next team outing:
Types of people in office/zoom call/team meeting.
Every zoom call meeting during pandemic
Clients during every assignment submission

Include phrases like, "it needs rework", "let's get back on that idea sometime", "take up a notch", "I think it could be better", "we need the work EOD"

HR department in every end of the month meeting.
How to do something .
Behind the scenes of the annual party
Day in the life of a particular employee from a department. Use work from home trope for more fun.
Worst day/ toughest day of the year/month as an employee.
Funny miscommunications on zoom calls.
Family/kids/parents in the background during every office zoom meeting.
Watch a Match.
It is already difficult to catch a live match on television with everybody at home watching their favourite shows on bigger screen via Netflix or Hotstar, watching live is nowhere close to a distant dream with Covid cases on the rise.
IPL never fails to be the highlight of the year no matter what we are going through as a country. The time of demonetisation we had the IPL saving us from focusing on the falling economy. During the lockdown last year, the whole country under house arrest to keep the cases from rising, it was the IPL that kept us company for over two months. We all looked forward for the event and it didn't let us down. In all fairness, it was the only good and exciting year in the whole year.
Call your friends and colleagues. Get them to one of the reasonable resorts in Bangalore for team outing and watch your favourite teams play on a much bigger screen. All of the event will not cost much if included in the package with a night stay. You can check the accommodation charges here.
Build a work culture.
It is not a workplace or a team outing activity. It simply is about building a work culture and starting a practice. Many companies don't have this approach towards bridging the gap between the management and their employees. They lack planning, communication and finally budgeting to see it through. Some companies also like to hide their profits but take their losses seriously and make sure they are heard by the last working person.
Employees need motivation. And failure is not a great motivator collectively. It maybe true in individual cases but it the first thing it does to a group of people is bring their morale down. Team morale affects individual performance and that is usually followed by disinterested employees and attritions.
Hence, setting aside some company funds for monthly team outing no matter the company financial standing makes it come across as an employee-centric organization and fosters all-is-not lost attitude among employees.
Also read: Budget resorts in Bangalore for day outing.
One cool strategy that works well with employees to keep them motivated throughout the month and the times to come is taking them on excursions such as team outings, it keeps the motivations ignited and team bond intact during the tough times.
Also, in a way it starts a tradition of being together as a team outside as well as inside the company premises. Form friendships and grow together and be responsible for each others' success. Even it is as simple as hosting a potluck during the team outing or just interacting, sharing stories with each other, take it into practice.
If you are not interested in potluck or pool parties, get two strangers from different teams to share things about their departments with one another on a team outing in Bangalore.
Board Games.
The Gari Resort has a number of board games that will help you host a board game tournaments during the company team outing. Along with the ones available with Gari, you can plan a few of your own where in every team leader from each department gets to choose people from other departments as their team players. This helps people from different to mingle with each other which is not possible in an everyday office setting.
Board games are great stressbusters. You can play them anytime of the day. You can hold a tournament during day or at night after dinner. It is a rollercoaster of emotions followed by some nail-biting moments. Some games you can plan and play at The Gari are as follows:
Monopoly
Scrabble
Backgammon
Checkers
Taboo
Guess Who?
Chinese Checkers
Pictionary
Charades
Some board games found at Gari:
Chess
Monopoly
Carrom Board
Table Tennis
Snakes And Ladders
UNO
Jenga
Scavenger Hunt
Scavenger Hunt is an ultimate team building game. It contains excitement, thrill, adventure, and collective endeavour. The team that manages to crack the most clues or get the most points wins the hunt. The idea of the game is to make it as time-consuming as you can. It comes with more options to choose from. Then make the activity time-bound.
Corporate giants like Amazon and Google organise scavenger hunt games for their employees to band and bond together. And all search engines are a full of themes that will help you design a great team-building activity-based game.
Set up a team of at least five people. Get your team to the Gari Resort for a team outing and send them on a scavenger hunt across the property. Insert clues that will allow them to use the outdoor adventure games available with Gari. It will make the game more interesting. Slip in some clues related to work or hint at different departments so they can have an opportunity to interact with other teams as well.
You can make the game more personal by including clues from an employee's belongings or office desk. For example, "Pravin's favourite book has a clue note on page 116." Likewise, include others' personal belongings so people find it easy to break the ice with each other. Include cool spots within the property so team members don't forget to explore them, such as, "find a horse at the stable and take a picture on your phone, show that picture to the person at the Commando Walk to get your next clue"
Make the game rewarding by introducing prizes. Mainly cash prize and gifts would work. It could also be as simple as food coupons, happy hours at a pub for the team, or lunch date with the CEO or the founding members of the company.
List of games available at The Gari Resort that you can make use of for the game:
Zip line
Pipe Bridge
Burma Bridge
Wood Cross
PG Ladder
Commander walk
Multi Vine
ATV Quad Bike Ride
Unstoppable Cross Bridge
Wood Cross
Single line Bridge
Burma Bucket
Triangle
With The Gari Resort introducing horse rides and other handful of activities to beat the scorching summer heat, the least the team can expect it boredom. Gari is in the hospitality industry for a long time. The management comes with a vast experience of handling larger groups and keeping each one of their individual demands at the forefront.
Make your way to our contact page and dial the number that shows up to enjoy the most exciting discounts for your stay. We have accommodations for all kinds of gatherings. Our expertise lies in catering to corporate events such as team day outing, annual events like rewards and recognition, corporate weekend getaway outside Bangalore with team. The wholesome package gets you way more benefits than any other budget resorts in Bangalore.
To know more, click here
If you like what you read then please consider subscribing to our blog posts by entering your email address and name below.
We promise we will keep it to a minimum!