Five Best Resorts around Bangalore
The Bangalore City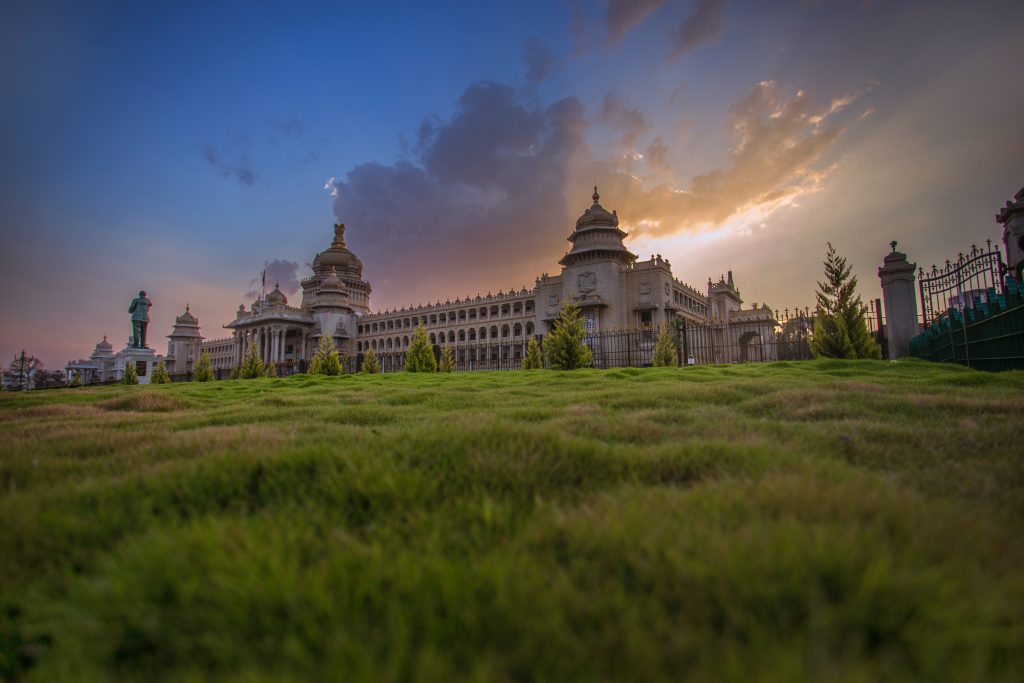 Listing five best resorts in Bangalore is only pontificating the vast city's surface. With Bangalore's borders growing day by day and startup culture at the all-time high, we have come to realize the city has a lot to offer. Especially, in terms of hospitality and accommodation. Some of the best pubs are in Bangalore. Some of the best cafés in Bangalore always top the list in the best cafés in India.
The city's weather is always an excuse for people around the country to visit. Later, the same excuse becomes a reason for them to stay, and make a living. It is the entrepreneur's first choice to set a base in the city as the city is always open to new cultures and ideas.
Activities and their impact
The places for recreational activities such as resorts and hotels are more than any other city in India. Even during the lockdown, about 8,000 hotel rooms were used for quarantine in 2020 to combat the rising cases of Corona and resorts in Bangalore remained closed, following the guidelines laid out by the state governments.
As we head to the second half of the year 2021, a lot of people have started planning holidays for towards the end of the year and planning weddings as the wedding season is on its way to give us a good time. Things are taking turn for better. Since the vaccine is made available for everyone, the holidays will soon find their way to us again. One thing is in fact true that the virus is introducing new variants every day. Every state has its own variant and every variant is dangerous than the other. Having said that, experts say that we are equipped.
Impact of Co-vid 19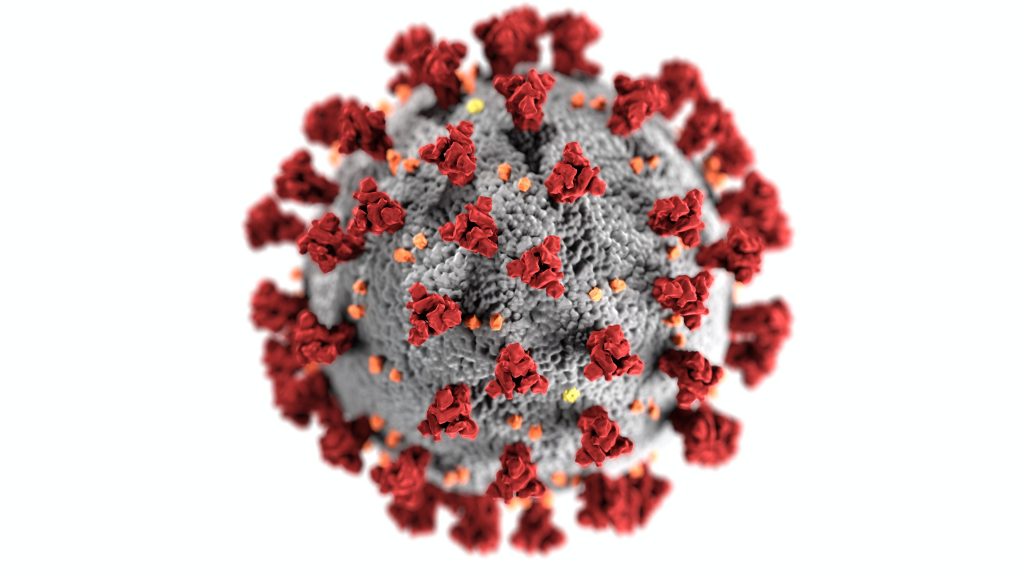 New study conducted by the researchers at the University of Taxes, said that the vaccines Pfizer and BionTech can elicit antibodies will be able to fight the variants like Delta.
However, the Indian vaccines are effective only after the two doses and single vaccine dose is 33 percent active in combating against the variant.
We have managed to come this far. With the increase in the number of doses across the country, one assumes there is hope that places of recreational activities will see the dawn of the day.
Budget hotels and resorts in Bangalore are one-stop shop for corporate employees from within Bangalore and all around the country. They also serve as a perfect weekend getaway for families.
Types of organizations and their approach towards Team Outing
Team outing in Bangalore is an activity that stems from horizontal structure organizations. While majority of Indian companies have a pyramidical structure, also known as vertical organization elements, every decision has to pass through managers, and managers have their managers, who report to the CEOs and founders of the company.
Team outing has seen a sudden upsurge with the infiltration of the horizontal work culture where every employee is aware of their roles and takes decision in favour of the company.
Their goals are directly attributed to the company's success. They don't have to take their ideas through a chorus of people in authority or meet the expectations of their managers in order to achieve the goal in the collective favour.
Weekend getaway in Bangalore is the new trend since the inclusion of the open door culture. In the vertical system, the management decides when the outing takes place and where. Horizontal approach is completely opposite.
Employees are given an allowance – monthly, quarterly, or annually depending on how well the company is doing, to go out and spend. The allowance is issued to the team leader or the manager who takes a vote on when and where to use the money.
Mostly, the money is used in refreshments. Since companies nowadays have a uniform work construct, all the employees can easily plan and end up in a nice and cozy resort in Bangalore on a weekend to strengthen the network with each other and their bosses.
A decentralized approach where employees can set themselves up to work with different teams and collaborate with employees outside their comfort zones dissing the traditional ways of working and establish a stronger bond with your colleagues. This is one of the reasons where most start-ups are successful.
Budget Friendly Resorts with team bonding activities
You get a lot of things done when you feel empowered enough to approach the person you are working with, directly. That is not only a sign of healthy work place, it also spurs personal development. Speaking of personal development, team effort in important inside as well as outside the company. There are budget resorts in Bangalore that offer more than enough activities to strengthen bonds between employees.
The Gari Resort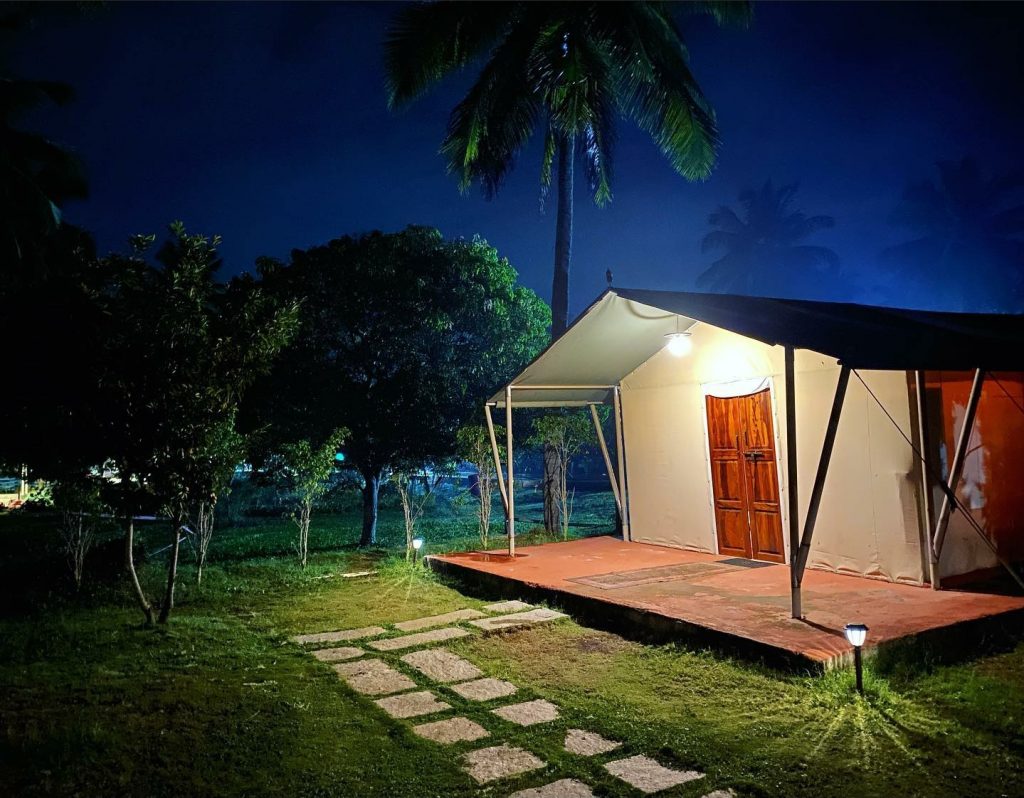 Address: No 211 Banandur village, Ittmadu Post, Bidadi, Karnataka 562109
Distance from Majestic: 34.1 KMs.
Team Outing Activities:
Zip line
Horse ride
Pipe Bridge
Burma Bridge
Wood Cross
PG Ladder
Commander walk
Multi Vine
ATV Quad Bike Ride
Unstoppable Cross Bridge
Wood Cross
Single line Bridge
Burma Bucket
Triangle
Commando Work
Note: All the activities can be performed with a purchase of coupons at Rs. 250. Most coupons get you four activities against one. However, Zip line needs a single coupon worth Rs. 250/-
Introduction
The Gari Resort is a space for people from all walks of life. It is a resort to have fun and be carefree even for a weekend. But, it also offers a diverse range of amenities and adventure activities. The Gari Resort consists of a/c and non/ac rooms with top-tier facilities anywhere else in the city. It certainly increases the comfort standards by manifolds.
A lot of corporate outings are usually loud but conducted outside the city to throw a bit of tranquility and fresh air in the mix as when required. A study conducted in India in 2019 stated that only 22% of Indians were actually engaged in the workplace. The study clearly denotes more than 75% Indians go to work just to fill in for the day and get money at the end of the month.
A tremendous amount of Indian working class is unhappy with what they do and a larger chunk either under delivers or tries to do a lot within a short time, resulting into undue stress and unscheduled holidays or sick days off.
All in all, everything boils down to one thing: how are they handled at work. Are their needs met? Are they in good terms with their managers? Or, is it simply that they feel they are not cut for the job and meant to do something else? We all need to be in positions where we are comfortable. Let it be workplace or home or someone else's house. We always look for that comfortable zone/place to be ourselves in. The workstations is the indicator of whether it fits or misses at providing a desire to be productive.
The Gari Experience
A lot has changed over the years. The infrastructure has improved. Employee conduct has been better. Employers have become more people and gender-centric. Especially, when it comes to encouraging women to take up challenging roles at their merit. The interiors have also become women-friendly to allow women to be a part of the structure, culture and be able to contribute.
Furthermore, Employers should consider an open door policy along with monthly or quarterly team outings to gauge what the employees really want by putting them in to situations where they have to deal with things they are not otherwise schooled to demonstrate. The Gari Resort is a perfect place for such activities. For those that need quiet, for those that need noise, for those that need environment to network and expand their social circle. Lastly, for those who need adventures like horse-riding.
The only other way you can get more information about one of the budget resorts in Bangalore is to visit the place and experience the wholesomeness first hand.
The Cassava Resort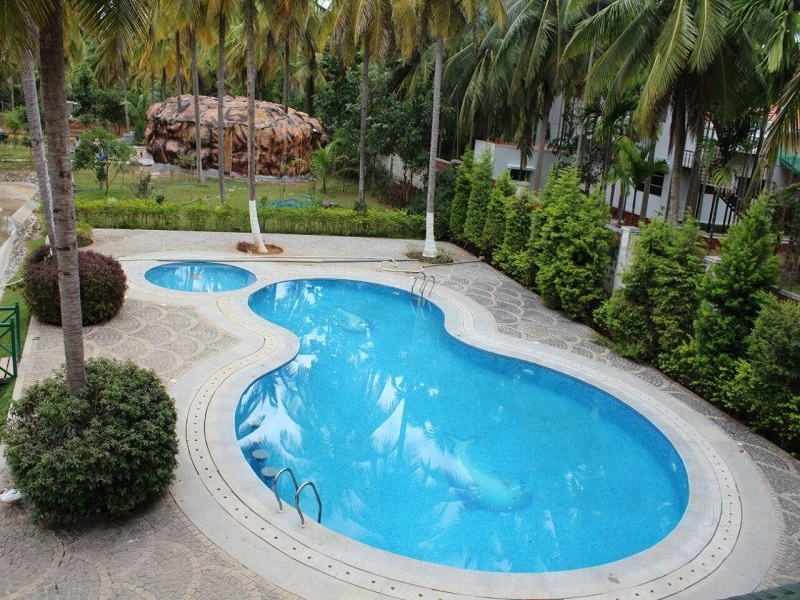 Address: No 144/5, 145/3, O B Chudanahally Road Off Kanakapura Road Vaderahalli, Bengaluru, Karnataka 560062
Distance from Majestic: 21.9 KMs
Adventure Activities
Triangle
Commando Work
Pipe Bridge
Burma Bridge
Wood Cross
PG Ladder
Unstoppable Cross Bridge
Single line Bridge
Zipline
Packages
Camping Package:

Price: Rs. 1100

Price includes:
Access to the swimming pool.
Rain Dance.
Use of standard facilities of the resort.
Seven adventure activities.
Six low rope activities.
Archery.

Timing: 01 pm to 11 am.

Luxury A/C rooms:

Price: Rs. 2000 per person.
Price includes:

Access to the swimming pool.
Rain Dance.
Use of standard facilities of the resort.
Seven adventure activities.
Six low rope activities.
Archery.
Lunch, Hi-tea, and
Dinner.

Timing: 1 pm to 11 am.
Our bigger plans always include making wonderful memories. While making memories, our self-interest dictates we must be with our close ones. People feel they owe each other good time and feel even more liable to the ones they admire or feel for. After all, we want them happy. We want them to have a good time every where they go with us.
There are some names that fall under best resorts in Bangalore. And, The Cassava Retreat is one of the most bookmarked resorts when it comes to family outing for a weekend or corporate team outing near Bangalore. You make an exit from the city and find it placed near the outskirts where thee Air Quality Index (AQI) drops to impressive levels and the sun is easy on the skin.
The swimming pool is one of the biggest pools in Bangalore with ample space for adults to have fun. There is a separate pool located for kids just near the swimming pool for adults to help you keep a watch on your little ones. It is safe and clean every alternate days keeping in mind the different parameters. All the activities are open every day all year and new adventure activities are added as season change. Check the website for season-specific activities.
The Taj Resorts
Address: Jyoti Nagar Post , Chikmagalur , 577102
Distance from Majestic: 247 Kms from Majestic
Amenities and Activities.
Table Tennis
Lounge
Pool Table
Swimming Pool
Library
Shuttle Board
Ayurvedic Massage Center
Fitness Centre
Volley Ball
Postal Services
Packages
Standard Room Garden View Double Bed

Up to 4 guests
Minibar
LCD TV
Basic Wifi Free
Dental Kit, For your care and toiletries
Safe Lock
Garden view room
All the activities are included in the standard package. Explore more options for rooms here
Taj Hotel in Chikmaglur is a blend of vintage architecture and ultra-modern facilities. It is situate within the deep vegetation of the Chikmaglur offering an exquisite view along with tranquility to its visitors. With its 24/7 service, it proves to one of the best resorts in Bangalore to spend time with your family. If you wish to spend some time with your team, this is the perfect departure to get you in the groove of things.
Palm Meadows
Address: Ramagondana Halli, Varthur Rd, Phase 1, Whitefield, Bengaluru, Karnataka 560066
Distance from Majestic: 22 KMs
Facilities and Activities
Gym
Indoor Badminton Courts
Lap Pool
Giant Swimming Pool with Water Cascades
Children's Pool
Indoor Heated Pool
Indoor Jacuzzi
Meditation, Yoga & Aerobics Room
Tennis Courts
Table Tennis
Squash Court
Billiards and Snooker
Cards Room
Library and Business Centre
Wade pool
Table Tennis
Outdoor Play Area for kids
Timings: 06:00 am- 09:30 pm
Packages
For information on various packages: Click here
Palm Meadows is an ultimate experience and need no introduction when it comes visiting the best resorts in Bangalore. It is always on the top 10 budget resorts in Bangalore because it offers an unrivalled experience to patrons of all kinds.
Whether it is corporate team outing or a family weekend getaway from the city, Palm Meadows provides tailored-packages to cater needs of every fashion. Bring your kids, parents, and colleagues to this destination for an out-an-out experience. The packages include usage of facilities, dinners, lunch, and also other amenities that are made available to the guests.
Angsana Oasis Spa and Resort
Address: Main, Doddaballapur Rd, Northwest County, Adde Vishwanathapura, Rajanukunte, Karnataka 560064
Activities
Cycling
Volley Ball
Cricket
Ayurveda Massage
Spa

For offers and packages on Spa, click here
Angsana is synonym to tranquility and wellness. It is a one-stop-adobe for well being and recreation. People choose this exotic experience to treat their mind, body, and soul with therapeutic treatments.
There are all kinds of accommodations available in the Angsana Spa Resort that include treatments, wellness, food, and stay with maximum capacity of 2 members in rooms, and 4 in suites. Get a detail low down on the different options here.
Parting note
The experiences do not wait for anyone, but you sure can be a part of it as and when you wish. For a wholesome team outing and family outing experience, visit city's one of the best resorts in Bangalore The Gari Resort and make it your go-to destination for all kinds of fun activities.