Resorts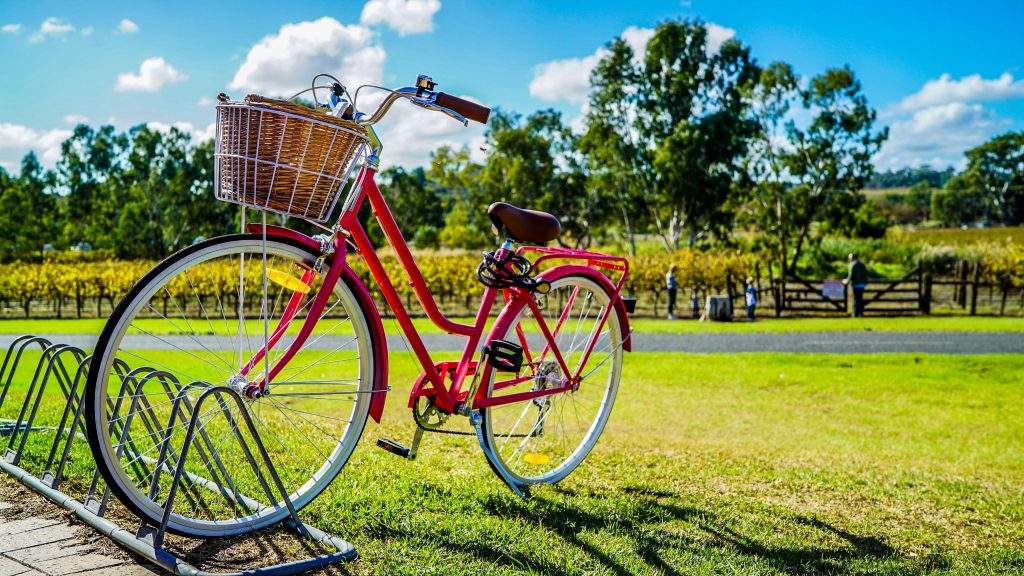 Nine must-have essentials while travelling with tips.
Have you ever considered what astronauts take with them when they travel to space?
How many essential items they are allowed to carry on a spacecraft, and what's the weight threshold?
Just like flights have a weight limit you cannot exceed, astronauts too are given a limited allowance with their luggage which are divided into three categories.
As noted by Robert Frost, in one of his Quora answers:
"The Space Shuttle program instituted a PPK (Personal Preference Kit) that was used to carry personal belongings of each crew member.

The contents of a PPK were limited to 20 separate items, with a total weight of 0.682 kilograms (1.5 pounds). The volume of a PPK must be contained in a 12.82 centimeters × 20.51 centimeters × 5.13 centimeters (5′′×8′′×2′′) bag provided by NASA.

Soyuz has a little bit looser allowances for mass. An astronaut/cosmonaut can take up to 1 kg of material.

Separate from the PPK are crew care packages. These are manifested by the psychological support teams and include personal items considered to be for the wellbeing of the crewmembers, such as books, CDs, religious supplies, holiday decorations, and favorite condiments.

In addition, some personal items can be manifested under necessary supplies – for example, a crew member can have a baseball cap and/or sweatshirt from their alma mater included as part of their clothing allowance.

There is also an OFK (Official Flight Kit) in which crewmembers can put mementos for family members or their support team. For example, crewmembers sometimes fly 4″x6″ personal photos of their instructors that they will take a picture of, on-orbit, and return to the instructors. The OFK also usually includes crew patches and/or pins that the astronaut will give to people, when they return."