Resorts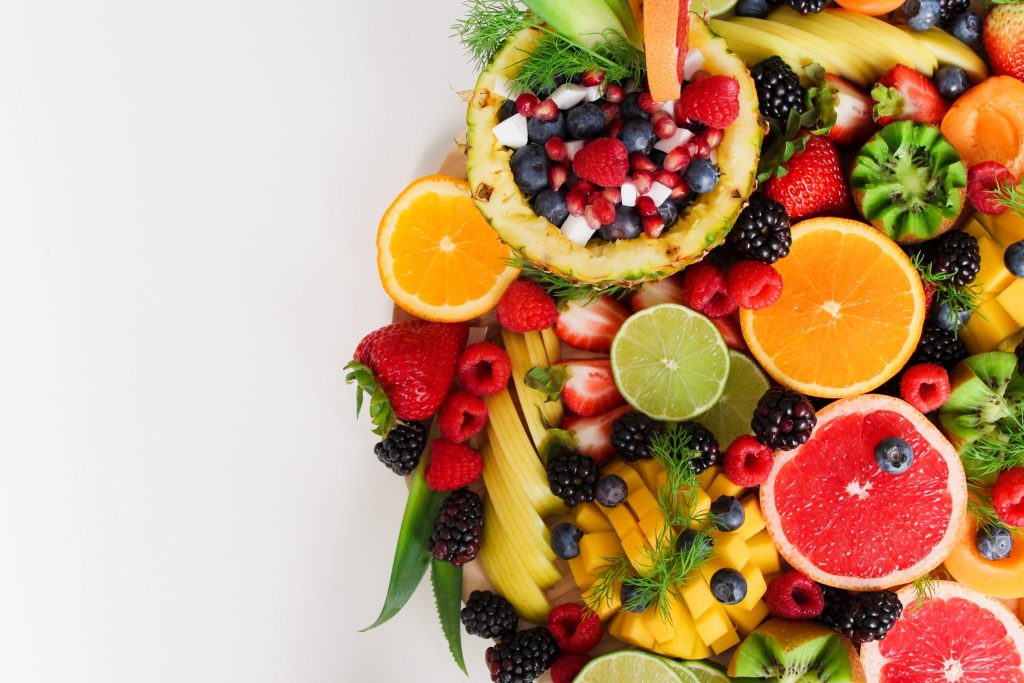 Ideal diet when you are travelling or on a vacation.
Some actors go to extreme levels in their craft to achieve the depth of the characters they play, to the point where they shut themselves up in a secluded room for months on end and eat very little or some times even ditch healthy diet to put on weight since the role demands it or even worse not eat at all to feel the same emotions the characters may or would feel. They put their bodies and health at stake to offer and experience their viewers expect from them.
The process is fascinating as it tormenting for actors because every character they play takes away a part of themselves with it.
Every time I get interested in a character in a movie or a series, I start thinking about the preparation they had gone through in order for me to like or hate them in that role. As a viewer, every time I see a legendary performance, I can't help but wonder, "what must this character eat to behave like this?" Not in real life but as that character what their dietary choices would describe them best to act the way they do as some character trajectory requires them to travel from one country to another. Which, without a doubt means there will be a change in not only the diet but the cuisine too.

That makes me realise, one of the most important aspects of travelling, even in real life is diet. The food we choose to eat while travelling is equally important as the travel itself. We are a country of explorers that believe in travelling with home-cooked meals. No matter the journey, no matter the country or even the planet. We will always have a bag full of homemade snacks, pickles, and even desserts. Imagine placing your first foot on Mars only to find a friend opening a jar of Kaju Katli to celebrate humanity's greatest feat. It is more fascinating than it is surprising that our grandmas and Moms think more about our departure than us.

Besides the places we visit just to taste their cuisine whether outside Bangalore or Karnataka, most of the time we end up following the same diet while travelling as we do when we are going through our daily routine.

For some people, travelling becomes an extension of their daily life. Their body accepts the change before it even takes place and their metabolism quickly adapts to the differences in the environment brought by change in weather, food, and language.

Having said that, most people have been a subject to the nightmare travel bug brings to them. For them the whole trip is like a bad hangover they cannot recover from and it only gets worse when they try something native to the place. Hence, the need to travel with homemade food.
I list down some important things to ensure you have a good and healthy travel.

Carry fruits.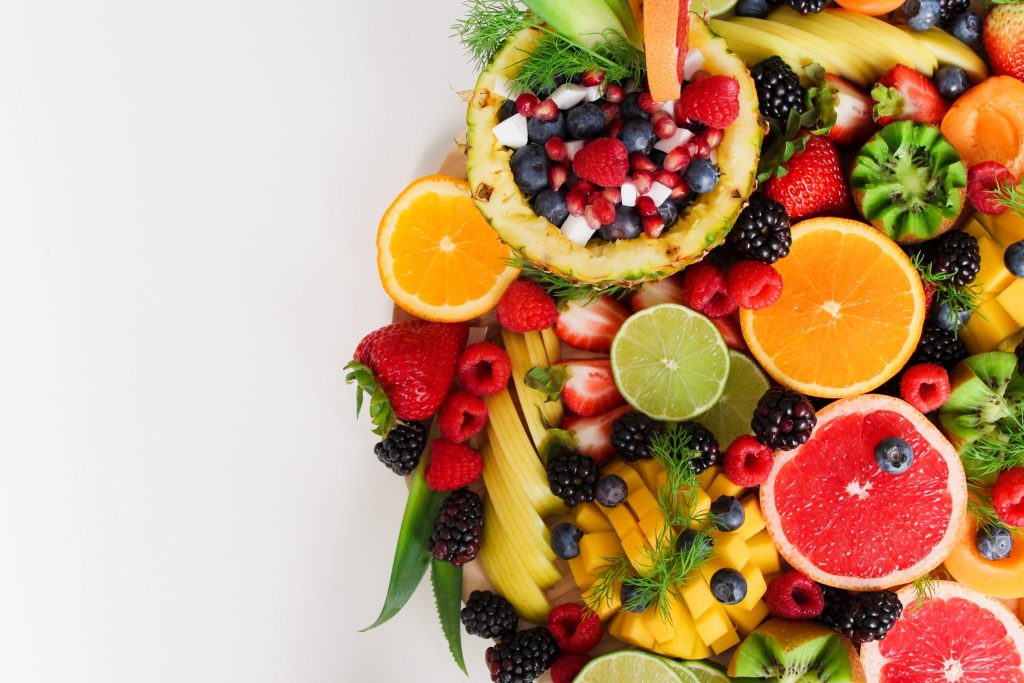 Fruits never go out of style. Carrying a bowl of fresh fruits keeps you from making unhealthy food choices on flights and trains. Pack it carefully so they don't get exposed to the environment and get contaminated. Avoid buying already cut fruits. They perish quickly.

Even when you reach your destination and unsure about your dietary choices, fruits can be easily bought from vendors who sell them fresh. Include fruit along with a low fibre diet such as eggs, white bread, white rice and white pasta. It will not only keep you filled in and energized but also hydrated.
Drink water.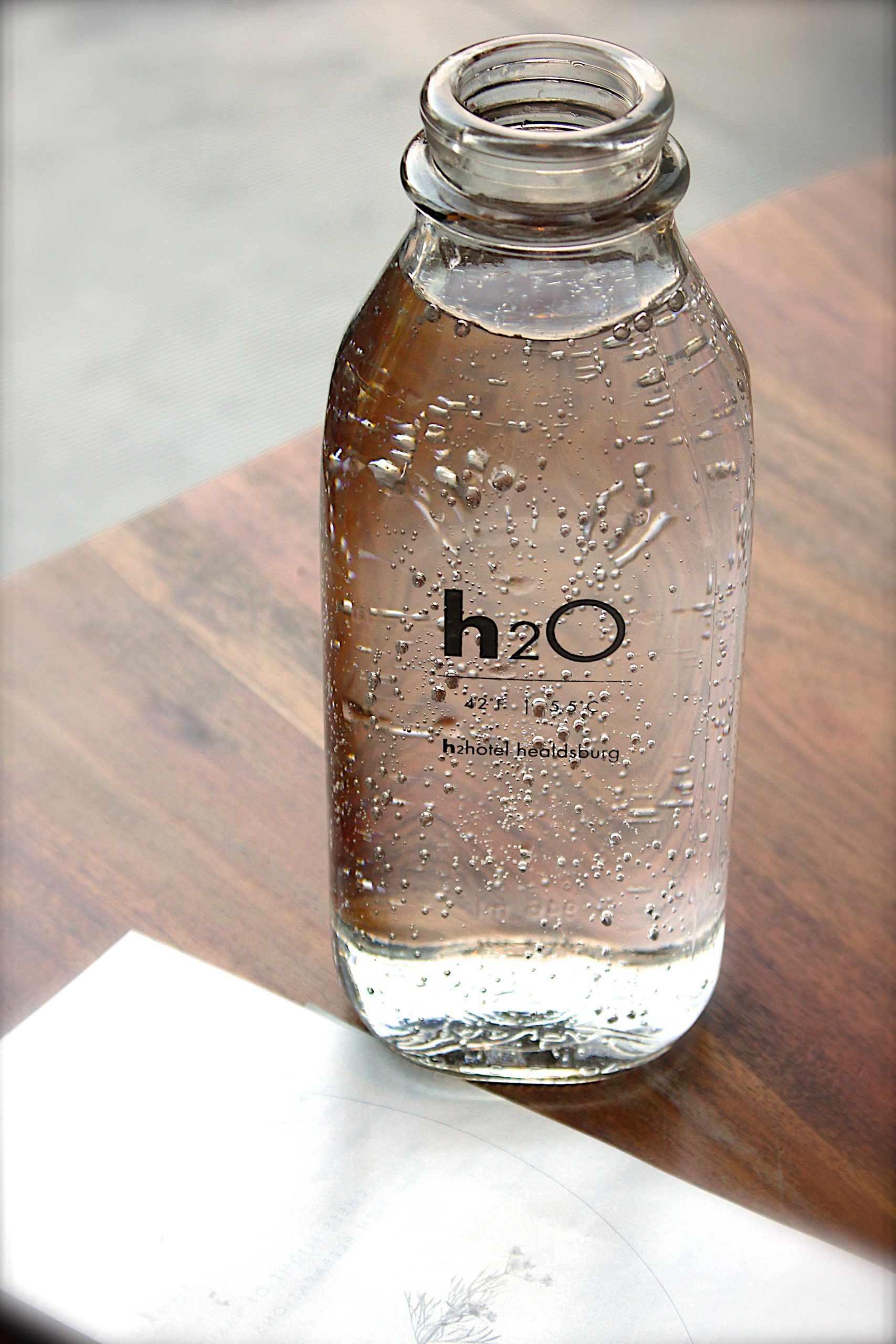 Every time you go on a trip, remind yourself to have enough actual water instead of flavoured drinks or soft drinks. Water is known to decrease cravings for food and provides energy our body needs to sustain the travel.

If you wish to consume water in a different form or flavour, try green, lemon or lavender tea. It will help you get through the delayed flight and road traffic. It aids indigestion, fatigue, and headaches.
Carry your own food.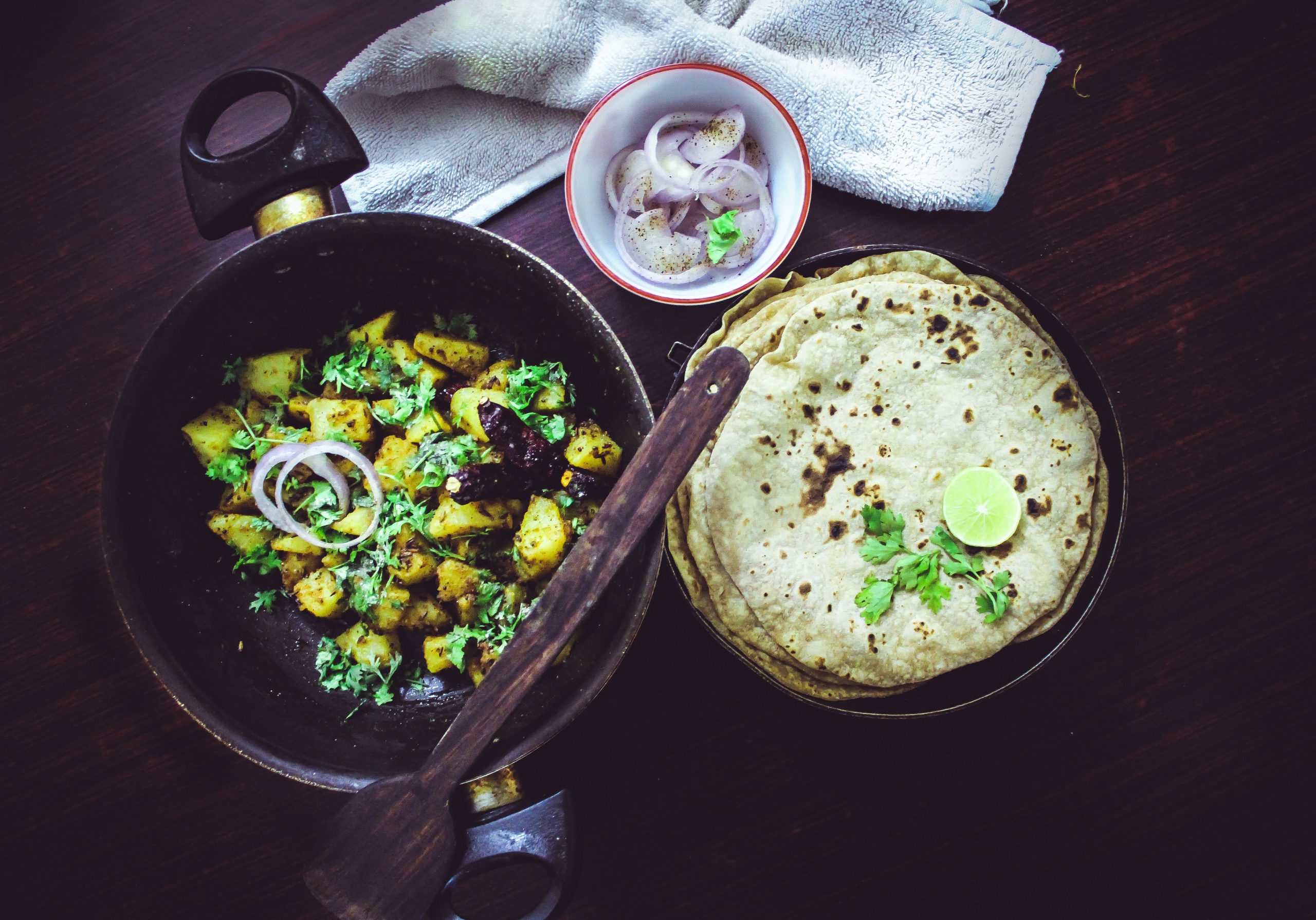 As silly as it sounds, carrying your one food can save you a lot of trouble including the terribly tasting in-flight meal that's been refrigerated for a questionable period of time. Many airlines don't bother even heating the food on the required temperature level before serving us the food on a sky-high price. Freshness, taste, and quality are the last things airline companies care about unless you are flying premium.

Let's not even get into the quality of service let alone food on trains. Right from poor hygiene facilities to niffed compartments, to washrooms that operate on God's good humour. The pantry situation is callous to food and people who eat it. There has been news of travelers ending up in hospitals after consuming the food on trains. Train food becomes more of a test of resilience than an actual need to keep ourselves fed. Every bite poses a challenge to our digestive systems and urinary tracts. Therefore, blessed are those who bring home cooked food for they have lived through the experience that they don't want us to go through.

Lastly, hunting for cafes, and restaurants that sit well with your taste buds in an estranged place could be time-consuming that can be used in exploring meaningful parts of the city unless exploring the cuisine is a part of the journey.

While trying the local cuisine is a good idea once in a while, keeping your own food as a backup could be an advantage. Food like Theplas, idli, dry sweets etc. are known to have been useful. Or, simply ask your Grandma or Mom they know better.
Oats. Oats. Oats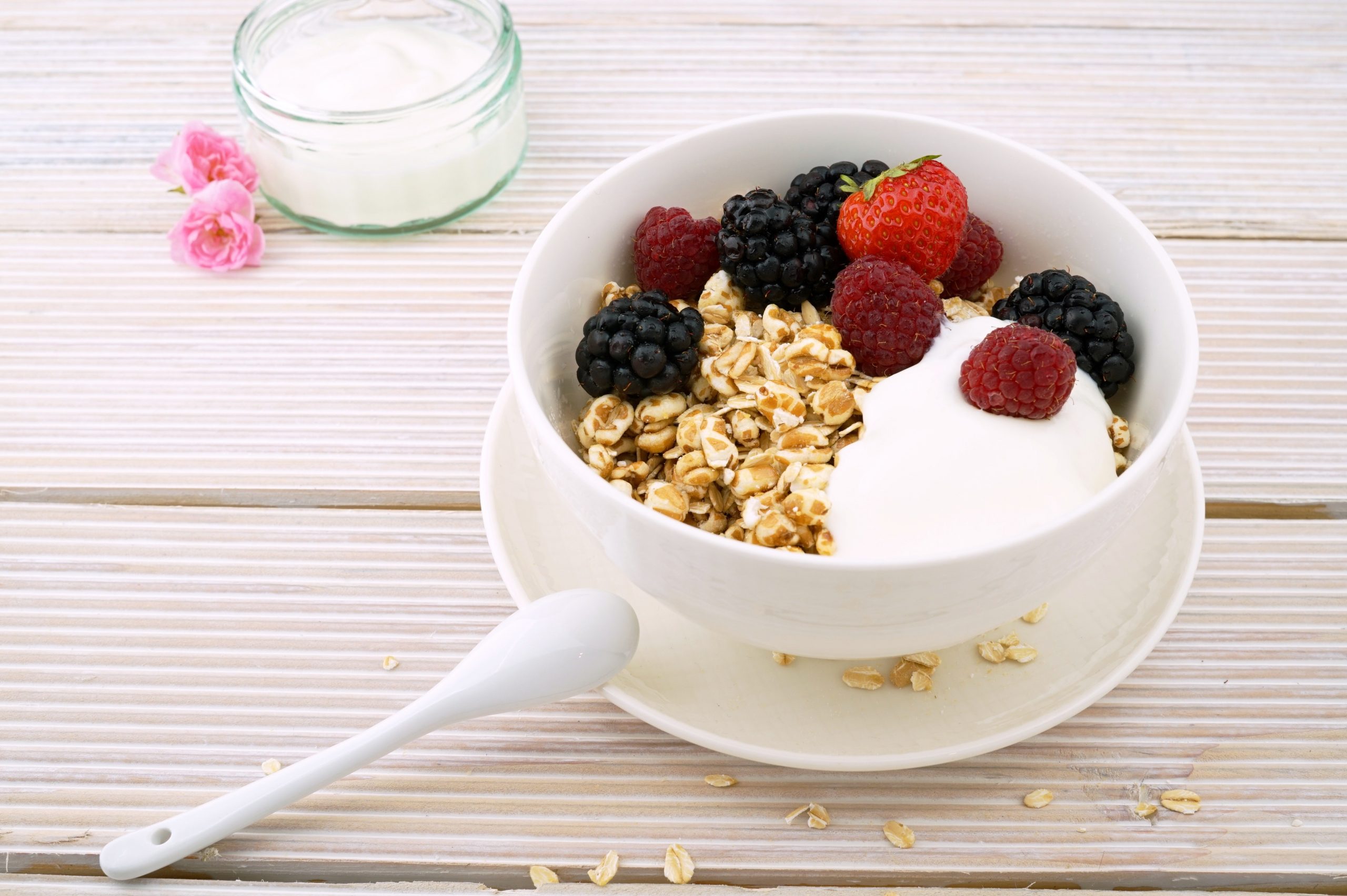 If you get that reference, we both are in the same boat as Ted. Oats are super travel friendly. You can purchase them at your nearest supermarket or even some drugstores. They provide the necessary fibre you need to get through the day while travelling, and have supreme health benefits.

You can eat them for breakfast as they are easy to cook. All you have to do is add milk or hot water. The nutrition value found in oats are perfect to keep your health in check throughout your travel time. While they are rich in carbs, they are also a good source of protein and contain the right amount of fat.
Cook your own meals.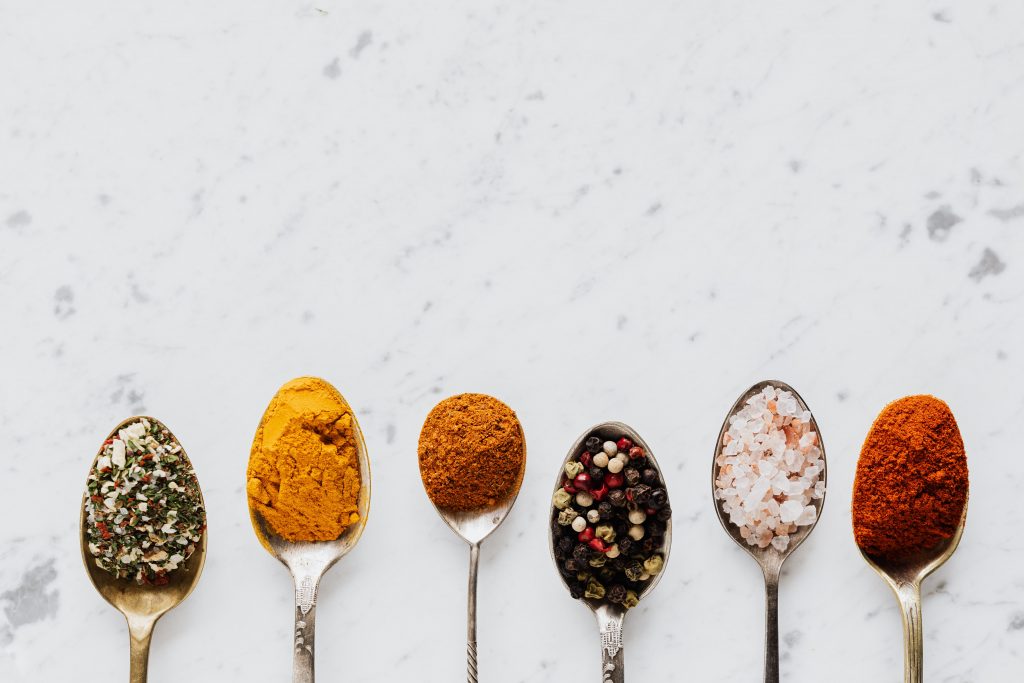 There are homestays, hotels, and dormitories that allow visitors to cook their own meal. Instead of eating in a strange eatery and risking your health and travel time, you can look for such places that are equipped with facilities to cook. People love to cook nowadays.

Cooking is a therapeutic experience for some. And they cannot go about their day without cooking at least one meal themselves. With growing technology, easy access to cooking lessons have encouraged people to find solace in trying new dishes. It might come out perfect at first, but practice makes it more fun.

Don't get me wrong, cooking isn't at all easy. It requires patience and eye for detail. You might be a great cook but to get people to admire your cooking skills is where it starts to get heavy-duty.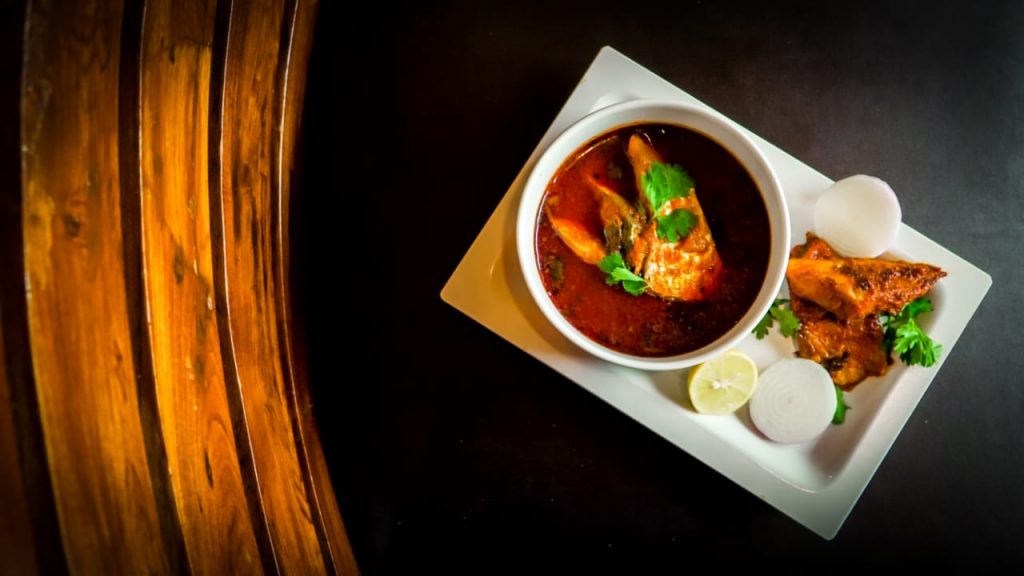 It is similar any other form of physical exercise that demands your presence for running around for groceries, cutting them, reaching out for ingredients to introduce that perfect aroma of blend in the atmosphere. It takes focus and a creative force within you to see through the process which is challenging and at the same time could be mentally stimulating. Consequently, there is a reward at the end that you give yourself for putting together everything and bringing something that you knew only existed in your mind a few minutes ago, to life

Apart from boosting creativity, cooking also has a calming effect on us and if there's something this lockdown has taught us is that, cooking is everybody's cup of tea. There is no dish you go out to eat, that cannot be cooked at home.
Bottom line:

Travelling is different for everybody. There are a thousand different reasons why people choose to travel even if it's only a quick weekend getaway to the nearest resort.

For some it is to gain perspective and indulge in a different experience, while for some it simply means escaping the busy life and dusting off the exhaustion by chilling in their rooms. In any case, it can be unnerving when our meals are not planned according to our needs. Try the suggestions and we hope you don't ever miss out on fun times because of bad stomach.