Teamouting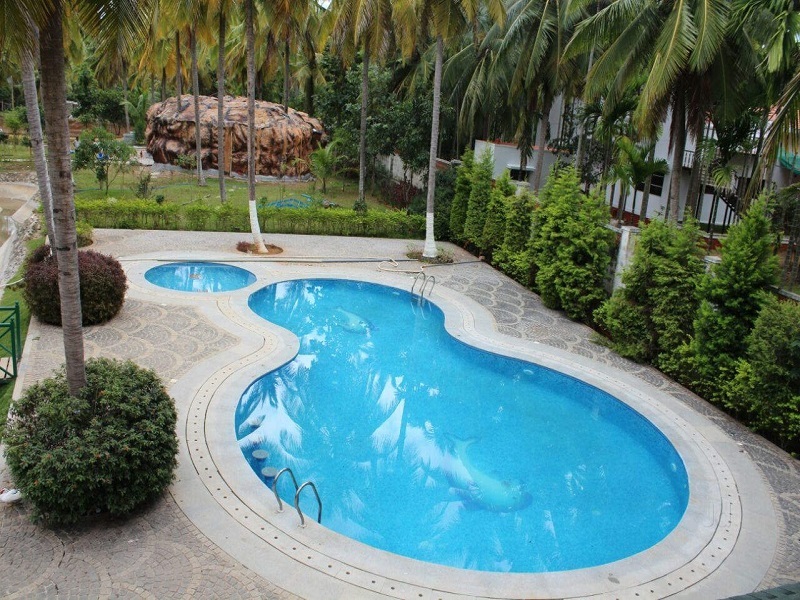 Best resorts in bangalore for team outing.
Corporate team outings are fun when we get to finally meet and share everything with friends in some of the best resorts in Bangalore for team outing.
We like listeners. We wish to offer the same when people decide to unleash themselves or their life stories upon us. Not the censored version of their stories that is not even the half truth. Not even the ones that make us look like heroes or make us look good. And not those stories that we tell ourselves when we make irreversible mistakes.
We are fond of people who we can tell real stories from our lives that we never share with anyone in fear of being judged or called out on or consequences. Because let's face it, with all the world's technologies at our disposal, it is lot tougher to make friends. It is best not to trust than repent later is what we think. Hence, the lack of people we can confide to, people we can travel with, or even share a meal, sharing our real life experiences with someone is way out of the equation.
The stories that make us look bad are the ones that helps people avoid the same mistakes and let us grow and evolve into better human beings. That is why, we need people who hear us without actually making us feel bad about ourselves but relieved after having confided in them for being in the wrong, some time our lives.
With all the conjecture about corporate life being blood-sucking and work friends being opportunists, not loyal, and backbiting closet politicians, there's a silver lining hiding in plain sight which is, they are a group of friends who don't judge each other most of the time. No matter what your story is, as long as one performs to the best of their abilities and contributes to the over all growth.
The evolving state of some budget corporate team outing resorts in Bangalore is a proof that corporate rivalry has its place but bonding takes the Cake. Employees may survive on rivalry but when it comes to chilling they not only favour but like to stay with one another.
Bonding outperforms individual performance and overcomes setbacks of any scale when push comes to shove and becomes a topic of discussion within groups in team outings. Colleagues seldom judge each other on merit but it doesn't extend to judging each other outside the office premises. They are as much, if not more supportive of each other outside office as they competitive inside.
There's no denying that rivalry is not always moonlight and roses and can be toxic but eight out of ten times rivalry has been useful for providing constructive feedback. Because, without rivalry people wouldn't know where they stand and how long before they become reach the pinnacle of success. With healthy rivalry, we are always curious to find out what's on the other side of the table and different ways to challenge and be better than that. Healthy competition between employees as well as companies has always kept engagements at peak.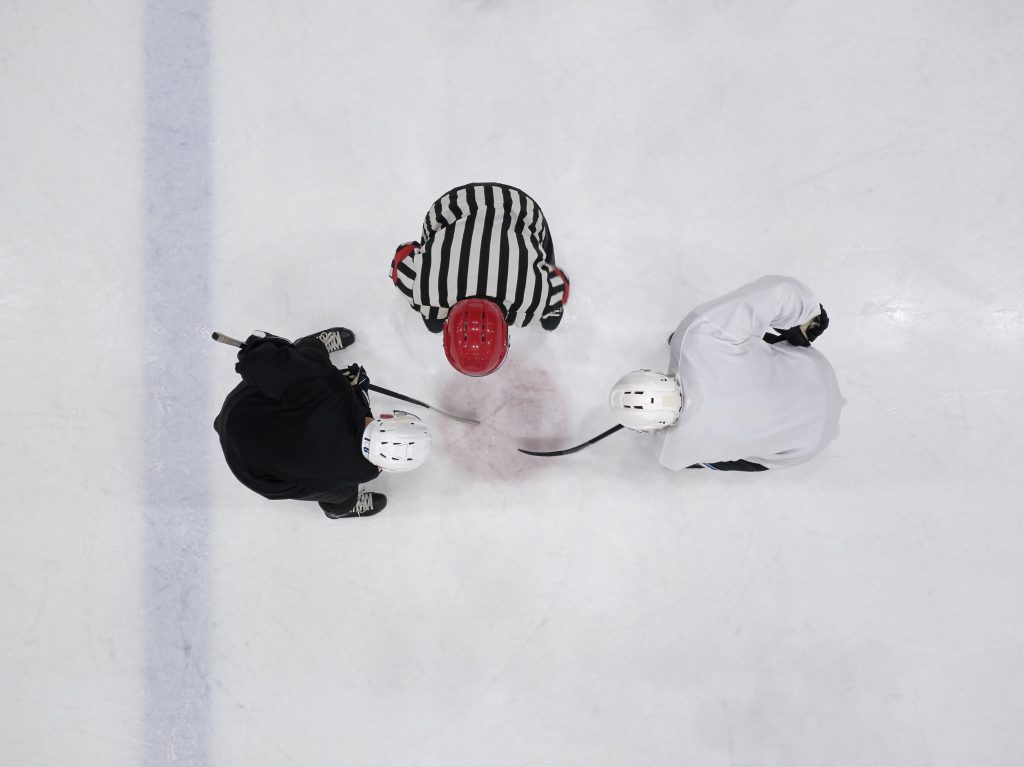 Benefits of corporate rivalry:
We realise what we are capable of.
We know what people are capable of.
We are always open to sharing new ideas.
We welcome honest criticism even from our peers.
There is always room for making it better.
Growth becomes a necessity.
Pressure as a concept is turned into creative deliverables.
Taking healthy competition up a notch we introduce you the two favourite resorts in Bangalore for team outings where you can compete having fun with the games and activities.
The Gari Resort.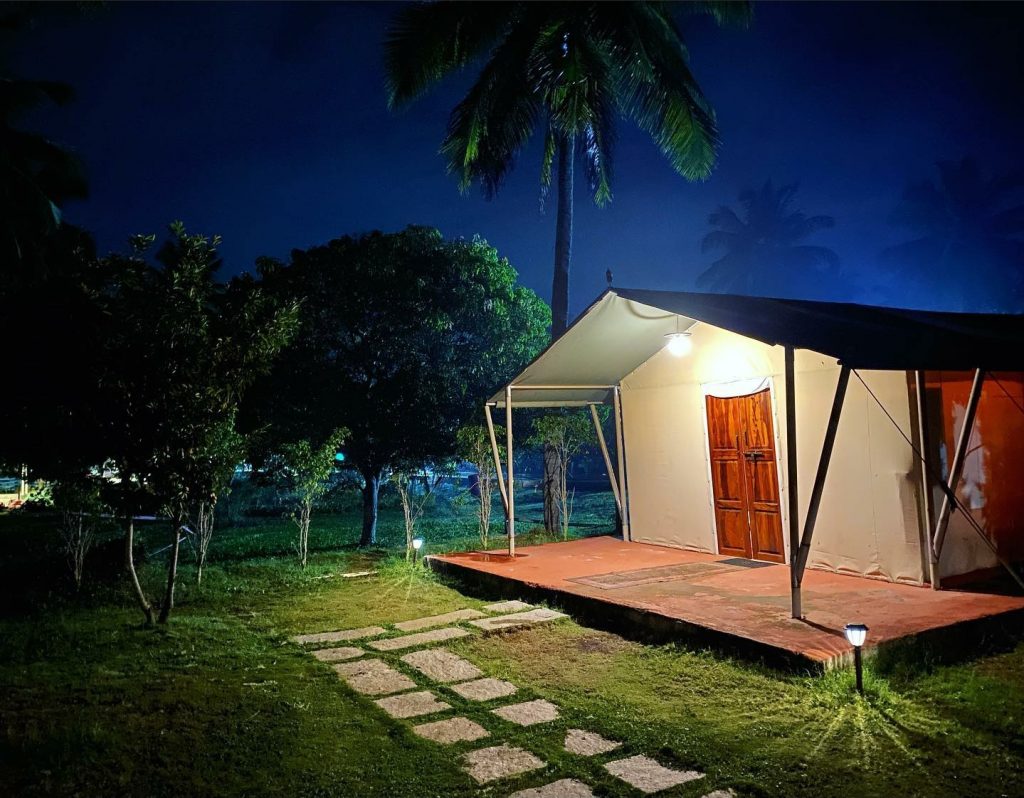 Where it is located: No 211 Banandur village, Ittmadu Post, Bidadi, Karnataka 562109.
Gari is without a doubt one of the most fun resorts in Bangalore for team outing. Statistics says that at least 82.4% people have workplace rivalry out of which 69% of the people said they engage in constructive and positive rivalry at their workplace while the rest raised concerns of getting into toxic rivalry inside office which motivates selfish gains and interests of those involved. While men are more likely to get into unhealthy competition and get dragged into them unnecessarily than women, it is important for both the genders to take some time off the environment that gets too much to handle once in a while.
When the vibe at work turns in to a baneful chernobyl site, it is difficult to focus on your personal life. Sometimes simple tasks such as doing the dishes, putting the clothes in the dryer, dancing alone in the bedroom to your favourite song or just putting on a comfort movie looks like something we needs skills for. Taking a break with your colleagues, even the ones you are competing helps return to normalcy.
Great resorts in Bangalore for team outing such as The Gari Resort provides a venue to talk freely, play endless games, and understand everyone's outlook towards work and personal life with clarity, over a bonfire. Simply put, we understand whether our colleagues are competitive only at work or other activities as well. Because, just like activities, work is also a competitive sport and if both the parties desire to reach the finish line faster than the other, and the fact that only one team or person can get their first, makes the process super interesting.
Desire is great! Being desirous of a goal is a wonderful thing and there is no other feeling that matches the one when you actually get there. However, when desires exceed the desire to only reach the goal and becomes an obsession, that is when it gets dangerous.
Corporate team outings teach us that it's okay to lose, that it's okay to not obsess over winning so much that you stop having fun and cause everyone else to do the same. Some people enjoy the process than the results. Achieving goals is secondary for them.
This toxic trait ceases to exist in team outings. When there are a number of games at your disposal, you don't actually find time to think the reason for your loss or why you won because its already time to take part in a new activity and focus on strategy, else you will end up losing out on some seriously interesting stuff.
Activities available in The Gari Resort.
Zip line
Pipe Bridge
Burma Bridge
Wood Cross
PG Ladder
Commander walk
Multi Vine
ATV Quad Bike Ride
Unstoppable Cross Bridge
Wood Cross
Single line Bridge
Burma Bucket
Triangle
Commando Work
Other activities in The Gari Resort.
Cricket (floodlight game)
Horse riding
Football
Archery
Cycling
Competitive games bring out the best in us. It goes without saying that after spending the whole day playing intense games, people would need comfortable rooms and lip-smacking food to dust off the day, in the evening.
Since it's almost summer, the need for cosy rooms stares you in the face as the day advances. With summer comes summer offers:
Accommodation in The Gari Resort.
A/C Dormatory accommodation.
Price: Rs. 2464 per person (including tax)
Check in time: 01 pm
Check out time: 11 am
Price includes:Lunch, Dinner, Breakfast.
Seven adventure activities
Six low rope activities
Archery
Camp fire
Magic and mind reading (happens only on weekends)
Flood light games (complimentary only between Monday and Thursday) otherwise Chargeable at Rs. 699 per hour.
10% discount if booked for more than 20 people.
Dormitory accommodation with A/Cs in the summer heat are to save us by the bell. It not only helps you connect with people up close, it is a great excuse you to indulge in more Indoor games such as Shasn, Monopoly, Dumb Charades, talking in circles, two sides of a coin, etc.
The Cassava Retreat.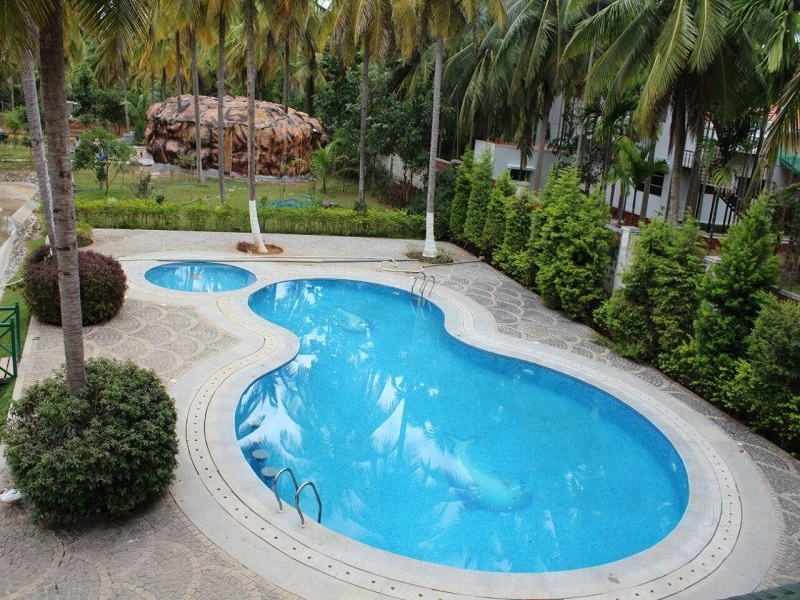 Where it is: O B Chudanahally Road, Kanakapura Road, Vaderahalli, Near Art Of Living. Bengaluru, 560062.
Corporate events in decent resorts in Bangalore for team outings have somewhat significant impact on employees. Companies leverage the day to address issues concerning to the companies overall performance too. Events start with awards and recognition followed by dance performances and right towards the end, company and employee success stories are told either by speakers or themselves after which the management addresses the room to appreciate individual as well as company standing in the market.
Depending on where the company is when it comes to embracing competition, managers and CEOs insists people to either go hard or go easy on internal rivalry. It's best to study yours as well as your peers past performances so you may improve during the next quarter.
It is also the CEOs duty to tell employees that it is not possible for the current winner to stay on the top. There will be someone taking his place in the future so it doesn't mean they should stop performing and giving in their best. While setting individual goals are important, seeing company's vision to the pinnacle is important too.
The Cassava Retreat is one of the must-visit resorts in Bangalore outskirts for team outing. It doesn't give you an excuse to be lazy and just swim around the pool, you get to take your colleagues for interesting adventure activities and sports.
While at work, we sit on our desks, working long hours to prove that we are reliable and the best individual company had hired, but during games in one of the budget resorts in Bangalore, you have to find a balance between your as well as the teams performance. And that extends at work too.
While playing floodlight games in a resort such as cricket, in case you fail to perform well but your team emerges as a winner, it is not necessarily a bad individual performance. An employee who understands this, values performance doesn't matter where it comes from as long as they have the wins in their satchel. It is also widely known that it is easier said than done. But, it is possible. That's why, there are places like The Cassava Retreat so there's time for briefing and one on one catch ups after the games.
"The best players aren't happy because they are successful. They are successful because they are happy."
Games bring out our vulnerable sides and primal instincts to conquer and win. Losing is not human nature. Losses hurt and they stay for a long time. If we are put in a serene place where losing is the least of a concern, it is possible. People can find time to chill, relax, become one with nature and share stories with each other over a cup of tea. Sleep comes without efforts after a tough and tiring day at the field.
Accommodations.
Luxury A/C rooms:

Price: Rs. 2000 per person.Price includes:
Access to the swimming pool.
Rain Dance.
Use of standard facilities of the resort.
Seven adventure activities.
Six low rope activites.
Archery.
Lunch, Hi-tea, and Dinner.
Timing: 1 pm to 11 am.
Adventure activities.
Triangle
Commando Work
Pipe Bridge
Burma Bridge
Wood Cross
PG Ladder
Unstoppable Cross Bridge
Single line Bridge
Zip line
Other facilities.
Swimming pool
Indoor Games
Outdoor Badminton
Table Tennis
Kids play area.
Bon Fire
Rain Dance
Individual and group needs are taken care of with utmost importance. The Cassava Retreat makes priority its policy and guests, its own band. Visit the best resorts in Bangalore for team outing not only for fun but some peace.
Important:
All the activities can be performed with a purchase of coupons at Rs. 250. Most coupons get you four activities against one. However, Zip line needs a single coupon worth Rs. 250/-
The food in both the resorts are mostly included in the package in the form of buffet lunch or dinner. However, if you have special preferences, you can place a separate order during the kitchen working hours. Outside food is not allowed, nor is alcohol. Covid-19 guidelines are still to be followed. Masks and sanitizers are still mandatory.
If you have read the whole blog, you are most likely a reader, and a good one at that. Please enter your email address and name below to receive notifications for our blog posts.

Please give us suggestions on what you'd like to read more!