Teamouting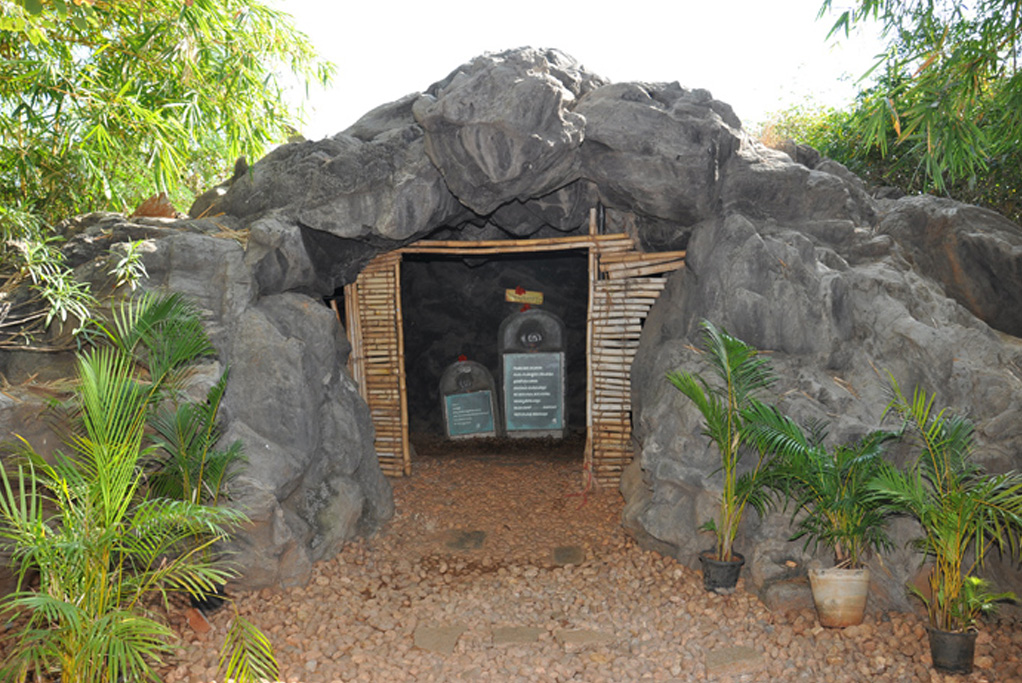 Good resorts in bangalore with activities and night stay for team outing.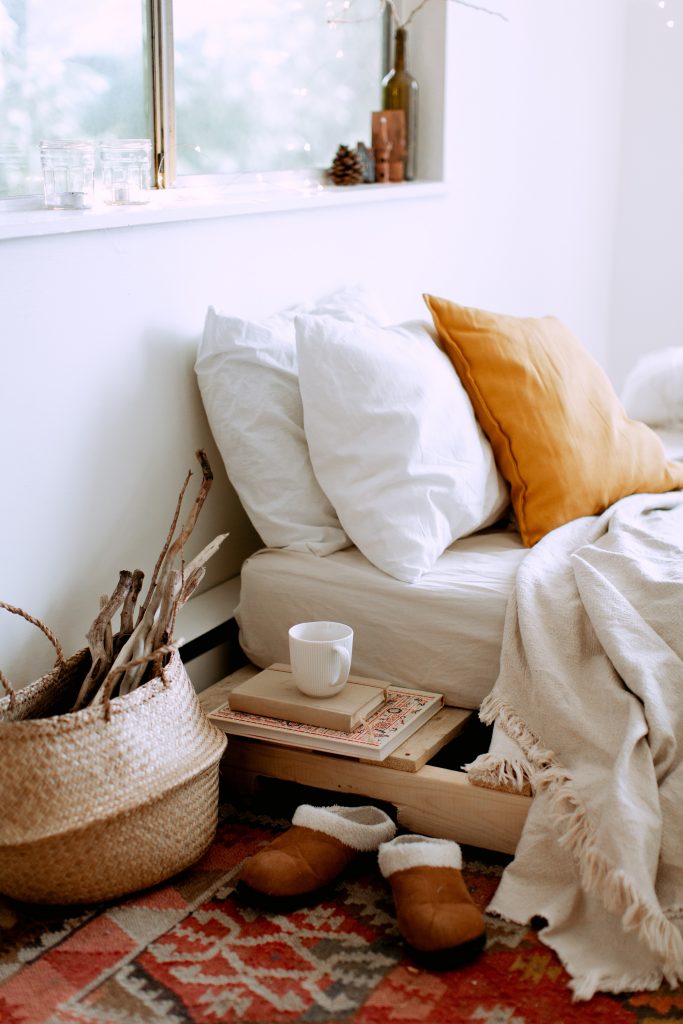 Make yourself comfortable. Grab a cup of tea and sit back while we give you a run down on some good resorts for a night stay in Bangalore. You can visit the places with your team mates, friends, or significant other for a delightful experience.
You can pretty much stay in any place with your friends if it comes to that. There are thousands of such places in Bangalore. Let's say you had a fun filled evening with your friends at a pub and nobody wishes to call it a night just yet because of all the stories you shared and all the fun you had after a long time and you decide to book an over night stay instead of crashing at a friend's place. Because let's be honest, we have stayed at home this year longer than we have stayed at any point in our lives.
There are indeed too many overnight stays in Bangalore but most of them come with conditions. You cannot be loud or carry liquor inside the premises. You cannot carry outside food and the kitchen won't serve food in the night. This is because they are family hotels with reputation and most of them just don't want people to mess up the rooms with bottles, cigarette buds, and food left overs all over the place. In short hotels are inclined to maintain a certain level of hygiene that alcohol doesn't allow.
How about booking a resort with an open space that gives you all the freedom you need? A place where you and your pals can not only enjoy little or no restrictions but look at the stars while sitting around a bon fire by the tents and order food that is good for your gut no matter what time you place the order. Even if the place doesn't support alcoholic beverages, it makes up with exciting games and activities that you are less likely to forget.
Alternatively, there are certainly some budget resorts in Bangalore with dormitories. They are good for a night stay. Plus the package gives you added benefits during the day.
Read on to find out some decent resorts in Bangalore for a night stay with your friends and family.
1. The Gari Resort.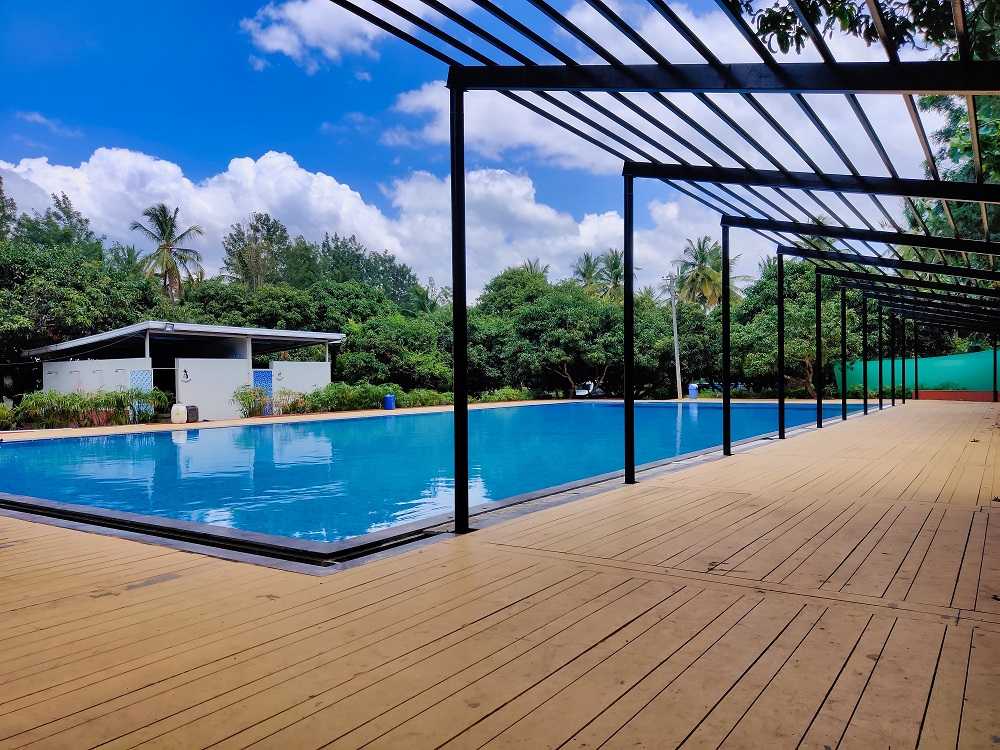 Alcohol: Not allowed.
Distance: 37 kms from Majestic.
Gari Resort is one of the best resorts in Bangalore in terms of ambience and service. When you think of the term 'best in the business', Gari covers all aspects right from corporate team outing, family vacation to camping with friends.
It is enveloped with coconut groves and landscapes and offers way more than besides activities and a great camping experience. A way to relax your senses and soak in the sun while sitting by the swimming pool. Teams usually come here to engage in day long activities which is also a USP of this place. Since the packages cover amenities and food, you don't have to carry your own unless you have certain dietary preferences.
If you are someone who likes to throw parties and organise a wedding reception in an open area, with access to swimming pool, this is the best place to hold such events.
Outdoor activities in Gari.
Low rope activities
Archery
Human Foosball
Volleyball
Outdoor Badminton
Mini Football
Cricket
Burma Bridge
Zip line
Also read: Five Nature Resorts within 50 kms from Bangalore.
Accommodation.
Price: Rs. 3024 per person (including tax)
Check in time: 01 pm
Check out time: 11 am
Price includes:

Lunch, Dinner, Breakfast.
Seven adventure activities
Six low rope activities
Archery
Camp fire
Magic and mind reading (happens only on weekends)
Flood light games (complimentary only between Monday and Thursday) otherwise Chargeable at Rs. 699 per hour.

10% discount if booked for more than 20 people.
Guhantara Resort.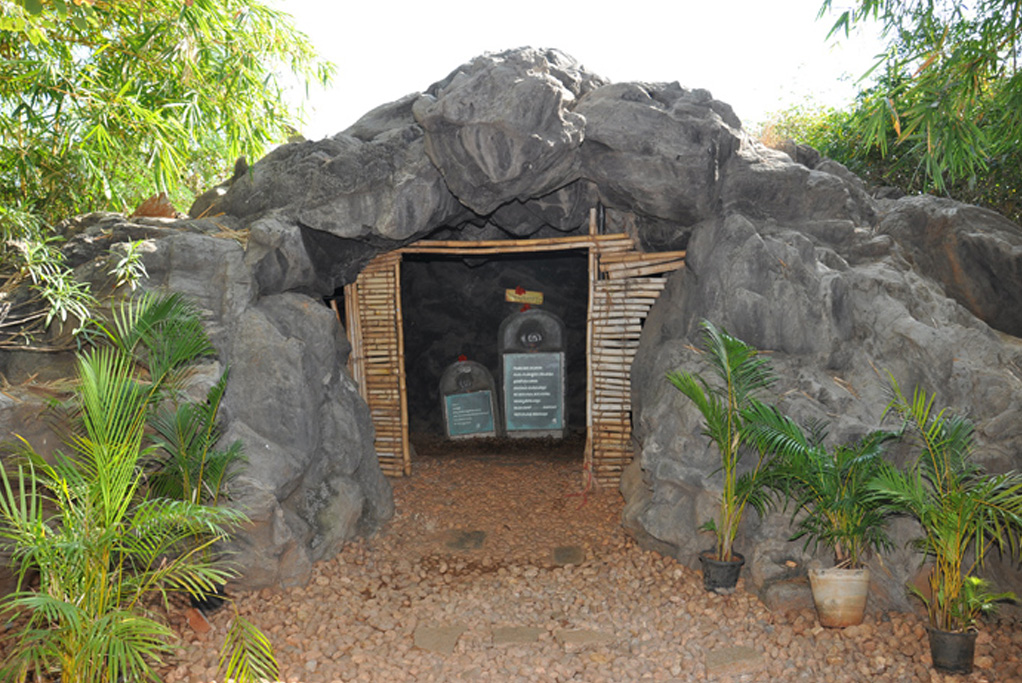 Alcohol: Allowed
Distance: 33.4 kms from Majestic.
Address: Sy. No. 177 & 177/18, Nowkal Palya, Kaggalipura, Off Kanakapura Main Road, South, Taluk, Bengaluru – 560082
Guhantara is a cave resort built with Karnataka state's young populace in mind. It is one of the decent day outing places in Bangalore if you are looking to go with your colleagues on a weekend trip.
The property has built two swimming pools given the amount of crowd it attracts. It is easily the most crowded place during weekends as it is not that far from the city and easily accessible with minimum traffic. The main attraction of the place are the cave rooms and rain dance. It is handled with the Covid-19 guidelines in place.
You can expect a warm welcome from the jovial staff presenting a Beverage as you arrive followed by breakfast or lunch depending on your package deal and then scrumptious dinner at night. Some activities may not be operational due to the Covid-19 impact but those that are available are enough for your and your team to have a good time.
Activities.
Bungee Trampoline
Zip line
Zorbing Ball
Quad bike
Bull Ride
Horse Riding.
Note: You might have to pay a small deposit to take part in some activites.
Accommodation.
Primitive Rooms: (EP)

Price includes:

Single Occupancy – Rs. 4750 INR 600
Double Occupancy – Rs. 5500
Lithic Room: Double Occupancy – Rs. 6500
Lithic suite: Double Occupancy – Rs. 6999
Cave Suite – Rs. 5000
EP packages: includes breakfast.

Primitive Single Occupancy – Rs. 5000/-
Primitive Double Occupancy – Rs. 6000/-
Lithic room Double Occupancy – Rs. 7000/-
Lithic suite Double Occupancy – Rs. 7499/-
Cave suite – Rs. 6000/-
AP packages: All meals included

Primitive Single Occupancy – Rs. 6000/-
Primitive Double Occupancy – Rs. 8000/-
Lithic room Double Occupancy – Rs. 9000/-
Lithic suite Double Occupancy – Rs. 9499/-
Cave suite – Rs. 8000/-
Fiestaa Resort n events venue.
Alcohol: Allowed.
Distance: 30 kms from Majestic.
Address: Boyalahalli village,
Bagalur – Devanahalli Road
Bangalore – 562 149.
Fiestaa Resort is a business resort that makes team outing in Bangalore seem like an easy task. All your worries of the week is only a weekend trip away from fading in to oblivion. There are outdoor and adventure facilities available for employees to boost their confidence.
Fiestaa Resort is not that far from the city yet has a lot to offer. It offers a scenic view of the area which is filled with vegetation and eucalyptus groves.
To know more about their tariffs and activities, click here.
The reason visitors love it is because the place is at the centre of everything in Bangalore. It close to the city and the airport. Also, encouraging you to have a great time with the ample of activities all day long.
Parting note.
All the places have a strict Covid-19 policy. Guests should furnish a Government ID proof before commencing stay.
Children aged between 5 to 12 years charged half the price, below the age of five, there are no charges.
Most of them have an in-house bar so they outside beverages and eatables follow strict covid guidelines.
Swimming costume is mandatory for usage of swimming pool. Nylon and Polyester clothes are acceptable. Jeans and Salwar are not allowed.
About Gari.
If you are looking for an out and out camping experience, The Gari Resort is a place best suited for all your needs. Come here for some quiet me-time to being a part of adventure activities throughout the day. The day only gets better with added flood light games, followed by Bonfire around tents in the night. We take the Covid-19 guidelines seriously and follow the social distancing protocols. The place is safe and sanitised regularly.If you like what you read then please consider subscribing to our blog posts by entering your email address and name below.