Resorts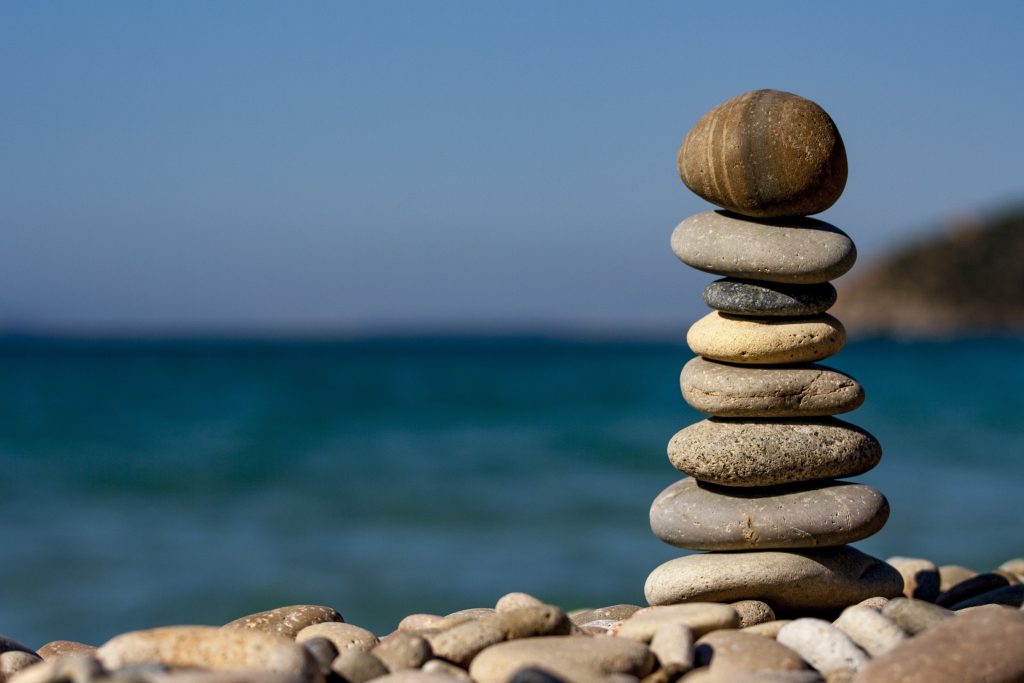 Four ways travelling improves your mental health
Improving mental health is important, whether you think travelling improves your mental health or involve yourself in either pre-work or post-work activity that helps us recover from work-related stress. Since a lot of stress reported by adults is work related most of the time, it is also brought to light by experts that issues such as unable to choose the right career, dealing with bad bosses, can lead to forceful employment which could also be a cause of stress-build up.
At the same time stress is built by over-drinking, loss of appetite, loss of sleep has always been the top reasons why adults feel they aren't fully relieved off the day's stress as well as not ready for the day at the horizon to deal with or handle crucial information at work. This gets bottled up if not addressed quickly.
A lot of times, the mental well-being of an individual is affected because they don't fully leave work at their office desk. Most of the time, it is carried to the bar where they usually go to recover from the day, or homes where their safe harbour is. At the same time, people get involved in a lot of daily activities, thinking that would keep their mental health in check. Such as, watching movies, swimming, drinking in moderation, completing daily chores, involving in family meetings, etc. All this while, still not unhooking themselves from the work – still, thinking about the day past and the day awaiting to bring in new stress material.
Mostly, individuals who are not slept well or not fully detached themselves from work react post-haste when asked to have a nap or snap out of their laptop and focus on the brighter part of the day in front of them – usually At that moment. However, that is seldom long-lasting. We always need reminders to act right, we always have to remind ourselves to take care of ourselves else it will result into a poor mental state. We have to be reminded to look at the positive side of things – like how good our work is and how lucky to have the life we do, sometimes to even blurt out the facts and figures of percentage of people living an impoverished life so that we can land on the disposition we thought we were taking for granted.
The quality of content we give our minds to think about work, personal life, and our goals play an important role into deciding the kind of life we will eventually live. If life is thought of in a way as to just relieve the stress at the end of the day by involving in activities that may not permanently help then it may hamper our well-being in the long run and the representation of ourselves in the society.
That is why travelling is thought of as a recreational activity that re-equips our minds with the ability to take in, process, churn the wrong and right, and carry out information/idea effectively to its fruition. Let's look at the some ways travelling improves our mental health.
Reduces stress: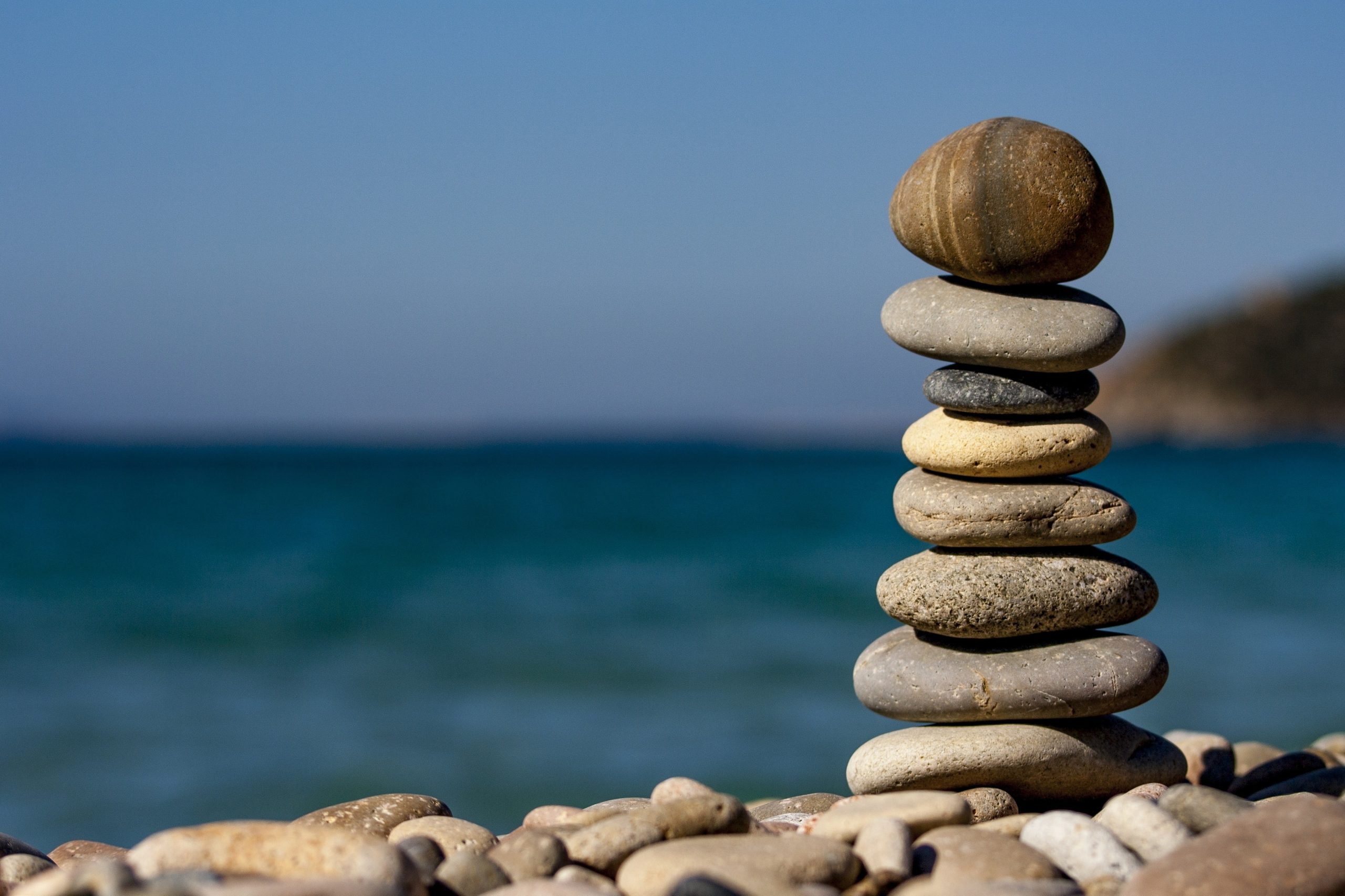 The quality of content continues to decrease and the body losses touch with the mind when you let your work affect your life outside the office premises. There could be many reasons your work personal life over-writes your professional life. Workplace conflict, constant miscommunication, quality of work, consistency of work, or even personal life. Your personal life can very much cause plenty of obstacles at workplace that lead you to make poor work-life decisions.
Therefore, disconnection is a must once in a while from work and personal life in order to regain the regular level of mental faculties. Not letting work invade the travel/leisure time via notifications and calls leads to a healthy level of self-control that eventually rewires our brains in to making better decisions.
Improves our understanding: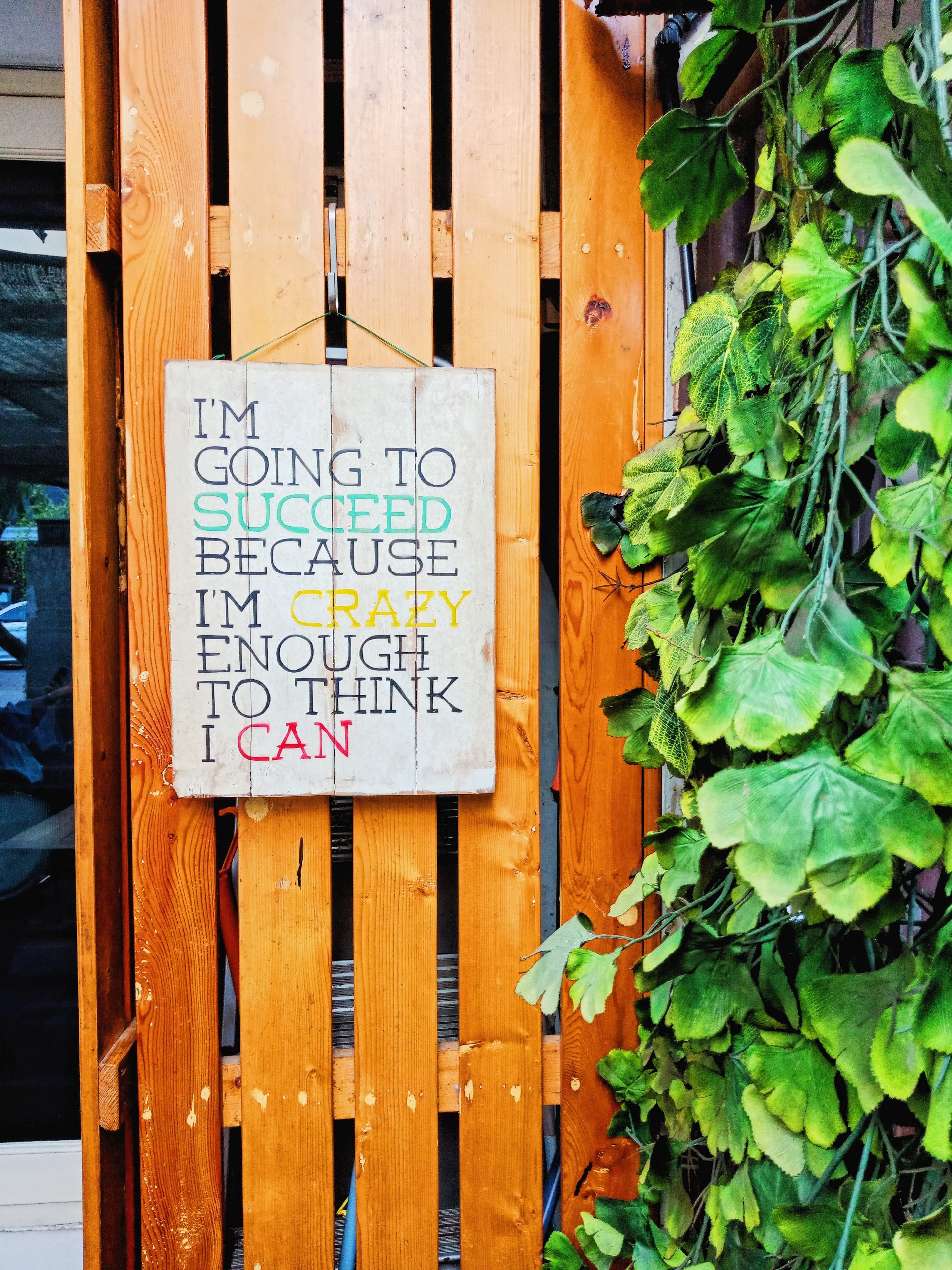 One other way travelling improves your mental health is: understanding. Understanding and mental health are intertwined with each other. When you are overloaded with work related stress, your ability to understand people outside starts diminishing. The quality of work as well as the compensation for the work go hand in hand.
Effective travelling once in a while helps shapes our understanding about a different side of ourselves and the world around us because of what we experience outside our comfort zone. Pushing our boundaries not only breaks the old pattern but makes us psychologically strong, resulting into a stronger and a happier mental well-being.
Independence: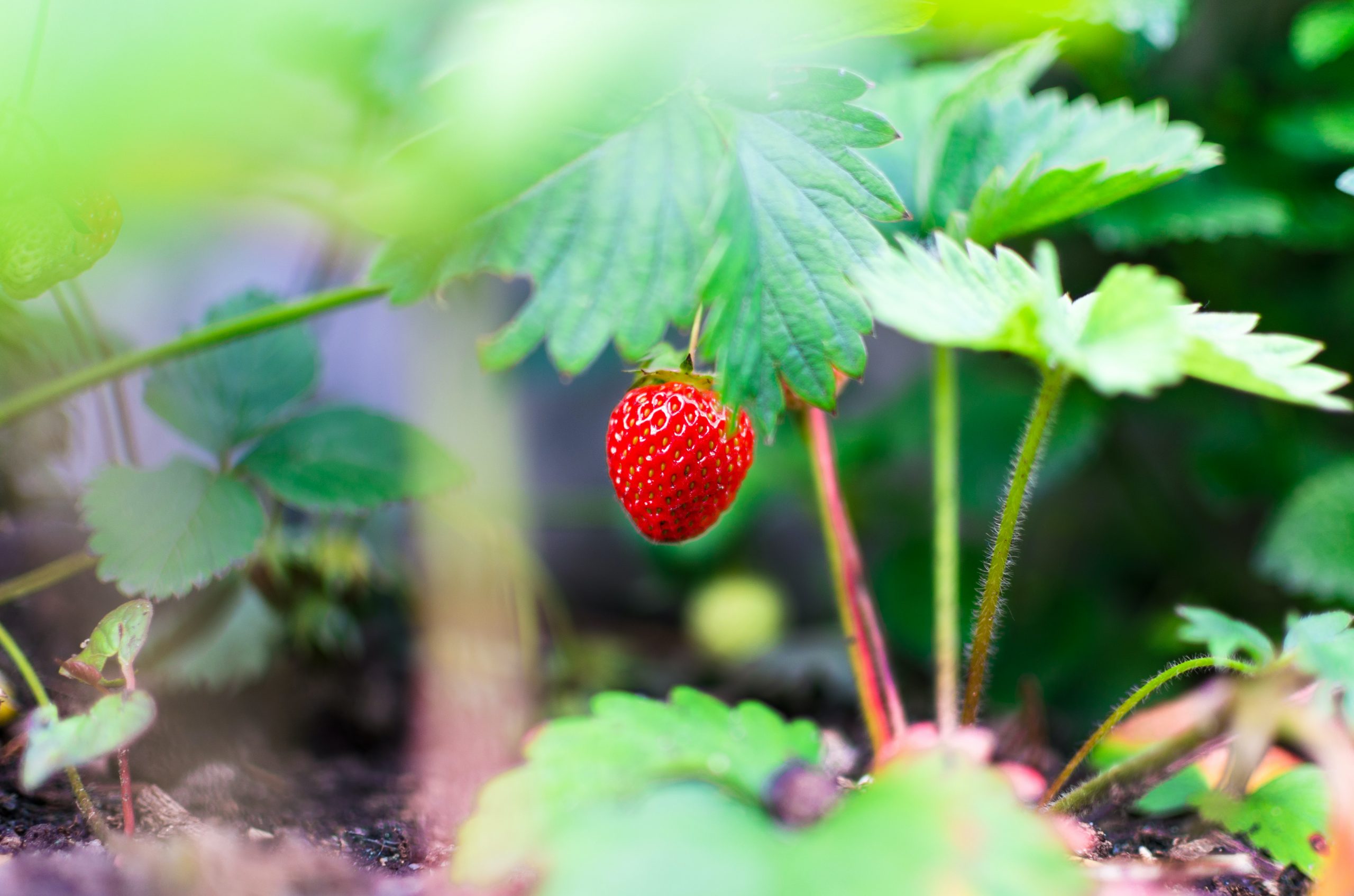 Mental health issues are triggered when we live in a controlled environment for a long time without developing our existing skills or learning new ones. For example, in a conservative household setting where family members are not allowed to leave the house after 09:00 and mobile devices are not allowed at family gatherings will have a different vibe than the families where independence is a priority – people are minding their work but gathering for lunch and dinner. The families with more restrictions will experience rebellion at some point causing the rules and patterns to break.
Similarly, work places with controlling bosses who need to micromanage every single details of work of their employees, are mostly unaware of the unwarranted stress they cause them. Escaping, be it to the nearest resort on a weekend or backpacking to a hill station and involving yourself in recreational activities, are some of the most relaxing things for our minds to manage stress. In order to relieve off the work/personal life-related stress, we need to get away once a week for the well-being of our mind.
Makes us healthier: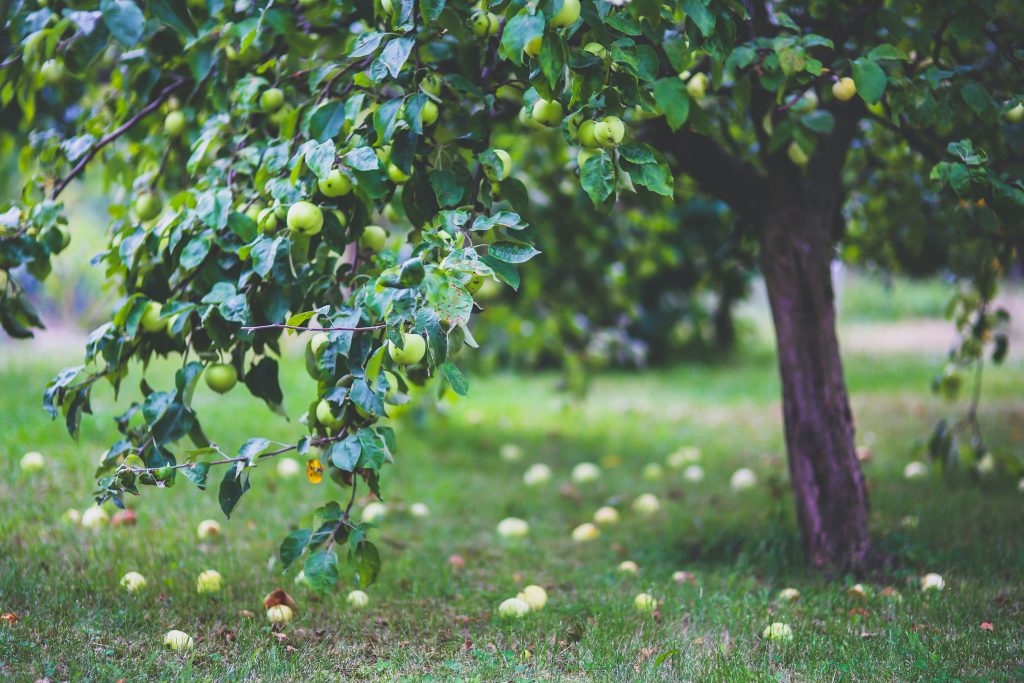 A study conducted by the "The Global Commission on Aging and Transamerica Center for Retirement Studies" say that travelling has the same cognitive benefits as solving a puzzle or visiting an art museum. In the same study, it also points that women who did not vacation at least twice a year had higher risk of heart attacks coronary issues.
Men show the similar signs. Those who don't go on a vacation at least once a year develop 30% risk of dying by heart disease. Although it did take into consideration the financial situation as well as the pre-existing health conditions, the study noted that 89% of people who travel show sign of improvement almost immediately as opposed to people who live in the same city.
To conclude:
In India, employees are provided with limited holidays to vacation and not as frequently. Therefore, the gap between the time you take to reach a regular state of mind from the holiday after resting well, detoxing, disconnecting from the usual activities of daily life and your next trip is usually longer. As reviving as coming back from a holiday is, going on your next trip is equally difficult as it is important.
People benefit from travelling in many ways. Their mind is clearer and their thought process is smooth-flowing and their priorities are in place. You must have noticed every time you come back from a short trip, the next few weeks you are charged up and have a different outlook towards life. Until it isn't the case and one day you find yourself going back to the same loop. That happens because our body has fully recovered from the positive affects travelling had on us.
Travel more and travel often, even if its to places too close to home and within the city because travelling improves your mental health in ways we seldom overlook. The Gari Resort is a home away from home that involves you in all the recreational activities you'd need in order to focus more in your life when you go back to it. A reasonably priced place within 100 kms from Bangalore amid the foliage of Bidadi, influenced by nature and uptight facilities.
The Gari Resort has one of the most supportive staff and scrumptious food that is nothing short of a treat to your taste-buds. After a heavy session of adventure activities and playing sports, indulge yourself in some solemnly cooked meals throughout the day and set up tents during the night along with a campfire. It's a place you would want to come often with your family and friends. The Gari Resort is also a perfect team outing destination that can house a huge number of corporate employees for their corporate outing. Book your stay here.