Resorts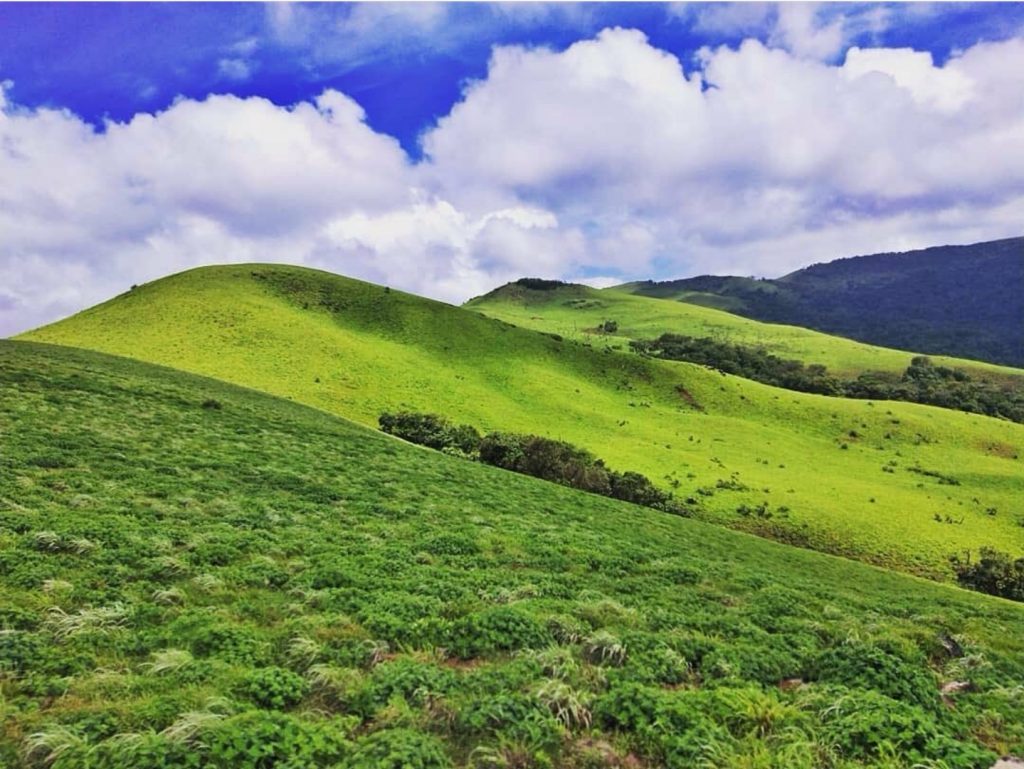 Seven places in and around Mangalore for a perfect weekend getaway.
Wherever I have lived, I have always made sure the sea was within my reach of a night's journey. In case I need a super urgent weekend getaway to run away from the atrocities that life throws at me, I should be able to pack a pair of clothes and jump on a bus after work to see the sunrise on the shore of some of the best beaches in Manglaore followed by a heavy breakfast and Ginger Tea. After that, stroll around the place before checking in to a hostel for the next two days.
A lot of times we think escaping is cowardice or signs of weakness and see fight (violence) as the ultimate definition of heroics. We always expect some kind of physical contest to be won by others in order to pat their back or respect them. While completely forgetting that the best way to dealing with a difficult situation is to take a step back and let the situation process through you by taking control of what can be changed, what cannot be changed, with what we need others' help, and finally find a work around so you don't get affected while in the process of resolving.
Some of us stay in denial of the situation and wait for it to hit us back with full force at the worse possible time, while some acknowledge it and try to change their routine by involving themselves with different coping mechanisms such as changing their diet, working out, reading, watching new shows, making new friends, or by attempting at backpacking (travelling).
A weekend trip in Mangalore to some of the best places/beaches is what you need, if you are just starting to travel by yourself as a temporary escape from the stress that week brings. Travelling helps us form new habits and qualities. It is a different life in its own. So, loosen your muscles, clear your thoughts, and take a few deep breaths as you read the list of vacation spots around Mangalore. It is a combination of hill stations and beautiful beaches.
Distance from Bangalore to Mangalore: 351 kms.
Sringeri – 109 kms from Mangalore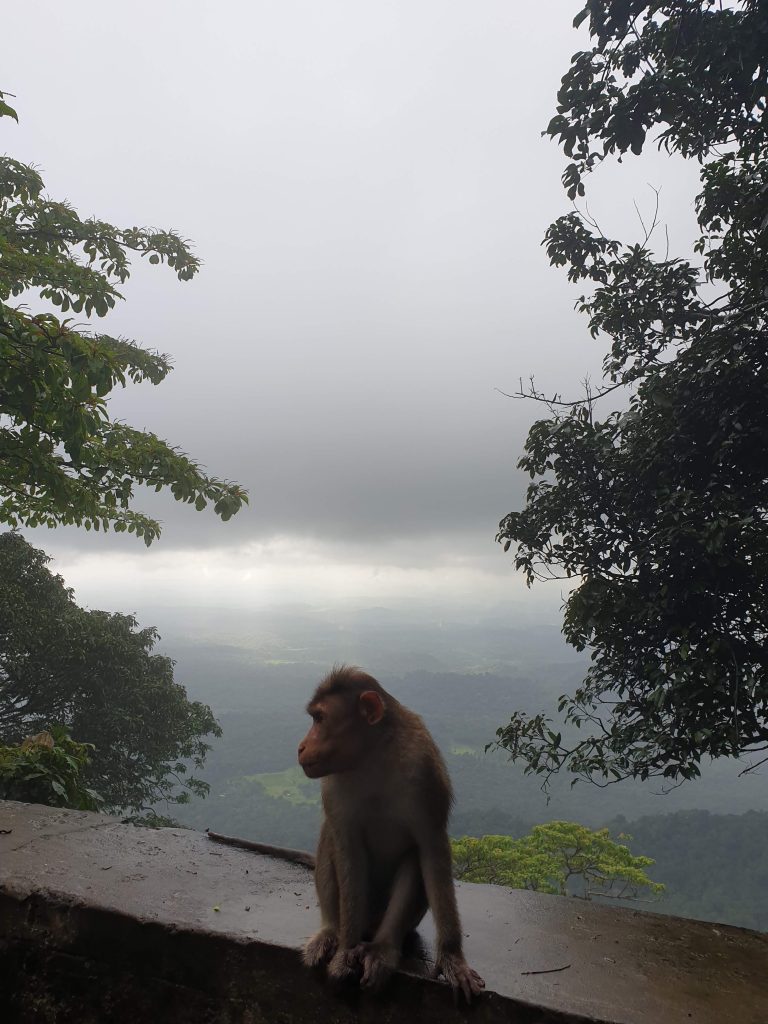 A silent resort town in the Chikmanglur district most famous for its temple, Shardamba whose construction dates back to the 8th century, is the most visited place of worship in Karnataka. It is built on the banks on the river Tunga and is managed by Sringeri mutt of Sankarachaya Peetham.
People who have visited this place say it connects with them on a spiritual level due to its ancient architecture and the spacious complex along with the availability of the river in sight. The temple complex houses four temples in total with the river Tunga by its side. There are fishes in the river who usually come to the side to be fed. The temple trust also has elephants and a bull that just accentuates the place's divinity power for reasons unknown.
Besides setting new standards for cleanliness and queue management, the temple also offers free lunch and dinner to its devotees. There is a huge hall where people accommodate and are served food between 12:30 – 02:30 in the afternoon and 07:15 – 08:30 in the evening. Apart from that, there are a host of eating options available in the vicinity. Some notable ones are:
Maruthi Tiffin centre
Shri Durga bhavan pure veg.
Guest houses near the temple:
Sri Shankara Kripa
Sri Sharada Kripa
Yatri Nivas
Sri Bharathi Tirtha Vihara
Sri Shankara Sadana
Sri Srinivasa Kripa constructed by T.T.D
Agumbe – 100 kms from Mangalore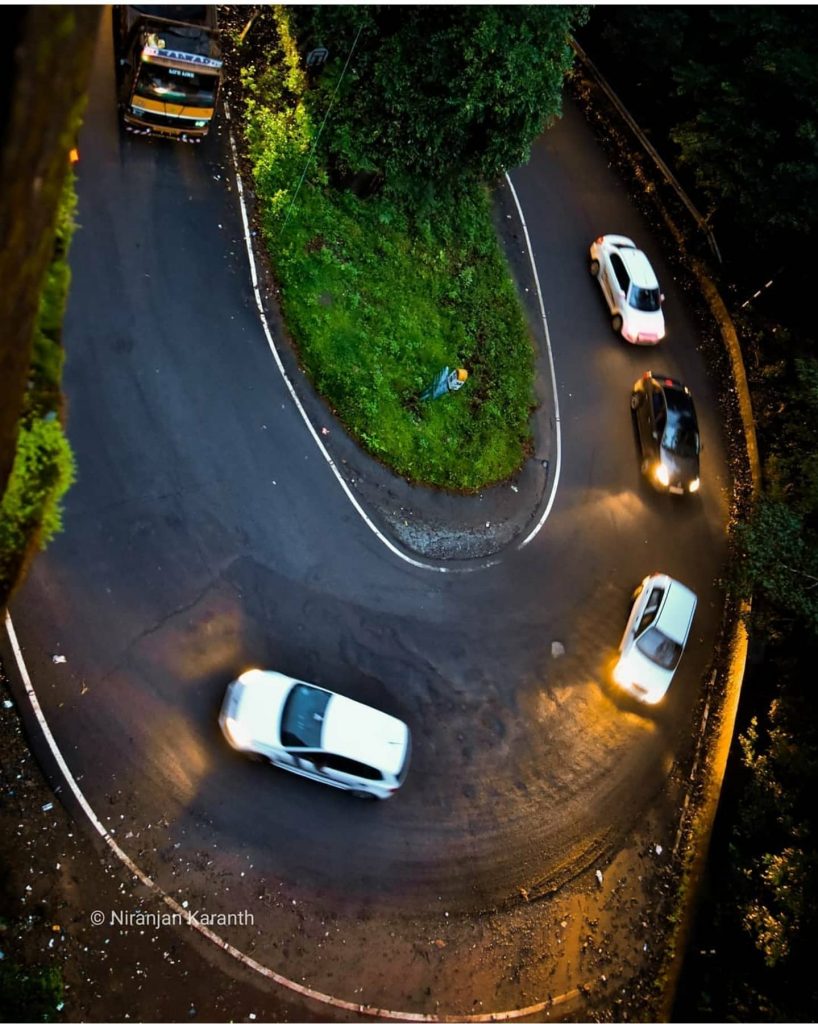 Agumbe is placed on the western ghats in the Shimoga district. It is widely regarded as the Cheerapunji of South India because it rains here all the time, incessantly. The roads cut through the rainforest and are as clean as our tongue after brushing. The tower of trees not only have a calming effect but the rainforest is also known for producing medicinal plants that are used to cure ailments. You will enjoy driving on the hairpin curves and undulate roads.
Slide down your car windows to feel the fresh wind running through the forest on to your face and listen to the frogs croak in synergy. It is music to our ears when coupled with the stormy wind whistling through the edge of the trees. The jumpy frogs might end up in front your car as you drive, but don't worry they will find their way to the other side. There will be a time in your journey when all you will see is the roads covered with thick black clouds on the verge of bursting in to a downpour only to take you by surprise by not assenting to your imagination. Give it a few minutes.
The town is a complete package of hills, sunset points, and waterfalls at the same time offers a trekking, driving, and mountaineering experience. You will see snakes curled up on the leaves and branches of the trees or taking a slithering stroll under your feet. Agumbe is an experience worth having.
Maravanthe Beach – 112 kms from Mangalore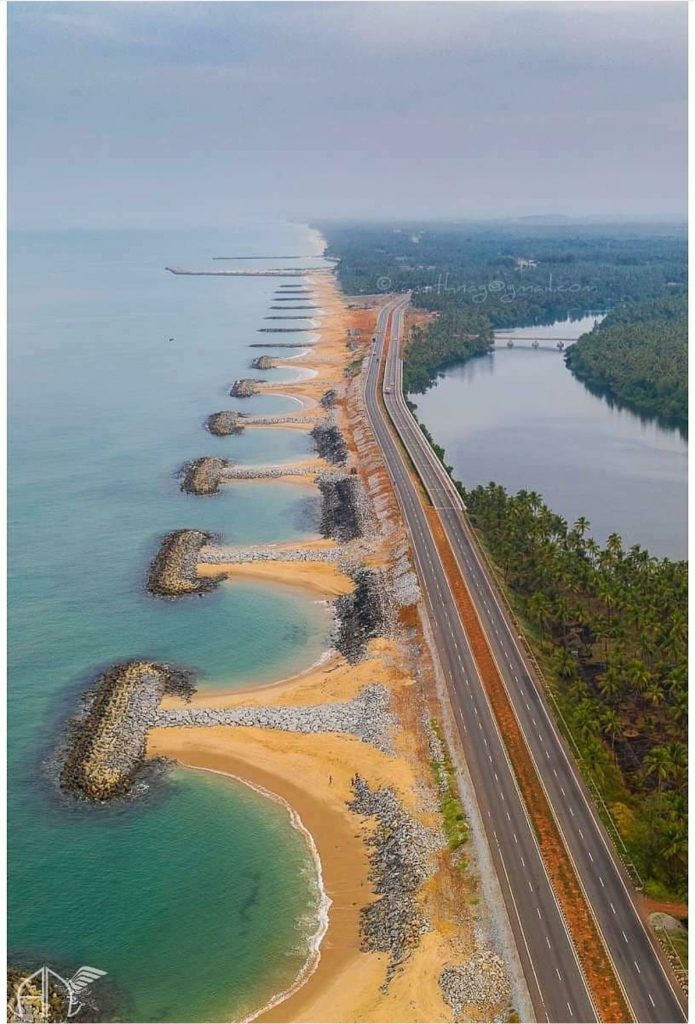 A beach as it should be. While other beaches in the coastal belt of Karnataka have food stalls, camel rides, horse rides, fun and cultural activities and events happening along the shore line, this beach offers a never ending view of the water in is majestic flow. It is not a typical beach with shacks or makeshift huts to take shelter during monsoon or summer season, it is an open area that runs along the road with hydra pods on the side ways and man-made desire paths to take a closer look at the sea. It is mostly prohibited to go that during rains and high tides.
The whole stretch is blessed with the Arabian sea on one side and Souparnika River that oginates from the Kodachadri hills and flows by the Mookambika temple, on the other. It eventually joins the Arabian sea.
Some time ago, at the time of heavy rains the two water bodies flew over to the top of the road, giving travellers a spectacular view of both worlds. However, the roads have now been wheedled in to expansion and the water bodies no more collide, bringing slight disappointment for frequent visitors.
Yana cave – 222 kms from Mangalore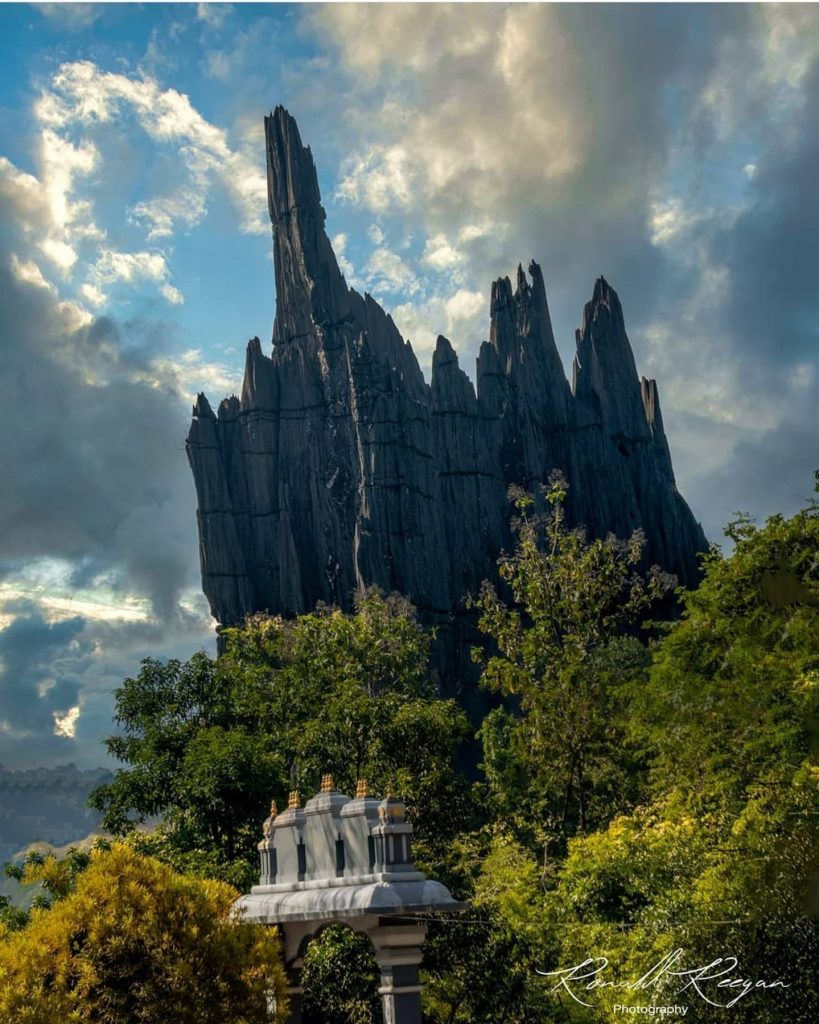 India's very own Yosemite. A rock formation deep inside the forest of Kumta, with a temple on the Fore ground is a treat for archeology nerds and adventure seekers. As pointed by someone on the internet, the place can be visited from two sides, Kumta and Sirsi. There is not much of a difference when visited by either.
The road to Yana caves is driveable only till a few kms into the forest, then, you have to walk for at least three kms followed by the stairs to finish the steep and reach the temple. The rock formation is visible from a few kms away, though. Once you reach, you have to go through the temple to witness the sharp-edged mountains and the cave formation. The view inside is simply out of the Indian Jones movie. If you are travelling to Gokarna and have some time to spare, take a detour and visit this majestic creation of nature. It won't take more than four hours.
In case you are travelling out of Gokarna, you will take the Sirsa route where the trek is no more than 0.5 miles. Since the place is not equipped to cater to our needs of food and beverages, you might have to carry food, and water along with you. Try not to litter the forest as far as possible.
Kemmanagundi – 211 kms from Mangalore.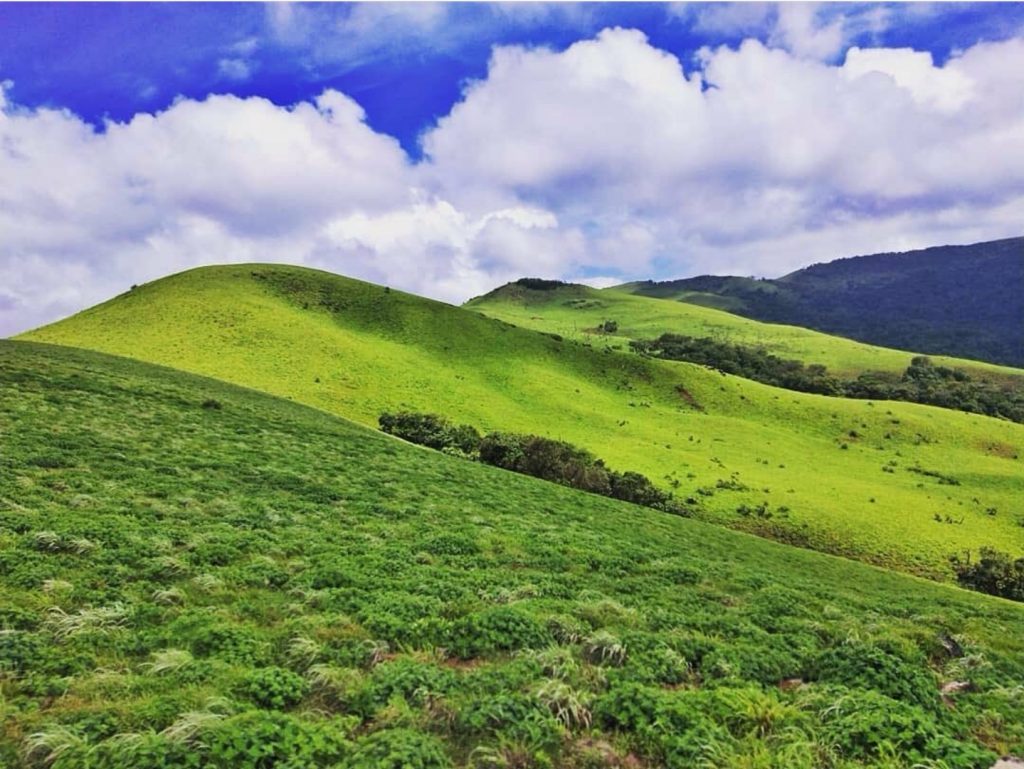 Imagine a place still untouched by the urban development plans or transportation facilities but enclosed with exfoliating and refreshing exposure to nature. That is exactly how Kemmanagundi feels. There are no public transports to get here. You either have to own a vehicle or rent a car. On your way to Kemmanagundi, you will witness plenty of coffee and tea plantation. Once you reach the Krishna Rajendra hill station, there is a government guest house for accommodation.
There are not many food options available so you must carry your own or depend on the restaurants that will be open at the time of arrival. Having said that, it will all be worth the trouble once you see the view from Z point. The roads are narrow so it would be a great idea to park your car and keep walking to check out the sites. Other attractions are hebbe falls, Bhadra Tiger Reserve, and Baba Budan Hill. This is a two day trip so plan, and pack your food accordingly.
Chitrapura Beach – 11 kms from Mangalore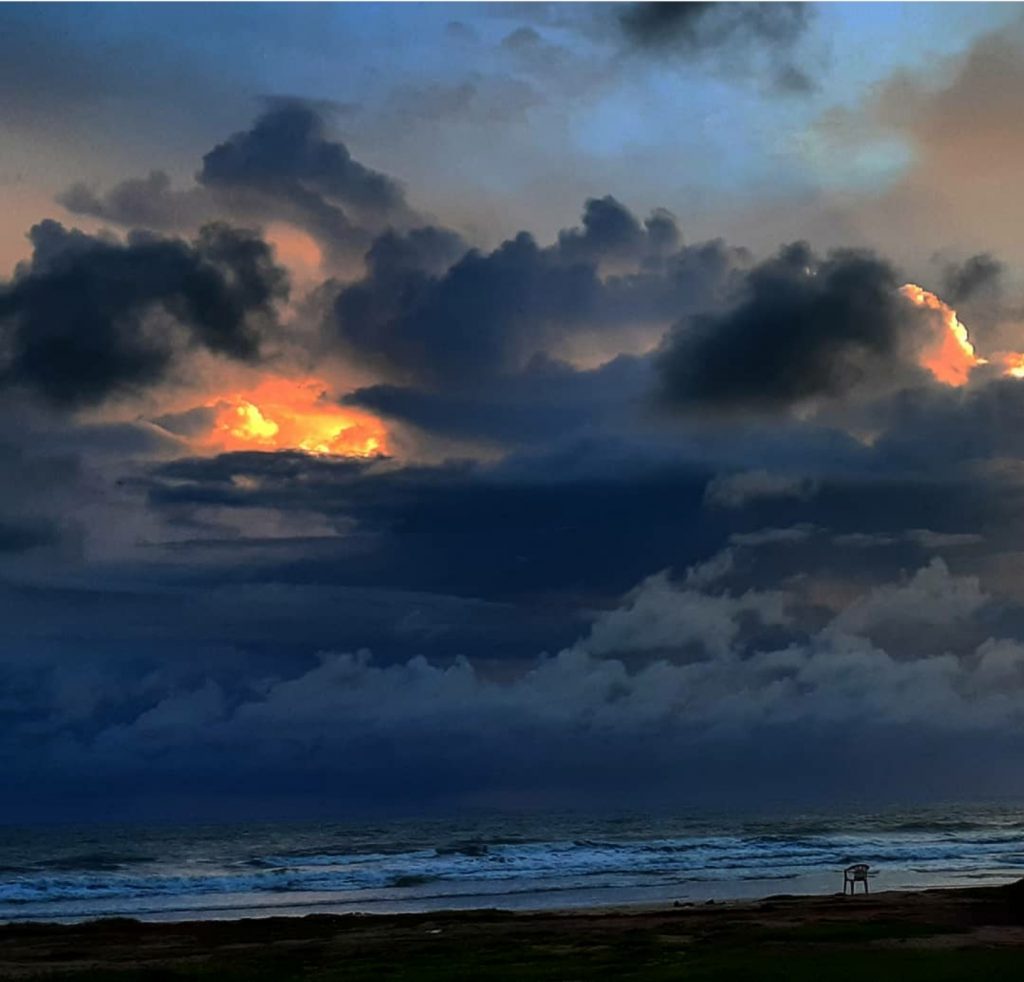 We are made of nature and nature is what we seek outside all our lives. Sometimes we are attached to people and sometimes to places. While getting attached to people has its own merits, being attached to places, especially beaches always, only brings good things. We never regret becoming one with nature or listening to the sound of the ocean crashing into the sand.
Chitrapura Beach is a perfect getaway for people eyeing for serenity and some quiet around thick flock of trees and the ocean. One of the isps of beaches in Mangalore is that they are always kept clean. This one is a perfect example of cleanliness. This a perfect spot to take a dip or an evening stroll along the shore line.
St. Mary's Island – 60 kms away from Mangalore.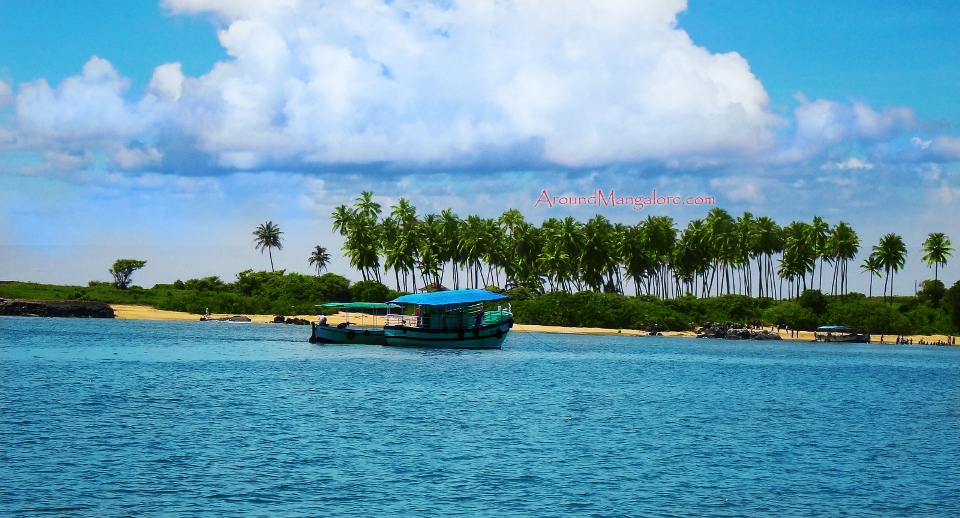 St. Mary's Island is one of the most visited places in Mangalore due to its unusual rock formation and view. It is the amalgamation of four small islands that were formed after the volcanic activity that took place about 80 million years ago. When the island was a part of what is now termed as Madagascar island.
It is said that Vasco Da Gama set foot on this beach when he discovered India after ferrying from Portugal. While a lot of locals feel that the government over charges for ferry rides and carrying stuff, it is better to have a go on the information beforehand while travelling here. The ferry charge in Kerala is only about four rupees and it hasn't changed in years and it covers longer distances. Whereas, the service here is a little expensive for those interested in seeing rock formations of different kinds.
Ferries leave from Malpe Beach. The first one leaves at 09:00 in the morning. You pay 300 rupees per person for the ride and not allowed to take any beverages, food, etc. to the island in order to keep it clean and prevent people from carrying unnecessary food items to the sea.
Children above the age of 10 are considered as adults and the ones under the age of 10 are charged 150 rupees per head. The fare covers the return trip as well. The tickets are valid for 1.5 – 2 hours to make people aware that they do not have a free hand while exploring the beautiful island. However, there are no restrictions as such. You can go on for longer than two hours if you are early. The last ferry leaves at 05:30 pm. There are shops available where you can buy water and food in the island.
Last but not least, if you are carrying a camera phone or DSLR, you might have to pay INR 200/- to take the camera with you to the island. Any food items or plastic bottles will have to be submitted with the personnel at the entrance. All things considered, a trip to the basaltic hexagonal beauty is worth it in the end.
To conclude:
The above list contains some of the notable places that are waiting for you to grace them with your presence. The places are preserved better and are maintained in mint condition by the government and local bodies involved. Some of them are worthy of visits throughout the year due to their pleasant weather and some are best places to plan for in the winter. To know the Covid-19 safety precautions you need while on your weekend getaway, click here.
You can book the trip to all the above places with your family, friends or even if you are travelling solo. If you wish to spend a weekend away from the city, book your tents with The Gari Resort for a unforgettable experience.