Resorts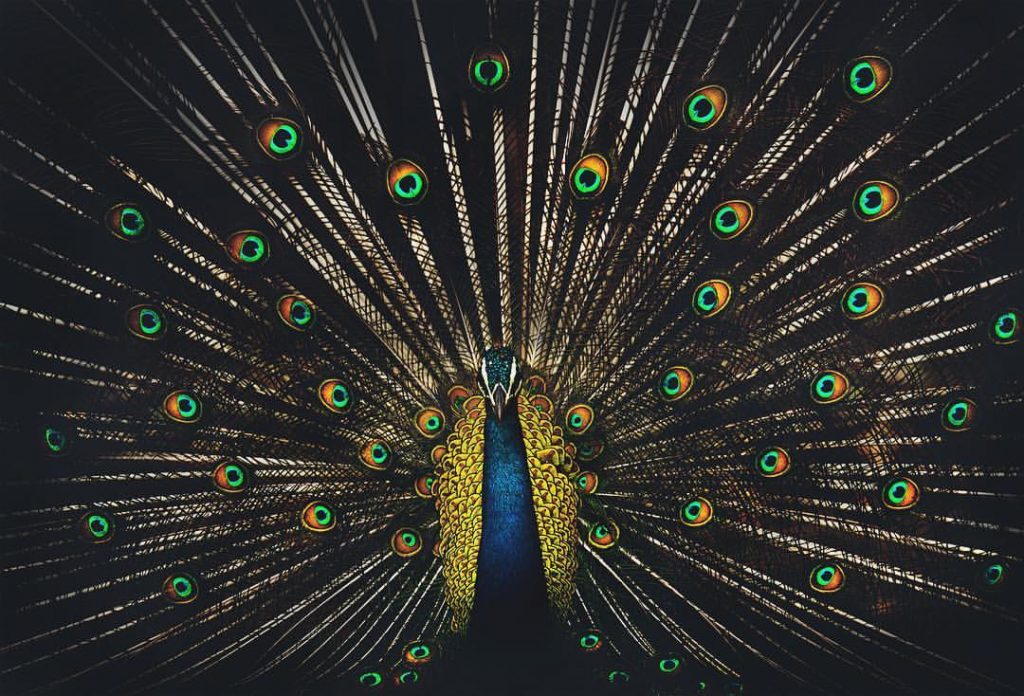 Places around Bangalore for photography nerds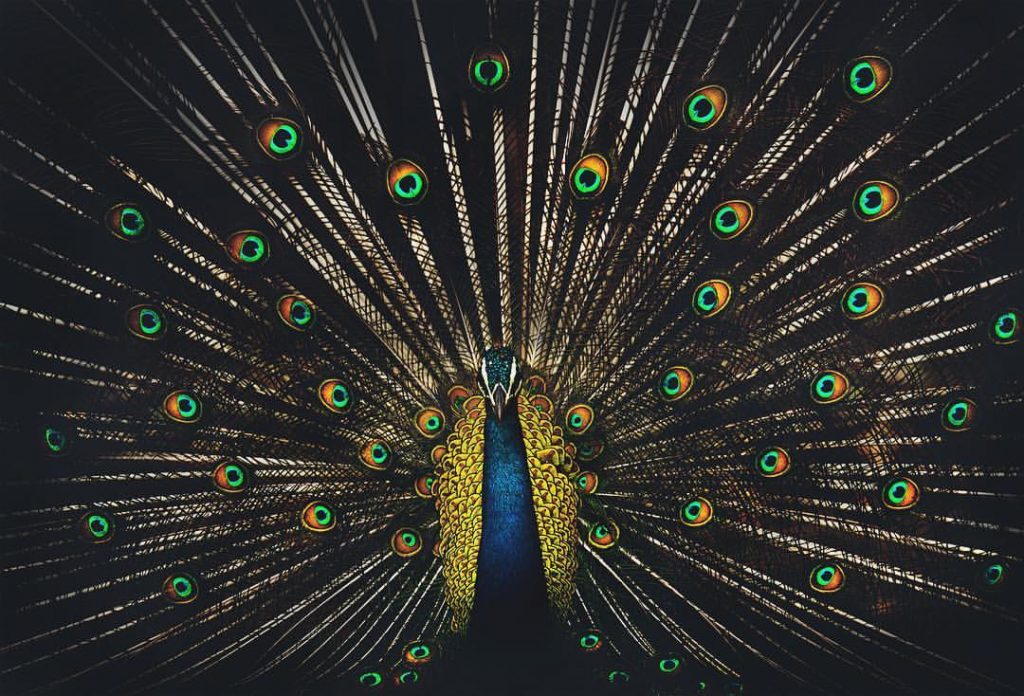 The end as they always say is a beginning in disguise. An opportunity to reshape our lives, maybe by asking questions about what we learnt from the experience, how it changed our approach in the future. The end is also an outlet to take stock of the situation and go back to doing the same mundane things we were once a part of. It could be after a solo holiday trip, a fun night out with friends after a very long time, or a bad relationship. Every good thing comes to an end but what's also important to note is every bad thing comes to an end too. Life is lived in impermanence.
Some losses are worth having, which we only realise in retrospect, when one Sunday afternoon you sit on your window, listening to the rains, with a cup of Ginger Tea, snorkeling deep in your phone gallery, and come across pictures from the past events and immediately, you are taken back to the exact moment. The moment would not have been perfect at that time, the picture might even be blurry but it's existence becomes perfect and almost as if you are smelling the scent of the ocean, or sense the breeze filling with baby powder your niece had when you rushed to capture her first steps. A friend who asked you to take a candid but ended up spilling the drink on their face.
There are a thousand stories that a photo ignites and most often we regret not capturing enough moments for our future self to fall back to. People might judge you for a while or even call you names but go ahead and take pictures of the places you travel to, and create moments to preserve more memories. Don't worry about them being 'not memorable' they will, in hindsight. It's reminiscence will let you tell your side of the story and how important those moments were for you to reach where you are currently in life.
I list down some picturesque sights in and around Bangalore.
For your eyes only!
Shettihalli Church
Nachikuppam
Kabini
Nandi Hills
Lepakshi
Shettihalli Church – 200 kms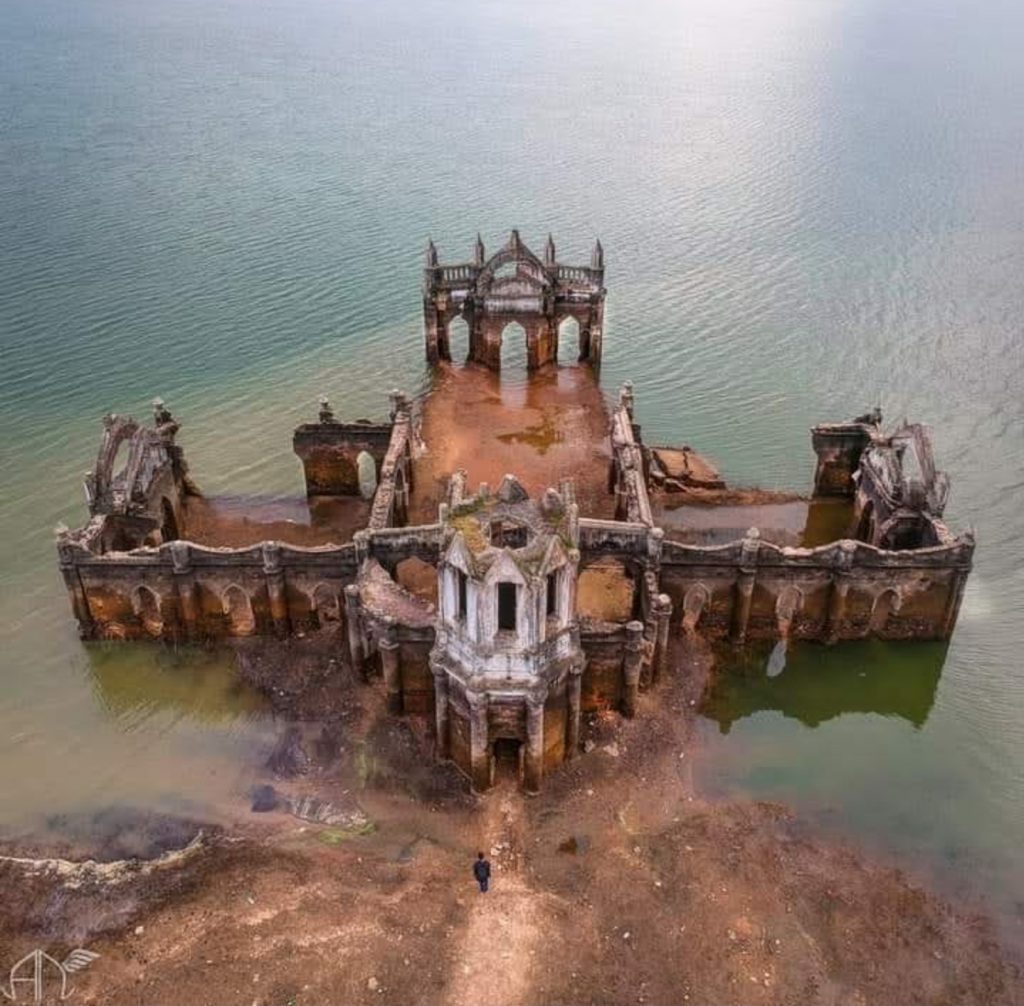 Right now, you are on a path to self discovery. Right now, you are not in the same place as you were a year ago because you are ambitious, goal-oriented, and in a happy place. Shettihalli Church works as a water to your soul. It is one of those places that proves places can be nostrums.
The vibe of the place is a perfect example of fragmentary. Something doesn't have to be in a flawless condition for it to be beautiful or eye-catching. Shettihalli, in all its imperfection lies in the middle of a deserted area that is blessed with downpour of rains during monsoon cloaking the Rosary Church with damp patches, setting off a rough and ready look.
Come here for:Landscape photography, portraits, wedding photography, pre-wedding shoots, monsoon photography, capturing the rustic walls. 
Nachikuppam – 96 kms
For most of the time, we are working, living our lives, engaging in our side hustle, to make our future more like we dreamt, we forget that the mind which is also the server to our body, is largely congested with thoughts, and most often some thoughts are redundant files that need a 'shift-delete'.
Nachikuppam is one of the best campsites outside Bangalore city to let go of all the crammed up piffle. It is located in the Krishnagiri district. Leave all your worries and stress behind and make your way to this delightful little town cuddled between two mountains and find your state of passivity. Start early so you can make the most out of the trip.
Come here for: Camping, trekking, cycling, landscape photography.
Kabini – 158 kms
Ensconce yourself with a treat in the form of a place, Kabini. Named after the river Kabini which originates in Wayanad, Kerala, it harbours over 40 different types of mammals and over a hundred species of insects. Not to mention each shades of the colour green, orange, blue, and red you witness in this awe-inspiring place every hour of the day as you explore the forest. The time you spend exploring the backwaters is the sight you will never forget.
There is so much said about the place that I feel at risk of saying something that's already said. You will find animals like leopard, elephant, tigers, and the most famous black panthers looking for prey or just sauntering around the riverbed.
The water bed is village to animals like crocodiles, birds, and other mammals.
Nestled at the borders of Rajiv Gandhi National Park, it's home to some of most exotic wildlife throughout the year. This five and a half hour drive from Bangalore is a paradise for campers, trekkers, explorers, and wildlife photographers.
Kabini used to be a hunting headquarter for the Maharaja of Mysore. It covers the largest forest area in the country. As your feet ascend to its rich desire paths, the gatekeeping trees sway in the direction to show you the way forward. If that is not enough reason to rejoice then I don't know what is.
Things to do in Kabani:
Jungle Safari
Nagarhole National Park
Kabini Wildlife Sanctuary
Kabini Backwater View point
Trekking
Nandi Hills – 62 kms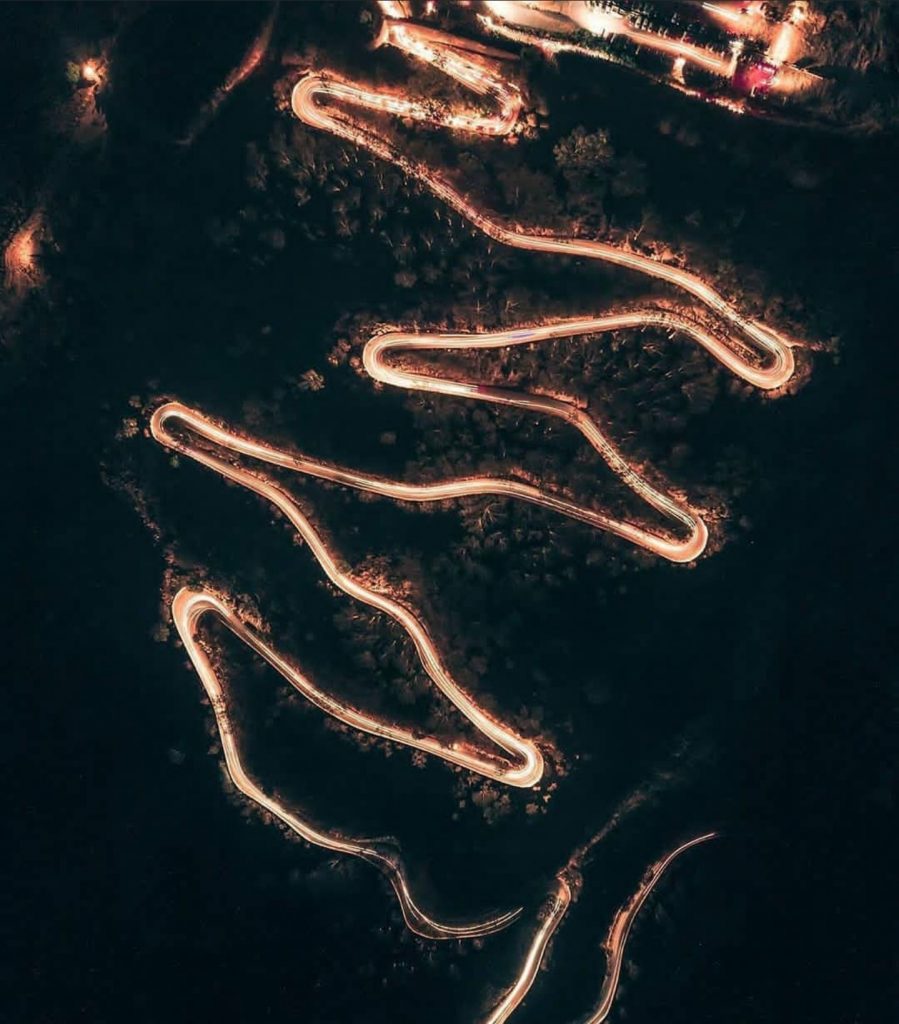 Almost all of Bangalore knows of this place and visit here on weekends. Anyone who visits Bangalore even for a short span pays a visit to Nandi Hills due to its popularity.
The beauty of visiting the place is that it doesn't have to be planned in advance. You don't have to pack heavy luggage. It's completely drivable. You can ride their in an hour on a Saturday morning to catch the sunrise and soak yourself in the shades of green.
As per the recent updates, Nandi Hills will be open between 08 am and 5 pm for visitors starting September 07th. Unfortunately, the place might not be open for people wishing to catch the sunrise. However, the go-to Hill fortress is open for sight-seeings, camping, trekking, and overnight accommodations.
Come here for: Landscape photography, sightseeing, photography, weekend getaway, camping.
Lepakshi – 123 kms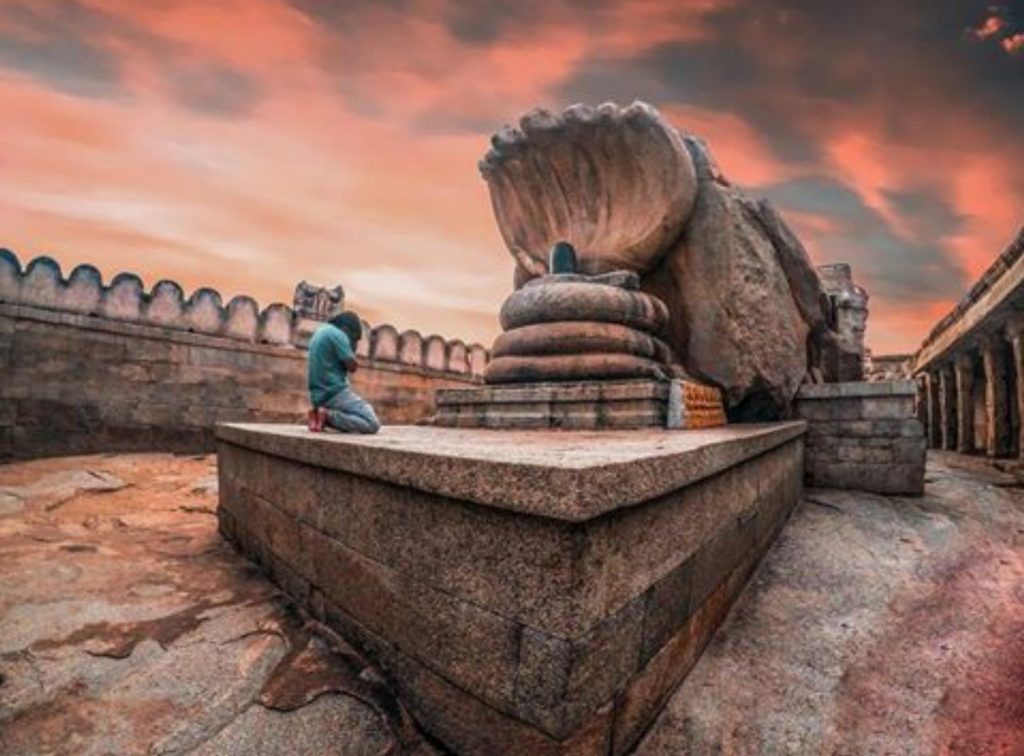 This is one of those places that needs no introduction because the internet universe has gone on a frenzy over its miraculous design and construction. You may have to set aside a long weekend to explore the beautiful temples here.
Lepakshi, loosely translates to Get up Bird, is by far one of the most scenic places in the country. It is situated in the Anantapur district of Andhra Pradesh and its design is widely known as the famous works of Vijaynagar architecture from the 16th century.
There is also a temple Veerbhadara Temple that houses the infamous, gravity-defying Hanging pillar that does not touch the ground. Tourists usually visit the place to pass a piece of cloth from one end of the pole to the other. There seems to be a lot of conjecture over its mystery. However, I did a little digging and tried to find out the mystery behind the hanging pillar.
To know the mystery of the pillar, click here
To conclude:
All the above places are more beautiful than the next one, well-endowed with local cuisine and have something in common which is tranquility of the mind, body, and soul. Some of them are best for camping and make a great weekend trip with family and friends.
In case you are a city dweller like me then maybe your life is phased between your workplace and apartment. You are used to the traffic and the noise around you all the time. The peaceful environments might seem like a bit of an over reach at first but there will be a time when you would want to do absolutely nothing for some time and just stare at the horizon across the river while day dreaming over the sound of chirps and whistles.
Pictures have the power to decode memories we thought we never had. It is a visual representation that helps us recall stories of the past.