Resorts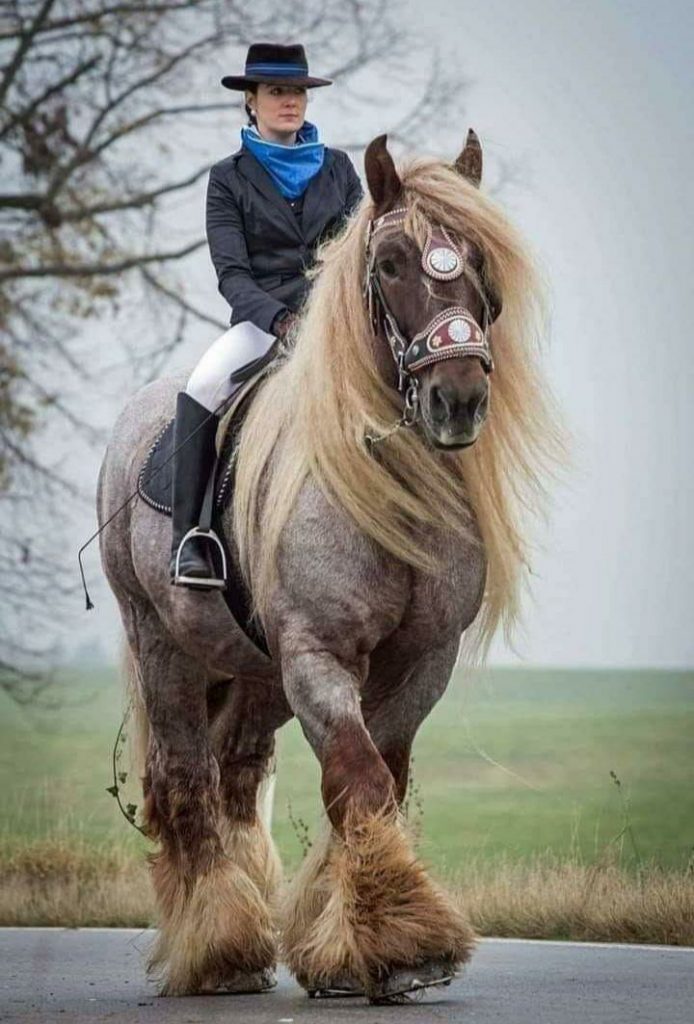 Places for day outing in bangalore.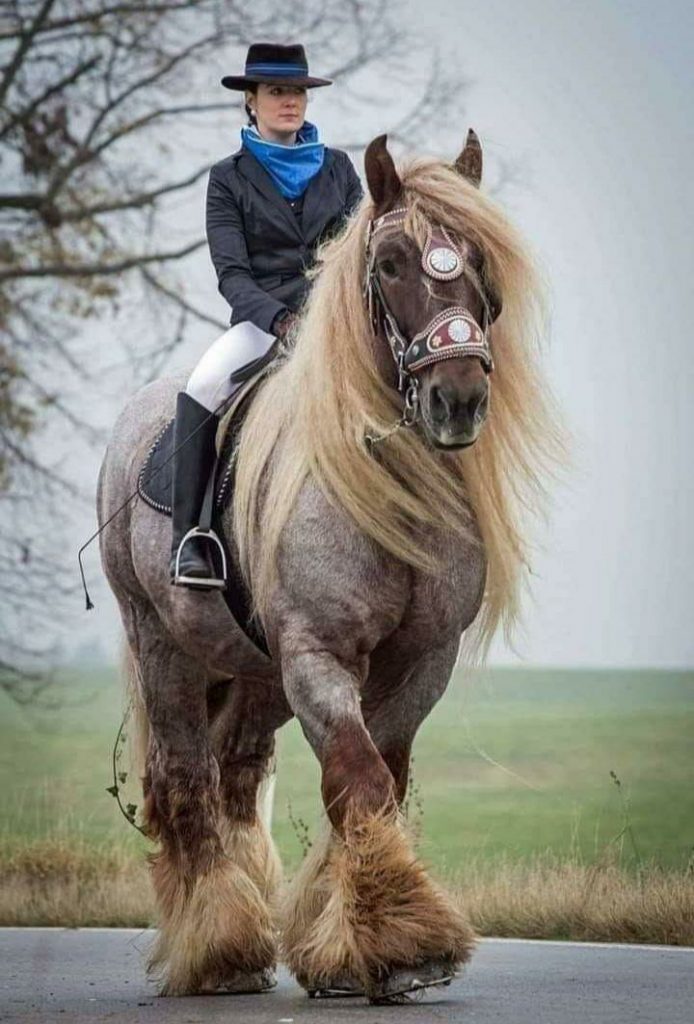 Is your job taking a toll on your well being?
Are you finding it hard to cope with travelling to work all of a sudden?
Is it a good time to take some time off one last time before you hit the ground running?
These are the questions people have as they hustle their way into 2021 along with other questions in the hindsight that things could have been handled better by the government agencies. The abruptness with which businesses and stores were closed, indeed put a dent on the economy. Many feel things could have been handled better while others feel whatever had to go wrong, went wrong in 2020. 2021 will be a great start. The economy that was already in doldrums went further down the hole and the new year will bring in a new start.
The lockdown could have been used to get prepared for seasons to come and problems that they could bring along. Especially, the hospitality industry could have been made aware of the lockdown in advance. So, they could have had some plan in the foresight. Hotels and Resorts in Bangalore, especially the budget resorts in Bangalore that people used for day outings or family gatherings and functions, were hit the worse as they saw a sudden fall in check ins and the ones who could not check out had to spend the entire lockdown period indoors with only essentials in their disposals.
"The world came together as the people stayed apart!"
As we look back and think of the consequences in people used to living a certain lifestyle, it's hard not to think that the consequences could have been worst. The government banning products that most people use in day to day lives besides the essentials, was a hasty move to put it mildly. People used to travelling over the weeekend to a resort near Bangalore for a quick getaway or travel nerds looking for a hideout for a night or a couple of days, are now planning their outdoor trips again in search of the same adrenaline they seemingly lost during the nationwide lockdown.
While most companies took the unlock slow, made sure all their employees were insync with the decision, and some even rolled out half yearly plans stating employees only have to report once or maybe twice a week, informal sector or built in informal settlements where social distancing is technically not possible due to the area between the two desks or land mass, there are still concerns pertaining to what the post vaccine era looks like as the it is still nto advised to drop masks and use of sanitizers.
Hotels, restaurants, and Resorts near Bangalore still continue to practice the usual lockdown routine except the social distancing guidelines. The industry is now making efforts to get to the swing of things. Short term strategies and campaigns are being rolled out to attract customers to spend summer holidays in Resorts with swimming pool in Bangalore and have fun with their kids and friends playimg adventure games suitable for both, respectively.
Many budget resorts in Bangalore have come up with unique ideas and introduced fun games for larger as well as smaller groups to get involved in. Along with introducing games, there is also a stream of offers and discounts that people can make use of while they are inside the property.
There are a couple of resorts that make it possible for groups of every kind to have a memorable time with colleagues, friends, and family. These resorts won't cause a dent in your earnings as they are among some of the best pocket-friendly resorts in Bangalore, not that far away from the city. They offer the quiet you need when you need it, the adventure as they come, and the get-together all your colleagues have been putting away for a long time, before you hit the ground running.
Some facilities that best resorts in Bangalore should offer:
Swimming pool
Buffet Lunch and Dinner
Adventure games
Team Building Activities
Kids playing area
Bon Fire
Walking area for elders.
Places with breathable air and some facilities that you don't get easily in the city, are a must. Let me list out the two best resorts in Bangalore so you don't have to look elsewhere.
The Gari Resort.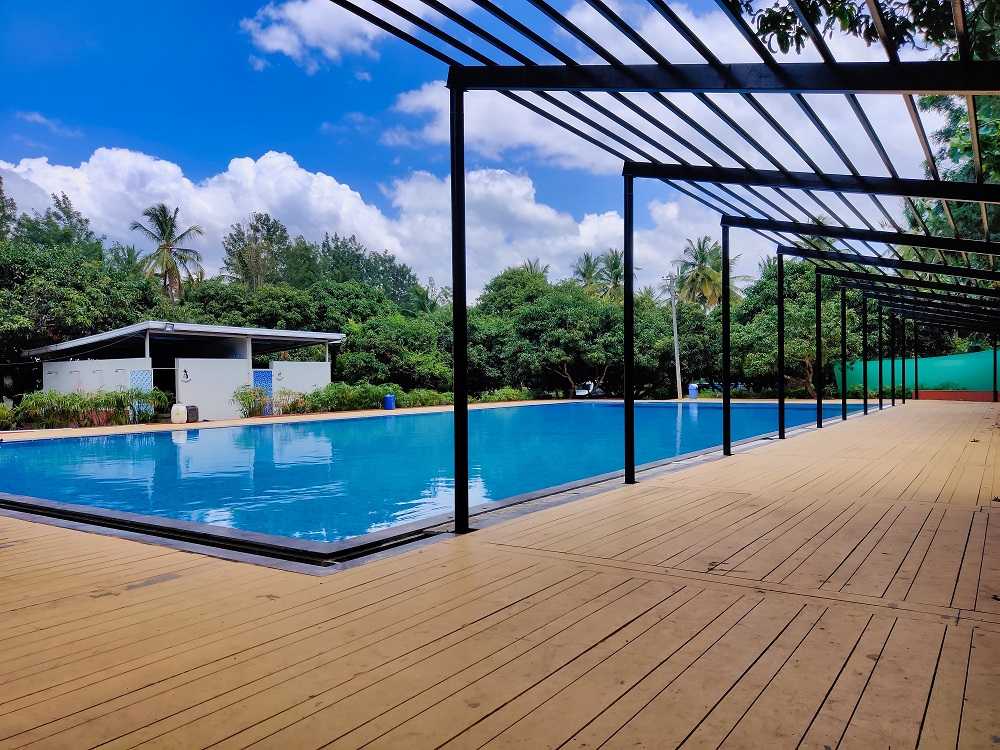 Address: No 211 Banandur village, Ittmadu Post, Bidadi, Karnataka 562109.
Some places don't need introduction and some places need introduction every time you visit them because the experience each time is different than the last one, they offer you something different and unique in every visit or maybe we finally start seeing the nuances with which they work and level they operate at.
The Gari Resort is one of best resorts in Bangalore for day outing to come up with a unique sense f approach and maintain ace level service even when the chips were down in 2020. Maintaining social distancing and keeping staff up to date with the sudden changes in guidelines is a difficult job and one place that's managed to get it right is The Gari Resort.
The place is beaming with new games and activities. 2020 was off to a great start. Social media handles banning Trump from their platforms, election in the USA, Joe Biden winning the elections, and Elon Musk becoming the richest man in the world had the world turn into a sphere of optimism.
The icing on the cake was; world's biggest pharmaceutical companies declaring the vaccines are safe to use and will be made available for public. Subsequently, the vaccination process has already started benefiting people around the world. After India announced its own vaccine, the country set out to start over and companies began making efforts to plan big ahead of what is thought to be a big year. Resorts in Bangalore aren't holding back either. The Gari Resort has added new activities for corporate employees as well as family members interested in making use of them.
The most notable of all is horse riding.
Horse riding in Bangalore is uncommon. People don't usually try horseback riding due to fear of being pushed back by horses or for fear of horses getting out of control while they are on the back. Budget resorts in Bangalore usually don't prefer ploughing money into activities such as horseback riding as its notfruitful. But, Gari has gone an extra mile with a belief that people would accept it with arm wide open, and put their money where their mouth is if they assured safety from professionals.
Experienced professionals will always be stationed by the horses ensuring utmost safety for customers wanting to get on the horseback. Some health benefits of horse riding are:
Helps build core strength

Horse riding is a useful exercise when you wish to build core strength. It insists riders to be up straight and maintain the ideal posture throughout unlocking strength on muscles that won't be possible otherwise.

Good for your Brain.

Horseriding is something that you never stop learning from. Every horse is different. One must develop the same understanding and trust with the horse before taking it for a spin. The more time you spend the more you learn and the more one learns the more active their brain becomes.
Day outing package in Gari.
The Gari Full package:

Rs. 1699 per adult and Rs. 949 per child.

Duration: 09 am to 10 pm.
Package includes:
Seven adventure activities, six low rope hanging activities and archery.
Pool access, Rain dance, use of standard facilities of the resort.

Flood light games for Rs. 699 per hour on Fridays and Saturdays between 07 pm to 10:30 pm.
Make use of the all new feature in the property. Get on the horse and make your wish come true. The horses are well trained and fed, and not harmed in any ways. Other activities in The Gari Resort include:
Zip line
Pipe Bridge
Burma Bridge
Wood Cross
PG Ladder
Commander walk
Multi Vine
ATV Quad Bike Ride
Unstoppable Cross Bridge
Wood Cross
Single line Bridge
Burma Bucket
Triangle
The Cassava Retreat.
Address: O B Chudanahally Road, Kanakapura Rd, near Art Of Living Map, Vaderahalli, Bengaluru, Karnataka 560062.
Most Indian cultures usually like to spend their time during a day out hanging with their family in a park, eating home-cooked food while laying on the makeshift linen they carried along. Day outing in Bangalore is not any different. Families spend the whole watching their kids on the sea-saw or pulling and pushing each other on the swing. Most parks, nowadays, are equipped with climbers for kids to build strength and stamina. However, Swimming pool facilities are seldom available because of the high risk of accidents and shortage of personnels.
Things are changing. Parents have now started to be familiar with resorts. Companies that used to hold corporate events on the office rooftops, some even inside the office or in the conference room, are slowly making their way into resorts for more fun to ensue during a day outing in Bangalore which also becomes a full swing event for them to host rewards and recognition programmes.
The Cassava Retreat is by far one of the most terrific budget resorts in Bangalore for day outing to be in. Whether it is chilly winter or scintillating hot summer, the place has perfect hospitalilty for all the seasons you need to claim the lost focus that bad weather has caused.
The serene vibe of the place softly gushes into your blood stream making it the experience that you have been craving to have in places that'd at least need a flight journey and then a five hour drive to the mountains.
The Cassava Retreat is also filled with activities and season or event-specific games to keep all the people engaged at all times. Visit the place with your office group or come with your family if you wish to host a family function like wedding reception, birthdays, anniversaries, etc. Corporate day outings, or weekend getaways with your friends are some events they usually fill their calendars with. Host your next corporate day outing near Bangalore and enjoy the day with:
Activities in The Cassava.
Triangle Commando WorkPipe Bridge
Burma Bridge
Wood Cross
PG Ladder
Unstoppable Cross Bridge
Single line Bridge
Zip line
Camping Package:
Price includes:
Access to the swimming pool.
Rain Dance.
Use of standard facilities of the resort.
Seven adventure activities.
Six low rope activites.
Archery.
Timing: 01 pm to 11 am.
Luxury A/C rooms:
Price: Rs. 2000 per person.
Price includes:
Access to the swimming pool.
Rain Dance.
Use of standard facilities of the resort.
Seven adventure activities.
Six low rope activites.
Archery.
Lunch, Hi-tea, and Dinner.
Timing: 1 pm to 11 am.
Non A/C rooms:
Price: Rs. 1900 per person.
Price includes:
Access to the swimming pool.
Rain Dance.
Use of standard facilities of the resort.
Seven adventure activities.
Six low rope activites.
Archery.
Timing: 01 pm to 11 am.
Facilities in Cassava.
Swimming pool
Indoor Games
Outdoor Badminton
Table Tennis
Kids play area
Bon Fire
Rain Dance
Parting note.
Budget resorts in Bangalore are changing their packages and offerings owing to the sudden change of events world over. With the advancement of affordable vaccines, crowd has started filtering in places where it was withdrew earlier. Restaurants, bar, pubs, luxury hotels have now begun to take bookings in full swing. Resorts in Bangalore for day outing are now banking on corporate day outings to revive their businesses and the fallen footfall the pandemic had caused.
The Gari Resort is a perfect getaway with your corporate buddies for a slightly laid back yet atypical experience. When we say atypical, we mean experiencing something you don't have travel far. Stay indoors, play games, soak in the beauty of the sun while juxtaposing with your friends in the pool, or turn on the adventure mode with authentic spine-chilling games along with a chance on Horseriding.
If you like what you read then please consider subscribing to our blog posts by entering your email address and name below.

We promise not to spam!