Resorts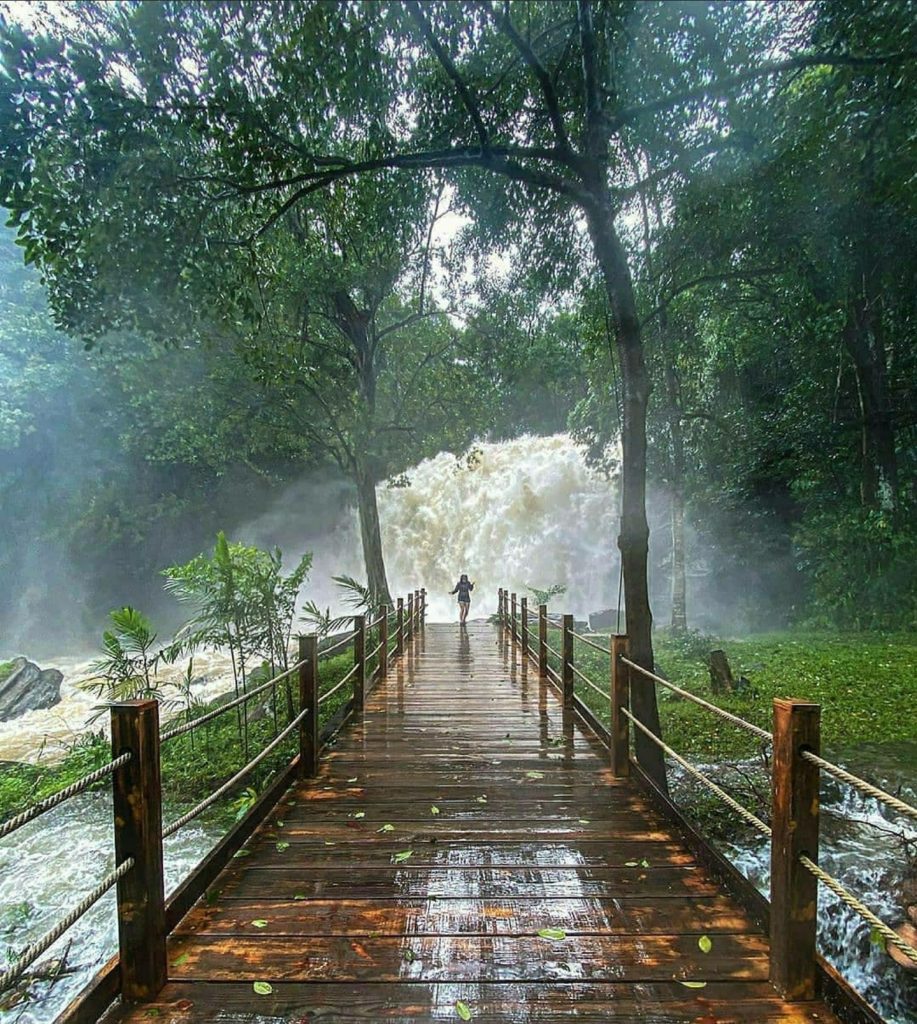 Top 10 places near Bangalore for solo travellers.
A person sitting alone in a cafe or at a corner chair by the bar often gives you the impression of a loner, an embodiment of sadness, and possibly an exemplar of weakness without knowing the story or reasons behind their preferred solitude. We are quick to judge the ones we see on a solo trip, creating some of their most memorable experiences and having the best times of their lives. Finding comfort in their own company and not getting affected by the surrounding environment to please others.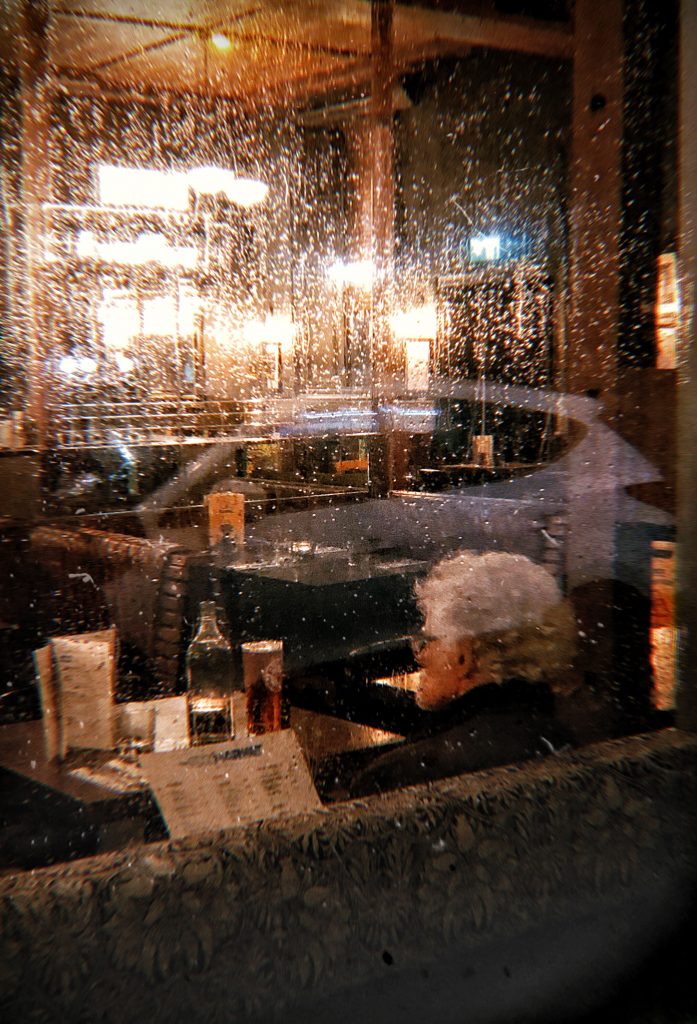 What I have learned from my experience with loners is that there are two kinds of loners.
Type one: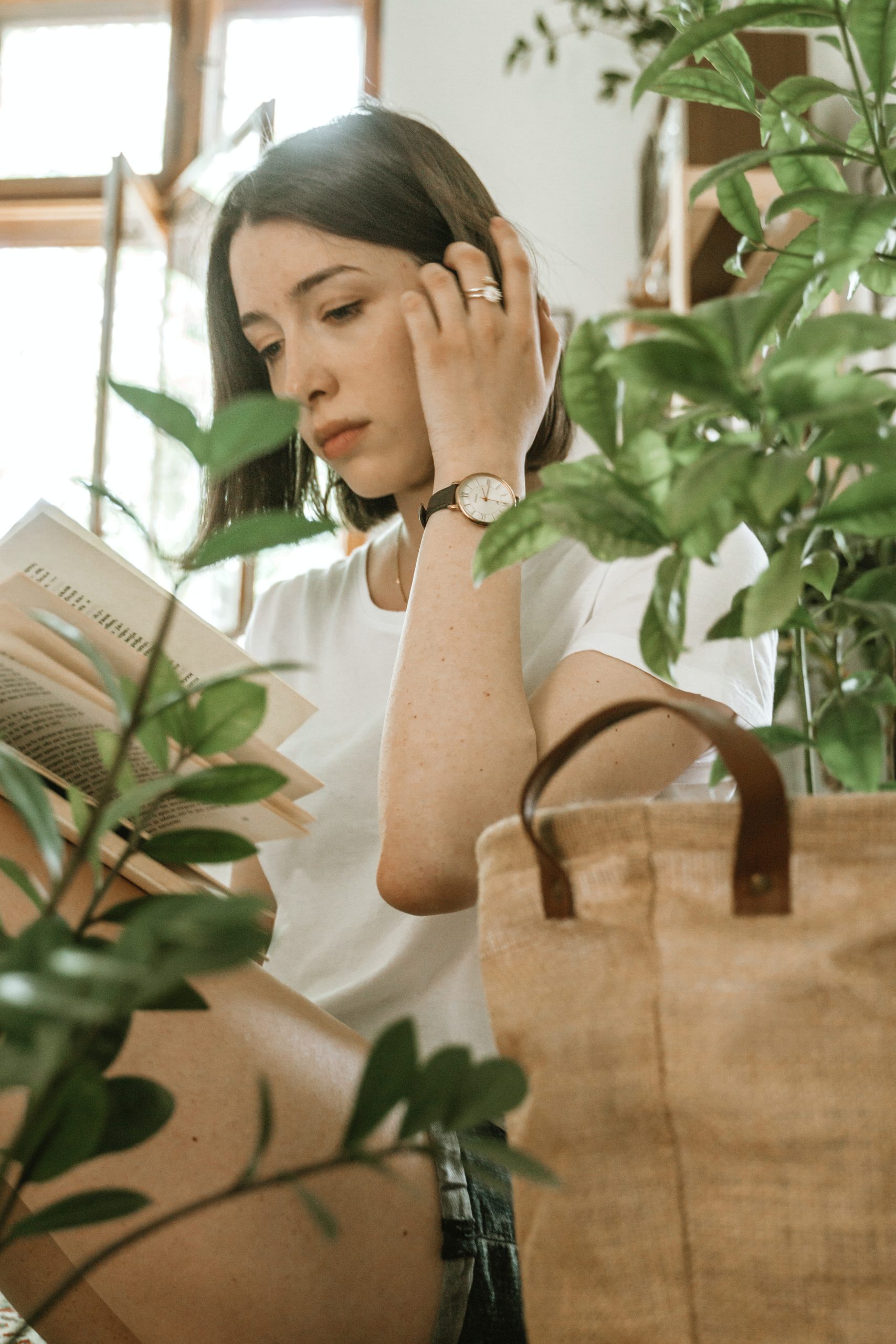 People who completely isolate themselves from the eyes of the world and the noise of the crowd to find security with themselves, not because their lives suddenly turned upside down and taught them a lesson or because they are any less amiable to make new friends. But, because over a period of time, they realised that they don't need affiliation from a larger group of people. The need for validation is only limited to a close circle of friends. They show up at their own time, choose their social circle mindfully, you might even see them on a Friday night gulping down beers all by themselves. They are the people who are more comfortable with being alone all the time and don't engage in small talks.
Type two: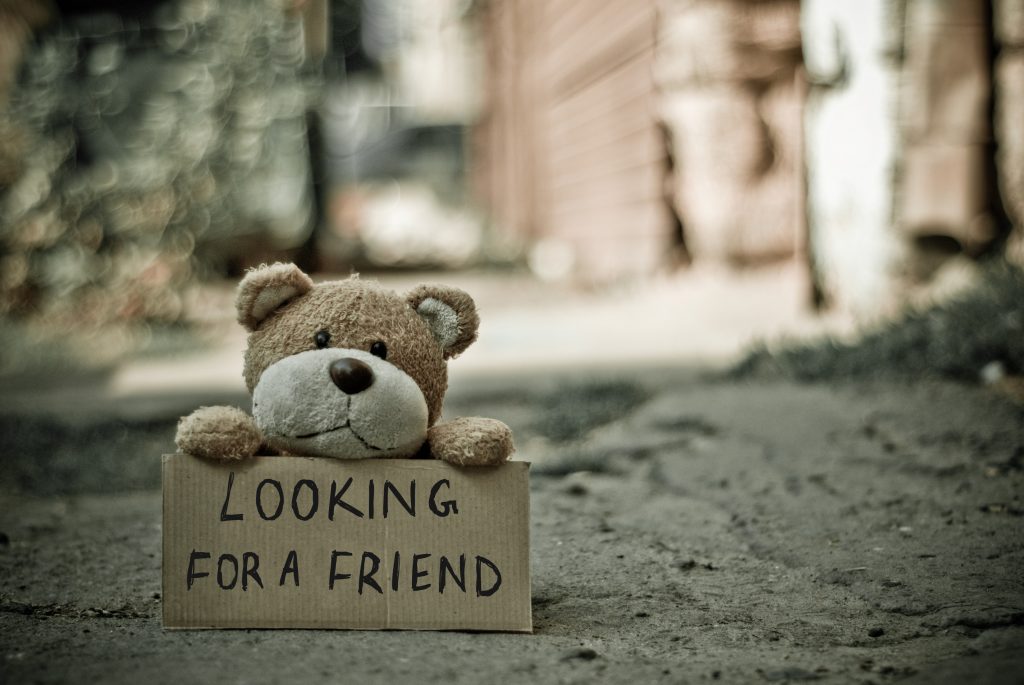 The other type of loners are people who are led to be alone under various circumstances as a result of their actions. They crave people's attention but in a wrong way and end up being even lonelier than they thought they were. They miss people, interactions, time they spent with someone in their past, which, sometimes is not healthy as not letting go of your past makes you vulnerable, causing you to have innumerable self-doubts and the possibility of making friends in the future. Many times, we find ourselves in a situation where we stop embracing our reality and cause serious disturbance in other's lives trying to expect them to live on our terms.
That is one of the primary reasons the world is seeing a rapid shift in the way people are travelling now, besides the fact that it is hassle-free. They don't wait for others to confirm and tag along on their dates, stress over where to stay and what to eat. We as a generation have learned a lesson (some the hard way) to not be a burden on anyone. No matter how close we are to them or how kind they are to us.
You can be completely free to choose the restaurant you wish to eat from or people you wish to interact with and don't feel bad about wasting your entire day in the bedroom doing nothing but gazing the mountain out the window or sitting in the chair all curled up in the blanket with a hot coffee, not knowing or thinking about what friends in the other room might feel. Also, it is so much less drama. When you are all by yourself, you don't have to worry about entertaining others demands.
Take your solo trip experience a notch up with the curated list of the places around Bangalore you will enjoy going to.
1. Coorg – 268 kms from Bangalore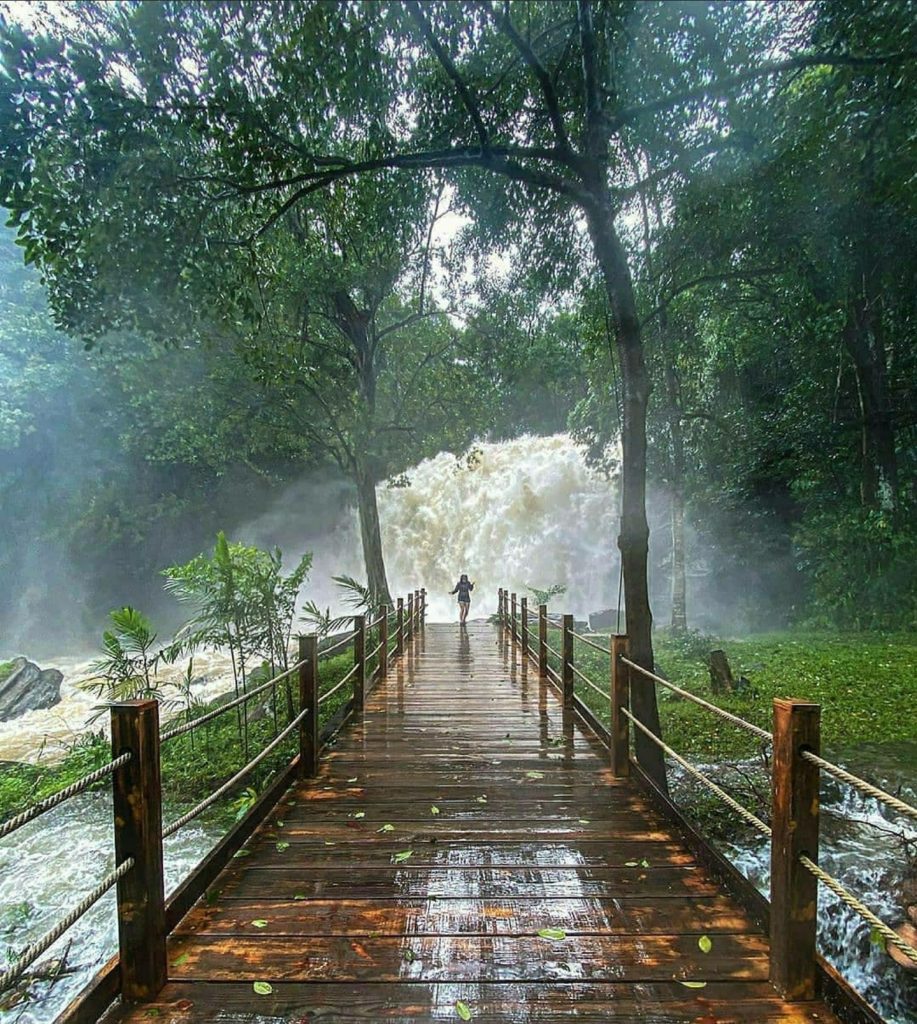 Coorg, the coffee beau of India is a frosty little town located in the western ghats of Southern Karnataka. A place away from the city noise, whose greenery is a thing of worship and still well-preserved despite a lot of changes around it.

You will know you have arrived at coorg when the air is enamored with coffee. Come here for coffee and stay for the honey. It is one of largest producers of honey and coffee. The town is also known for its tibetan monastery and also houses one of the largest buddhist populations in the country.
2. Shimoga – 301 kms from Bangalore
If you are looking for a reason to escape from the city life for a good period of time, then here's a good reason for you to take the road less traveled and go on a trip all by yourself to this place and rediscover yourself.

The literal translation of the name Shimoga is "Face of the Lord Shiva". It is located in the central art of Karnataka and home to plenty of scenic landscapes and exotic wildlife.
Places to visit in Shimoga:
Jog falls: 100 kms from Shimoga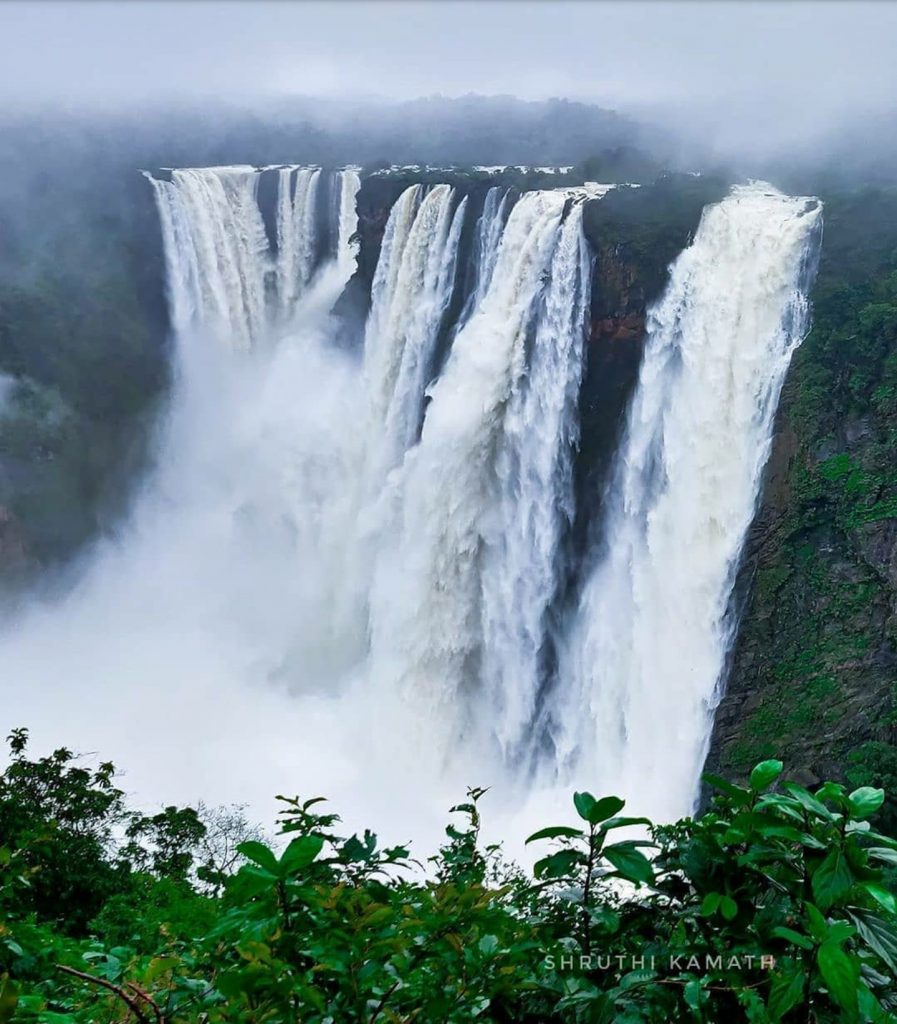 Waterfall cascading and swirling from high above loudly, beautifully and brutally like a lion's roar leaving a sense of tranquility.
Kodachadri: 111 kms from Shimoga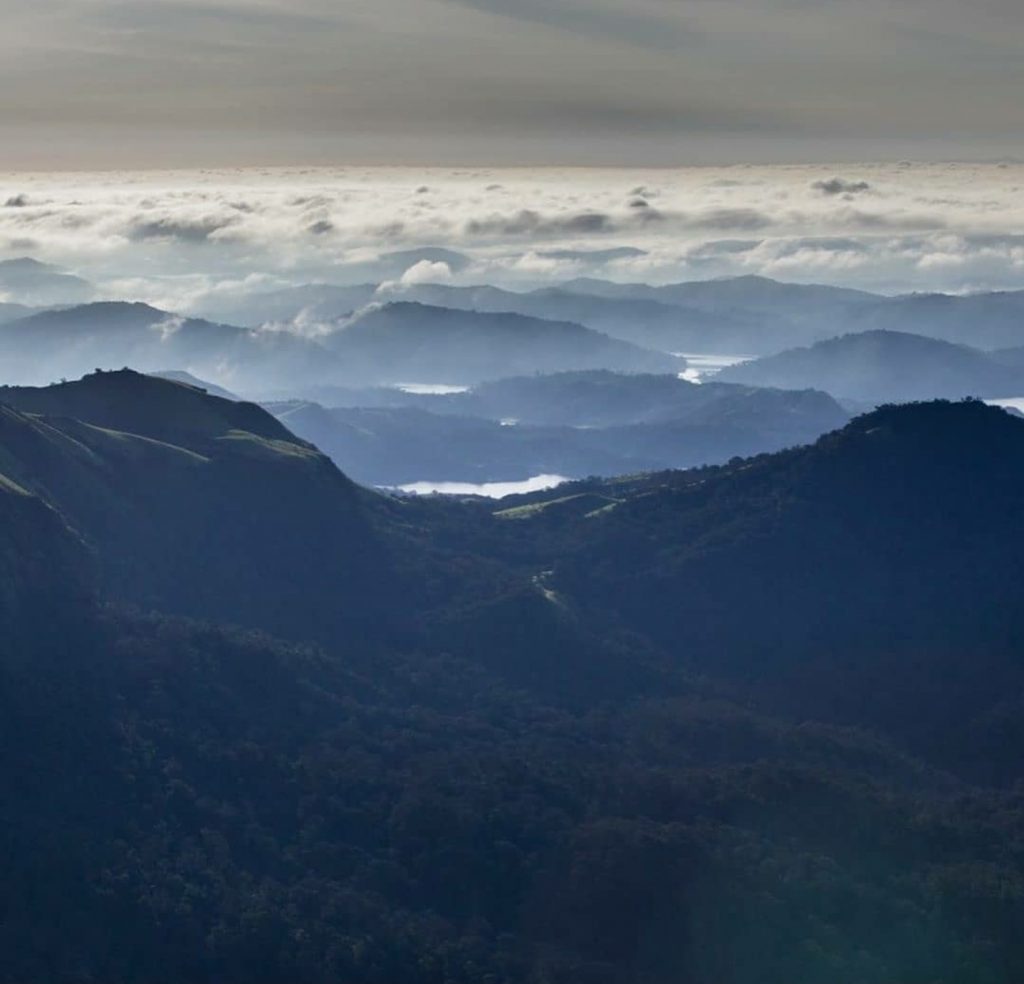 While promenading in the cloud, you will experience nature at its best. A hike to Savarjna Peetha is something of an experience of a lifetime.
Sakrebailu Elephant camp: 14 kms from Shimoga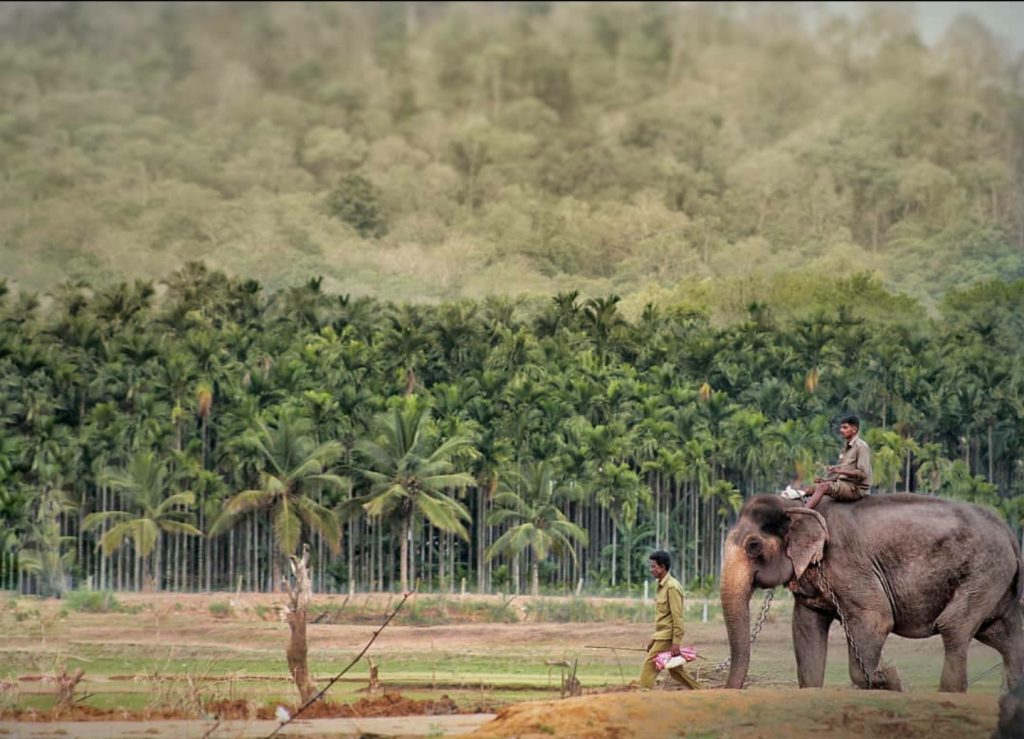 A place 14 kms away from Shimoga where elephants love to play in the water. If you are lucky, you can even scratch their back as they lie down.
Kundadri: 101 kms from Shimoga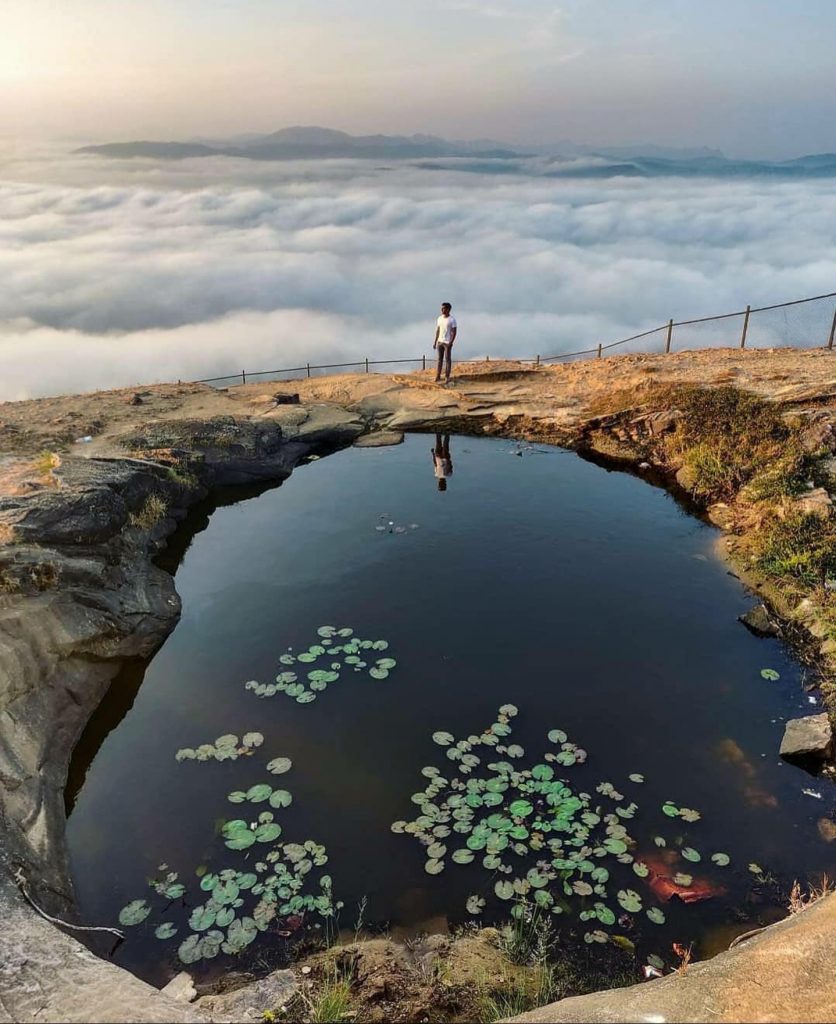 A paradise 3,200 feet from the ground with a temple for a crown. Don't miss this place for anybody.
3. Shivanasamudram – 131 kms from Bangalore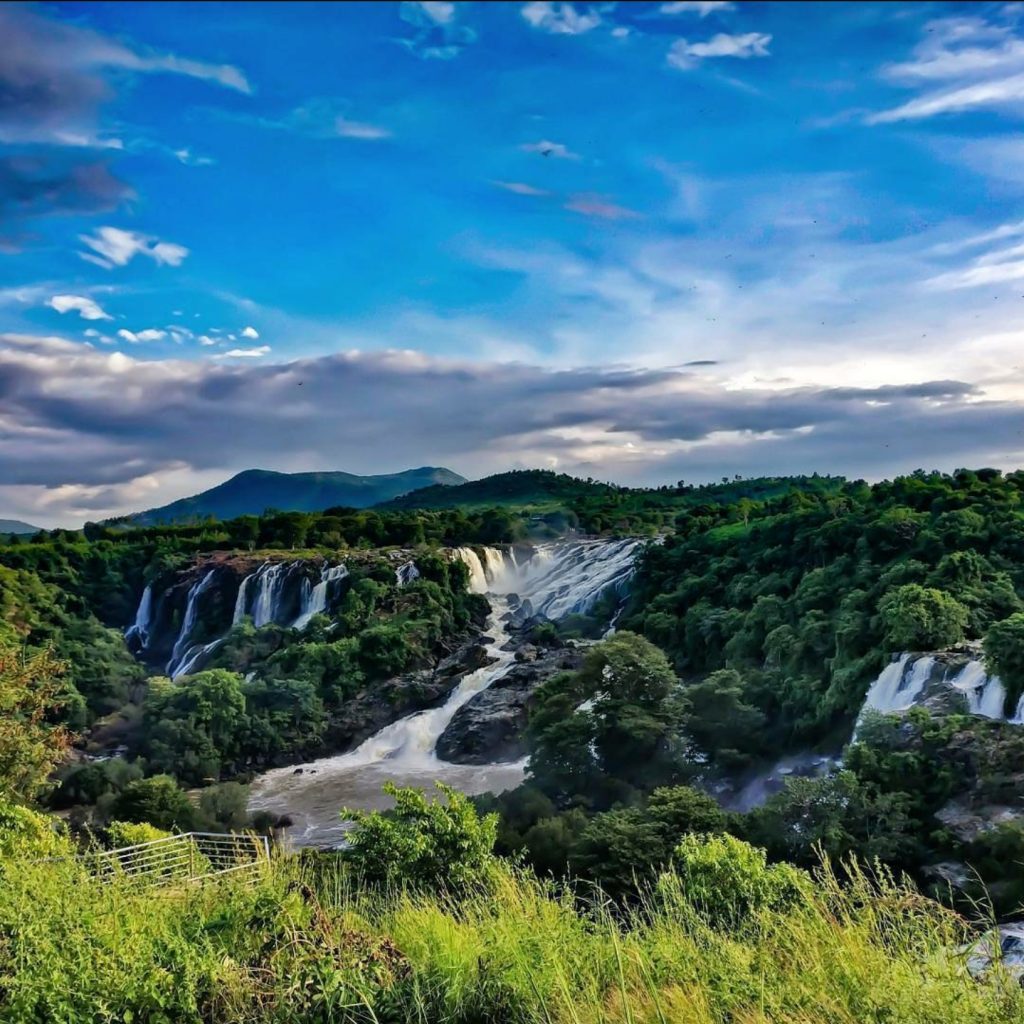 You may have seen quite a lot of torrents of water in your life but there are only a few waterfalls that are so meteoric in pace that you can barely hear people over its deafening force. This is one such waterfall that enables a varied range of emotions in your mind with its magnificent roar.

The water you behold is released from the Kabini dam splitting into two parts. This place makes for a perfect one day trip, dervishing on River Kaveri, 130 kms from Bangalore. Unfortunately, swimming or diving is not allowed due to its gigantic current and deep couloir.
4. Mysore – 143.5 kms from Bangalore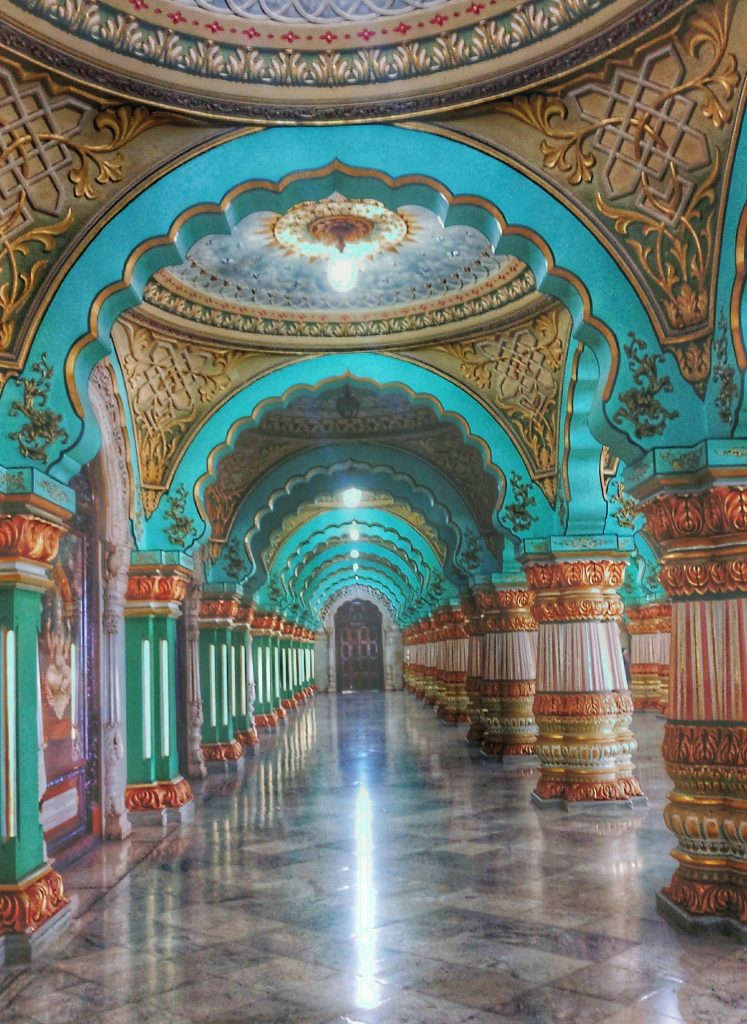 Alot is being said and written over centuries about this place already. There are proses of praises about how the place was renamed from Mysore to Mysuru and how the city is gleaming with historic landmarks and blessed with Royal monuments all around.

There is enough information available on the internet about the architectural grandeur of the Mysore Palace and its extrinsic design. It's one of the top attractions to see in Mysore and totally worth every effort and money you spend to get there and stand in the queue.

There are several other places to visit in the third largest populated city in Karnataka:
Venugopala Swamy Temple – 1.1 kms from Mysore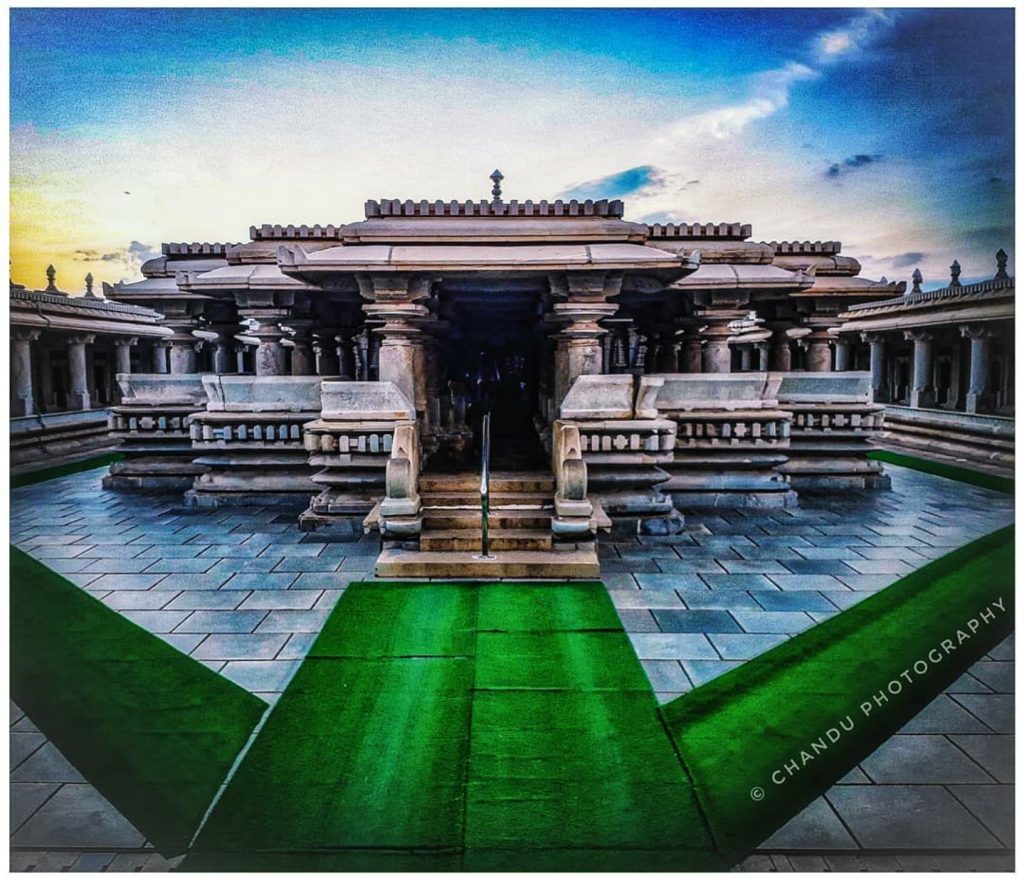 A temple born out of the stones of Hoysala architecture and emerged out of water, stands near the KRS backwaters is a must visit place of worship in Mysore.
Devaraja Market – 3.5 kms from Mysore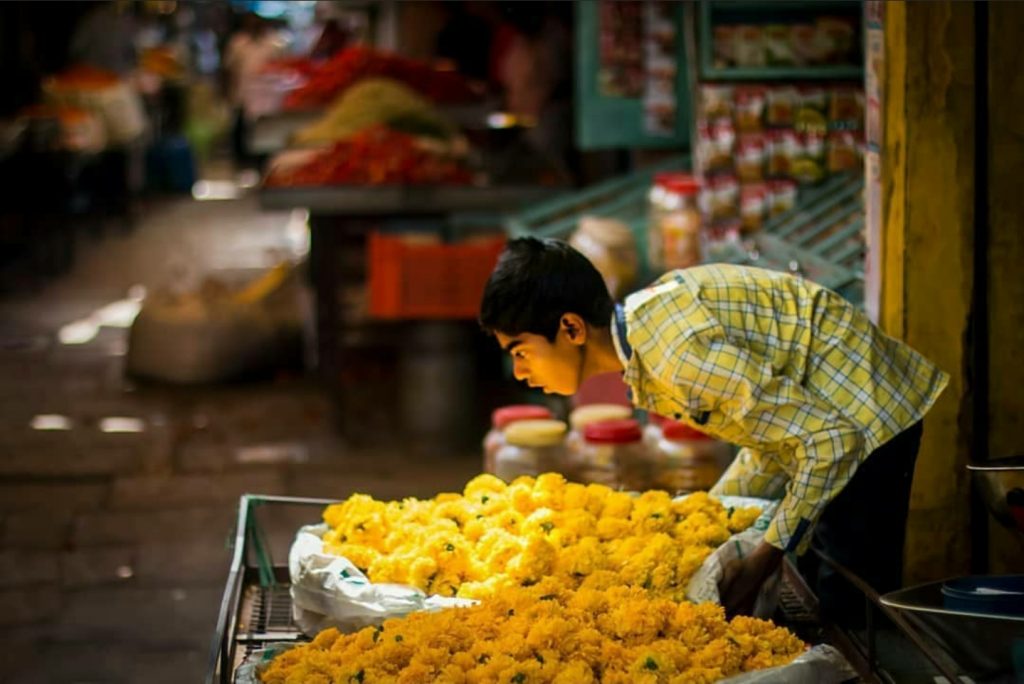 If colours affect your mood, then this will definitely uplift it. Keep your camera ready to capture some amazing the colourful Bazaar.
St Philomena's church – 4.9 kms from Mysore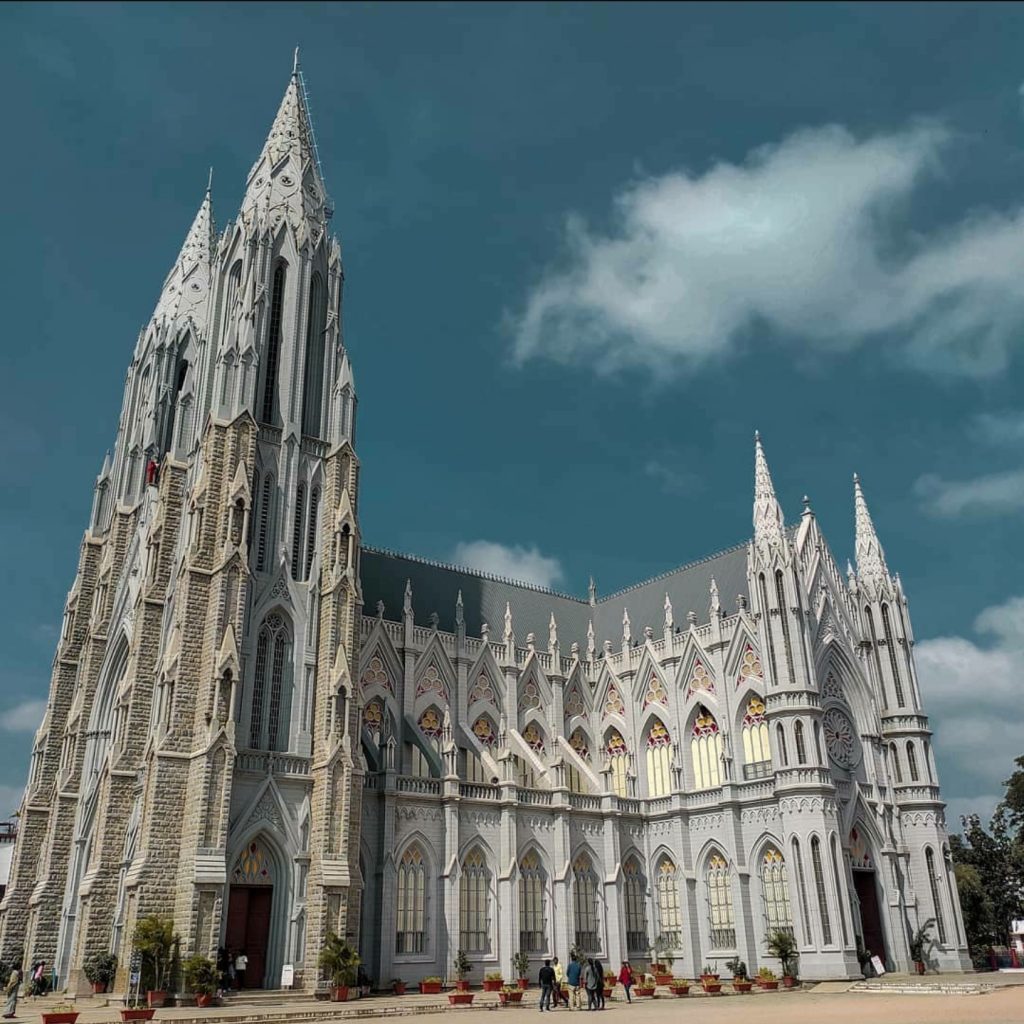 Considered one of Asia's tallest churches, it is one of the few gothic-styled architectural splendor in the country built by the Maharaja of Mysore in the late 18th century.
5. Shivagange – 53 kms away from Bangalore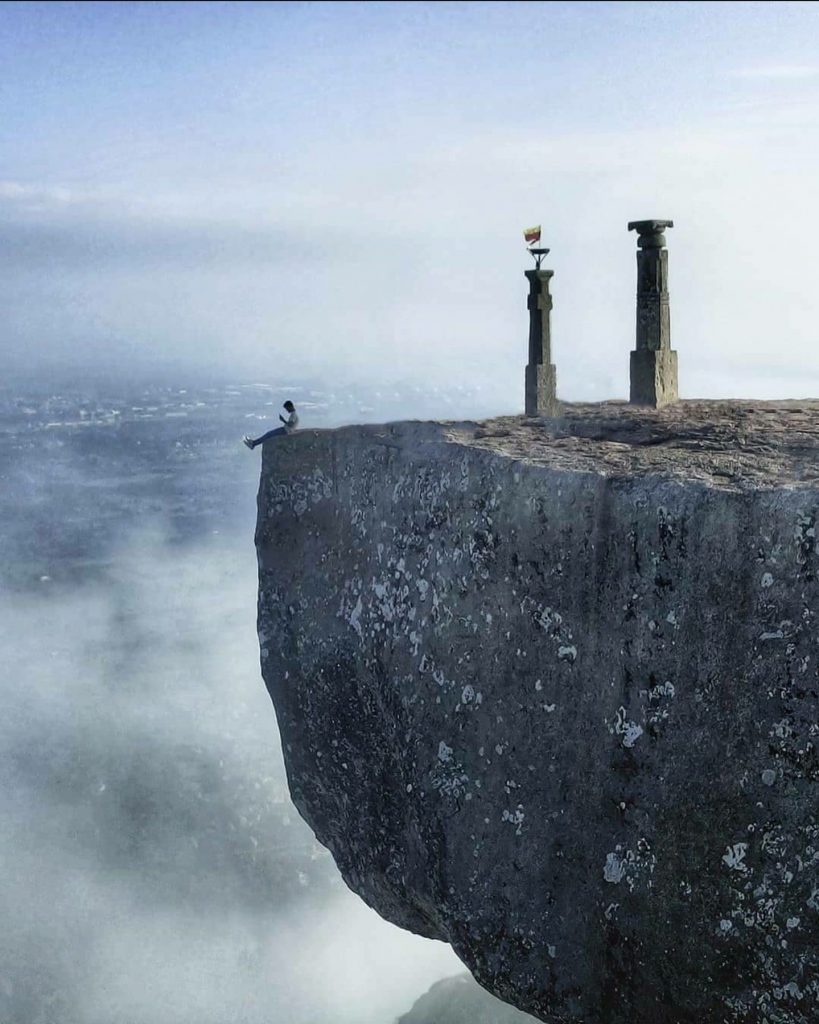 All the brilliant minds that ever existed in this world thrived alone and wished they had more time with themselves when they had a chance. Shivagange offers exactly the same view of the sky from 2500 feet above the ground which also makes it a perfect perfect location for trekking.

Trekking to the peak might be a bit tiresome due to its challenging terrains but all that effort will not go on vain. All of that will make sense once you reach the end and see a temple only to realise why even Gods prefer mountains instead of flat terrains. It was to seek centuries of wisdom and tranquility.
6. Horsley Hills – 143 kms from Bangalore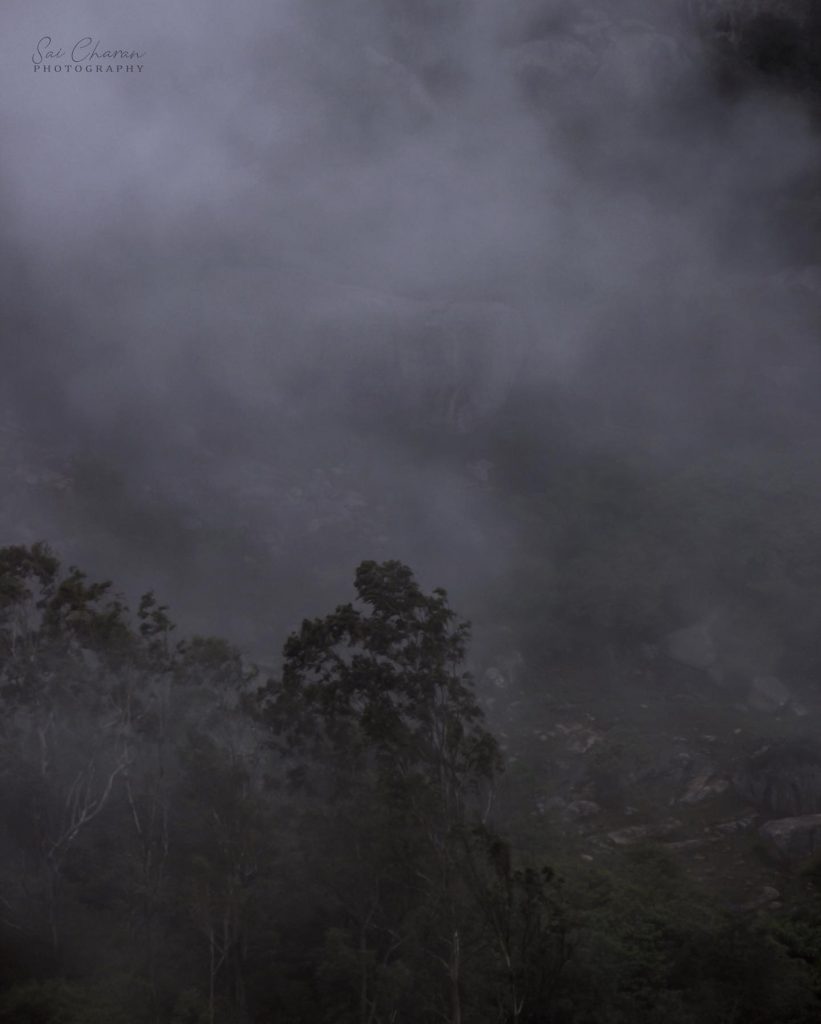 A haven for solo travellers is what Horsley Hills is. It's a series of nine hills found in the Mandanapalle taluk of Chittoor district in Andhra pradesh. Named during the British Raj, after a British collector who built his house here, was also known as Yenugu Mallama Konda. Mallama, a legendary woman who lived here and was fed by elephants (Yenugula).

The place is good for trekking and only takes a few minutes on foot. Once you reach the top, you are greeted by the only restaurant it has which is run by the tourism department. Hence, your options are limited when it comes to food and accommodation, making it a great choice for a weekend getaway.
7. Skandagiri – 61 kms from Bangalore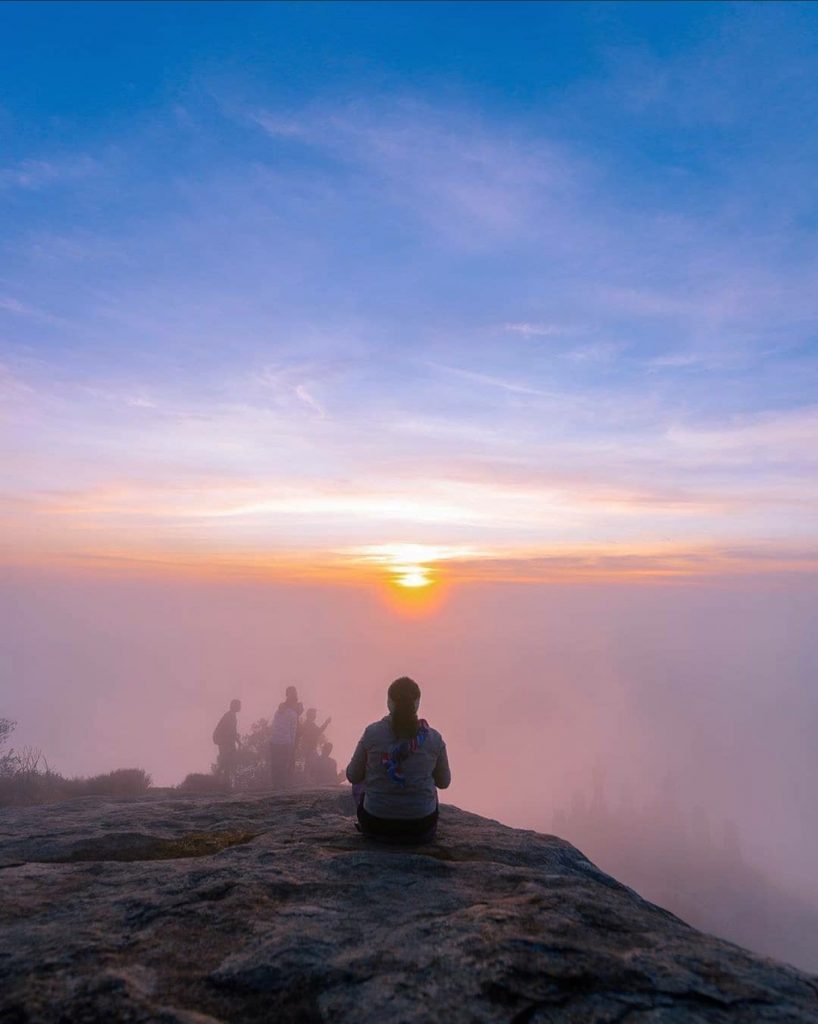 A summit approximately 1350 metres from the village called Kalwara, is a maverick of a trek during the winter (November – February) and the monsoons are equally pleasant because the rains influence plant life, making it greener and richer in tone.

A slow-paced trek will take you to the summit in around 06 hours after periodic rests and breaks at the tea stalls and snacks corner along the way. The trek begins at the temple called Pagani and as you pass the dry trails, you begin to see the change in the contrast in the vegetation around.

The peak is a walk among the clouds. However, with a fee of Rs. 450 the government ensures the maintenance of the place to give you a little free trekking experience.

Since Skandagiri is in a close proximity to Nandi Hills, it is recommended to start the trek in the night so you can visit the Nandi Hills on the way back at dawn.
8. Hampi – 342 kms from Bangalore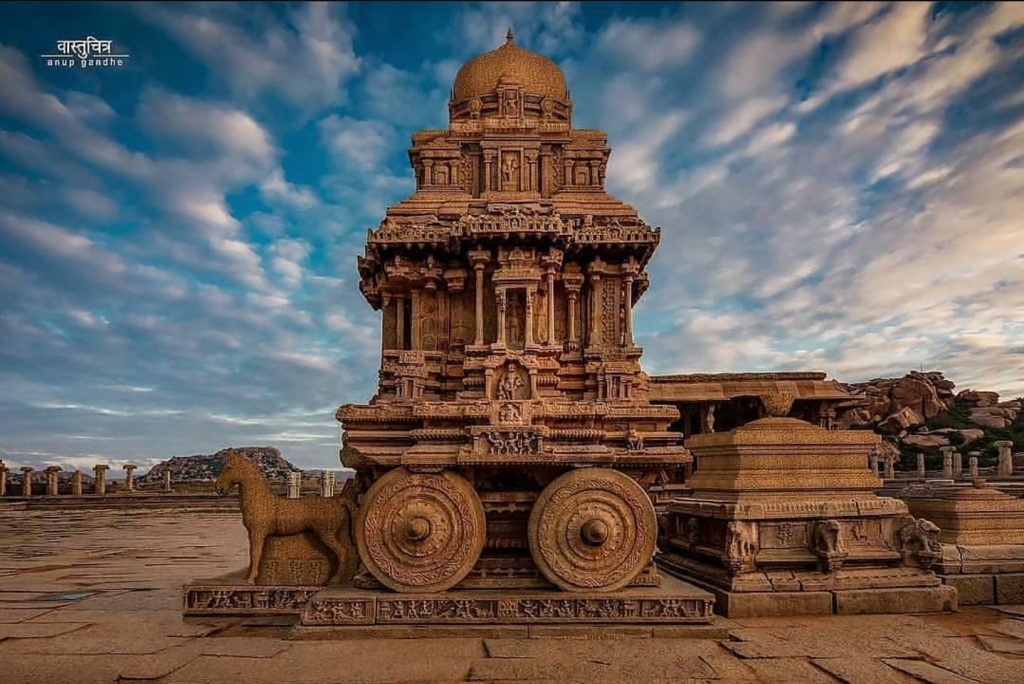 No place better than the one that screams loud of the rich kingdom it once was better than Hampi. With every step you take, you sense the history of the place deep in your skin and how it was ruined by the Mughals in the 14th century.

Also, the origin of the famous Hindi phrase 'Hukka Bukka hogaya' is from this land. It is named after two people, Hukka and Bukka.

You can read the full story of the two commanders, Hukka and Bukka and the founders of Vijaynagar empire here:

UNESCO declared Hampi as a world heritage site in 1986 is a backpacker's dream destination from Bangalore. Especially for people who are interested in ancient history. The debilitating structures built in 1500 AD under Vijaynagar dynasty and its architectural style has been the main ISP of the place for tourists worldwide.

You can climb the boulders that are wealthy in numbers or take a walking tour of the city in the evening to capture the riveting view under the moonlight.
9. Coonoor – 285 kms from Bangalore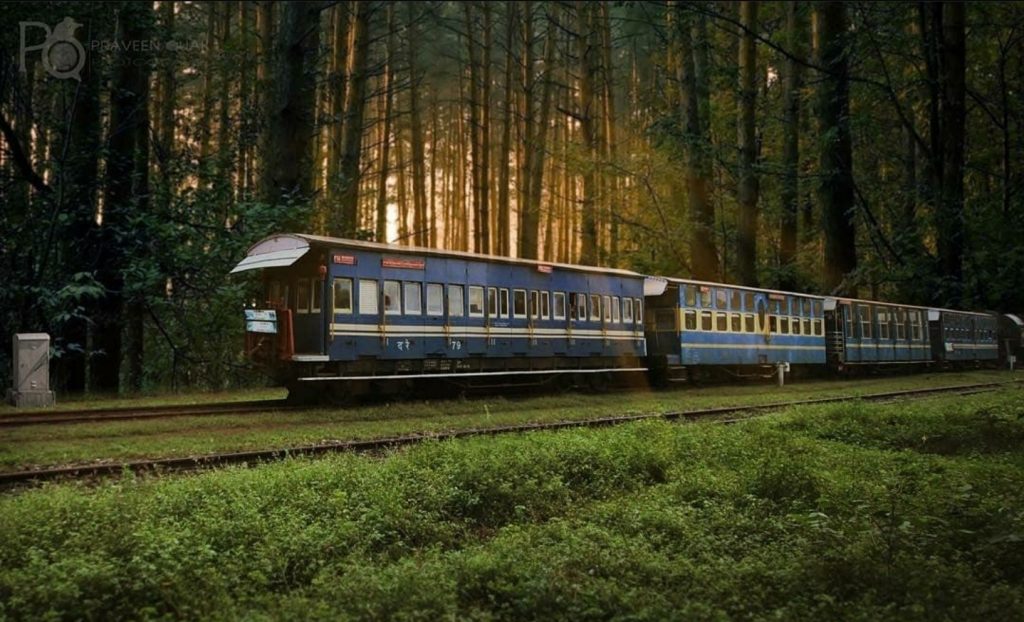 A solo traveller or a backpacker is always in the need for validation from things that are less materialistic. They survive on bike rides and rise to each occasion that brings them closer to nature and themselves. They find nature more stimulating than people. Coonoor is a handwritten note by nature for people that see life in the form of colours and don't mind looking at the sky once in a while.
Coonoor displays a curtain of blue skies with white patchwork spread over the majestic green radiance on earth, accentuating the composure your mind needs.

Places to see in Coonoor:
Sim's Park: 1.1 kms from Coonoor
A breathtaking grassland with some of the most unique, beautiful, rejuvenating and colourful plants in the world.
Ketti Valley: 12 kms from Coonoor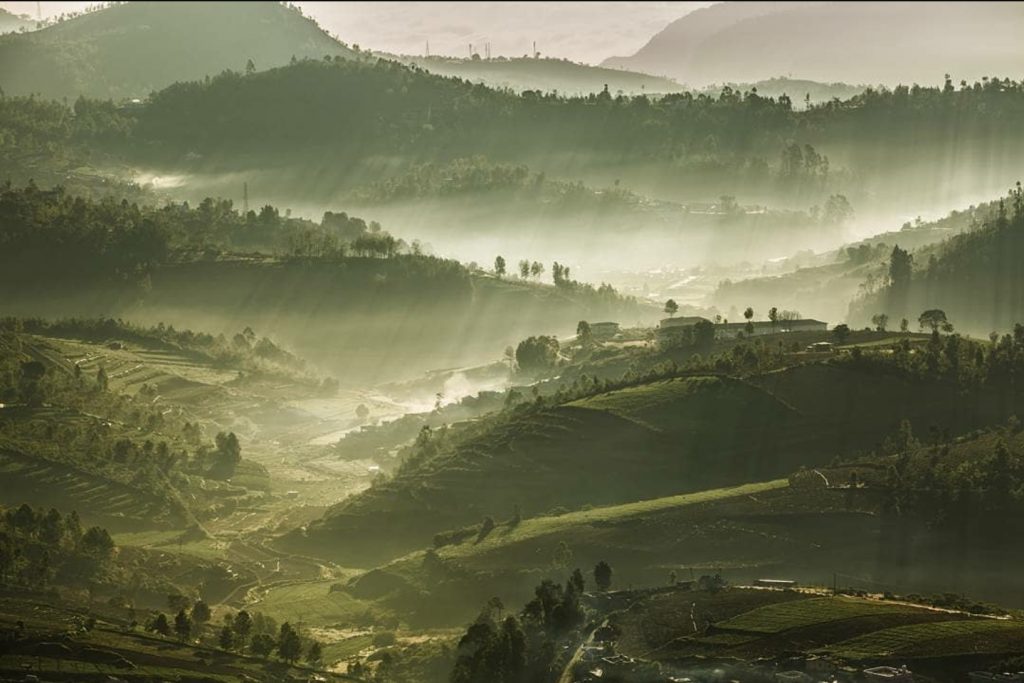 A small town in the heart of the bigger town with the same name. Famously known as Switzerland of South India because of its breathtaking vividness. Don't forget to take a ride on the toy train.
Highfield tea estate: 2.7 kms from Coonoor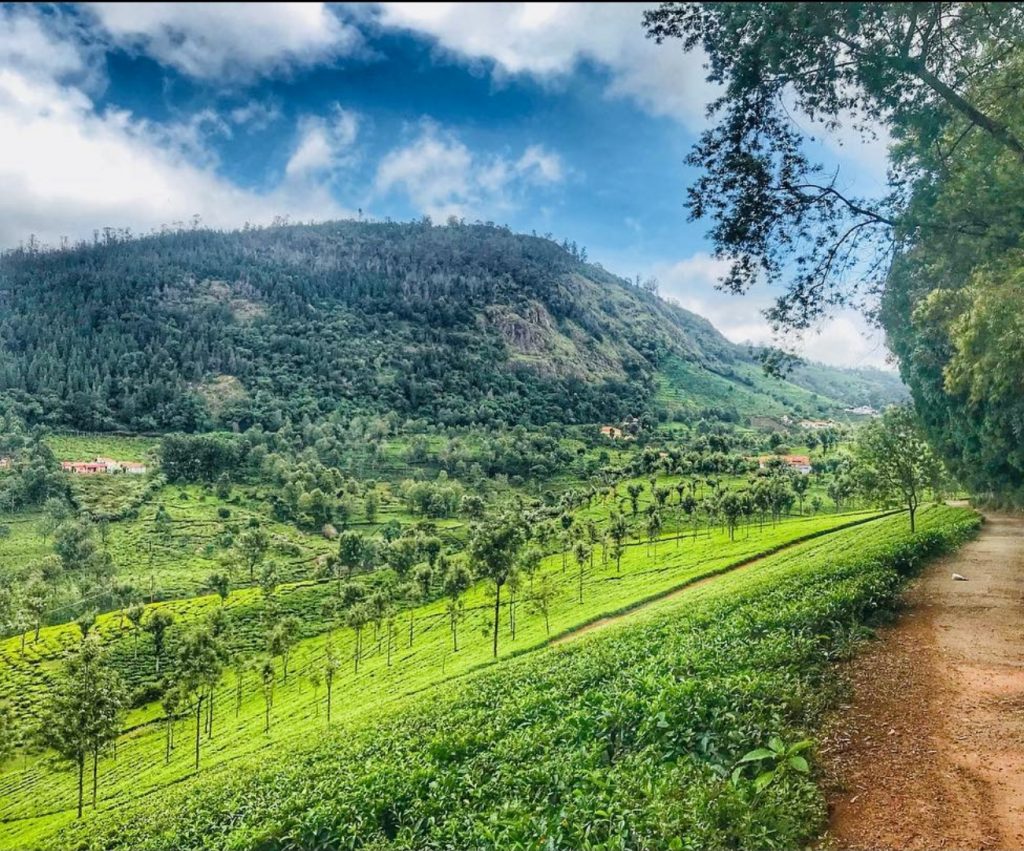 A treasure trove for tea connoisseurs who need insights on different kinds of tea, their production and process. Additionally, you will also come across an essential oil unit to educate yourself with the production of essential oil.
Hidden Valley: 19 kms from Coonoor
A place full of adventures and thrilling activities for mountaineers, trekkers, and people who love to spend quality time with their love interests.
10. Channapatna – 60 kms from Bangalore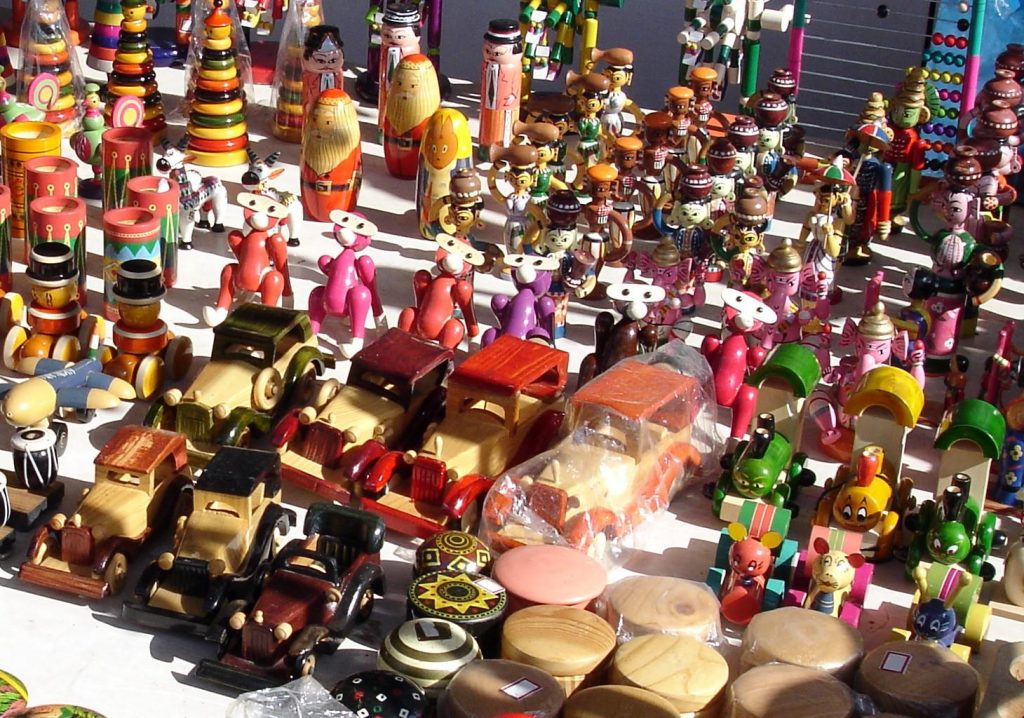 Do you remember the time in your childhood when you needed some toys around you whether you played with them or not? Just because they looked different than the others and had an eye-catching appeal to you, but you were too young to understand the craftsmanship of the toys and the history attached to it.

This is a place that upholds the age-old tradition of cultural toys and takes you on a tour to its rich diversity in toy making and wooden craftsmanship involving natural dye. The local artisans are not only are not only gifted but have played a vital role in driving the rural economy by promoting their businesses on the national scale.
Take a trip down your memory lane and visit the 'town of toys', which is a translation of the town Gombegala Nagara known for selling wooden toys.
Plan your solo trip to all the above places. If you wish to spend a weekend away from the city, book your tents with The Gari Resort for a unforgettable experience.