Dayouting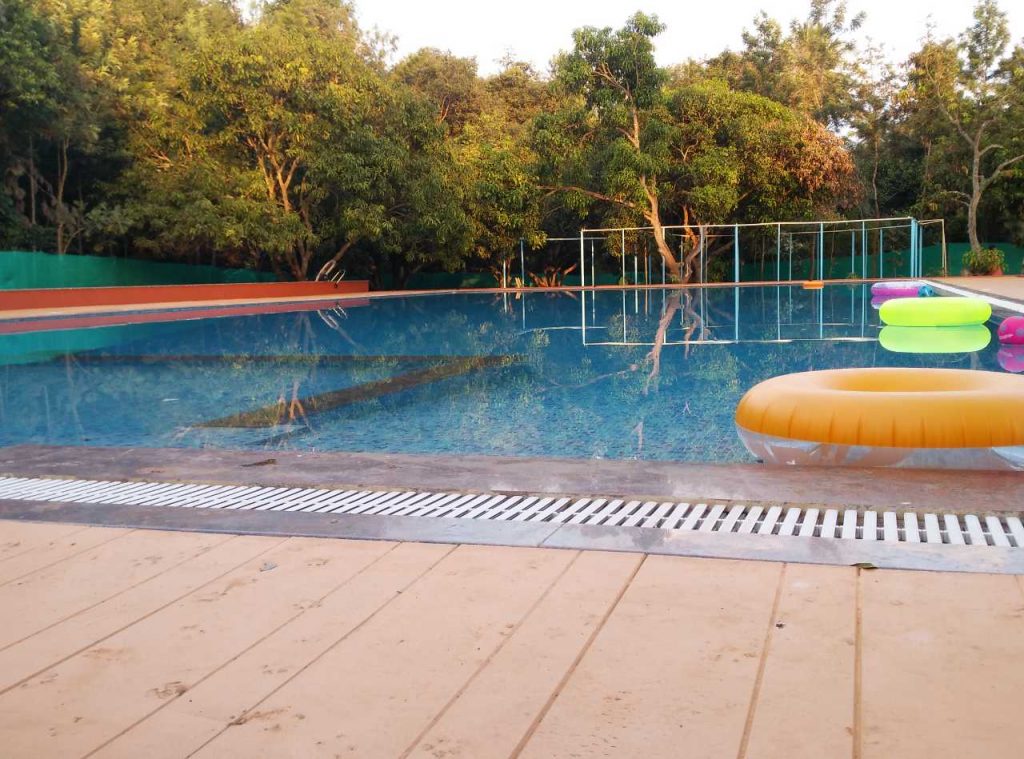 What is Day Outing?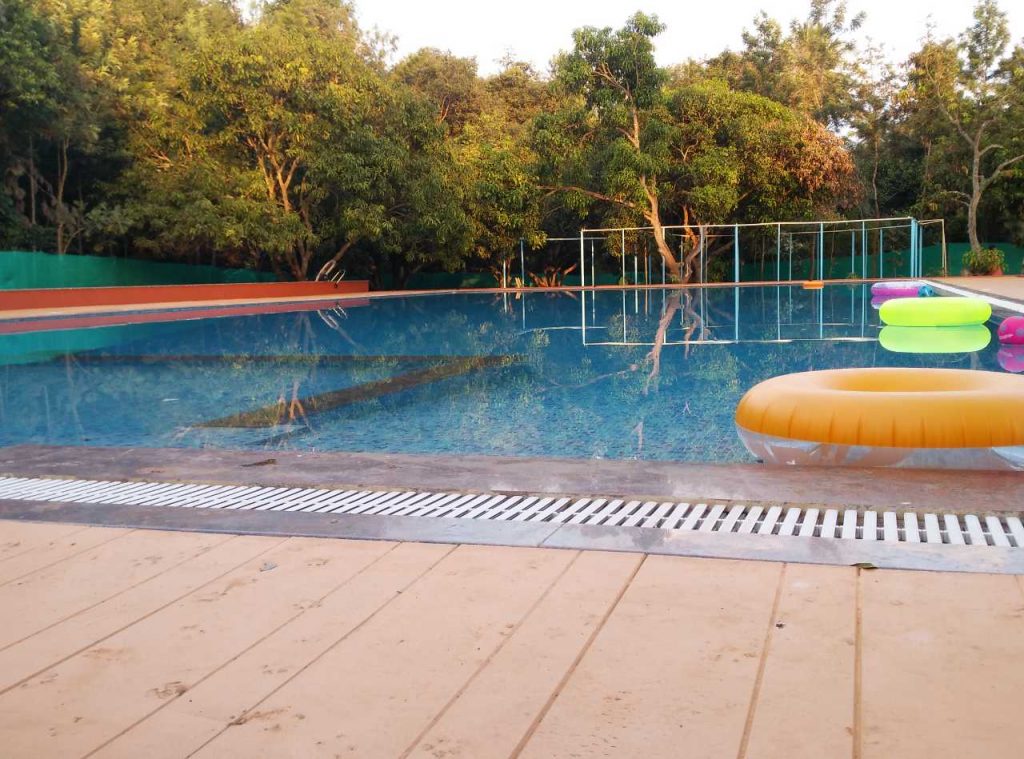 Each moment in interaction is worth the time. Not only is each bit of productivity considered for every professional improvement, but also for a specific degree of satisfaction. The time counted with the team is also precious, as measured across each collaborative time. Therefore, it is a must to connect with your coordinating teams outside the workplace with a little fun as well as to increase the level of satisfaction that decreases tension and work pressure. And with the team member plan, the outings begin with no concerns, no stresses, and a happy time to be yourself.
The day outing places have significantly more to bring to people who are planning a pleasant day out with friends and family around Bangalore, a wonderful blend of lovely scenery and entertaining destinations. There are countless places for one-day outings in and around Bangalore if you are looking for fun, whether it be with your friends, family, or for a corporate team outing. It will absolutely energize and help rebuild you to go to such places for one-day outings in Bangalore resorts and encourage you to spend some fun and quality time with your friends or colleagues.
Bangalore has countless options to consider your day trip an amazing one, from resorts to different places that offer adventurous activities. Corporate day outing is the magical formula in the corporate sector in which workers not only de-stress and have fun but also properly recognize the capabilities and weaknesses of one another, work together and return with a fresh perspective.
What is Day Outing?
No time for an exciting vacation, but need a break? There is a variety of One Day Outings that make it work for those seeking the best hangout. With a specific goal in mind and emphasis on performance, the day outing is planned precisely. This is a winning situation in which employees are appreciated and privileged for their contributions and enhanced productivity.
Team day outings operate as an ice breaker for new and old group members, as well as people from various teams who haven't even met. It helps them, along with team events, to better understand one another. Team activities help to enhance communication between members and teamwork, which is often applied to the workplace. It helps to develop a strong corporate culture, where workers engage with each other and where their happiness is regarded.
Life could become hectic and stressful in Bangalore. You lose balance with the approaching timelines and countless tasks. Even visiting Bangalore's pubs and restaurants on weekends is becoming a bane. Then you begin to look for locations where you can move away for a day and find peace. There are plenty of popular places to visit Bangalore when it comes to one-day outings.
Home to the high-tech industry in the country, Bangalore is commonly described as India's Silicon Valley. Perhaps not this, due to its location on the Deccan Plateau, the city is blessed with captivating natural beauty too. And, this helps nature lovers, adventure junkies, and travel freaks to schedule a one-day trip from Bangalore to find some of the nearby amazing places. Corporate team day outings are a perfect way to entertain the workers, which in turn would allow the company to achieve the height of success.
Advantage of Day Outing
The day outing of team is not only an occasion for compulsory fun; they represent the team and organization as a whole with a greater objective. In the work environment, employees who may have great times together will be even more efficient. It is something that has come to be recognized by all organizations today. There have always been team dinners and celebrations, of course, but these are all so repetitive and boring. What a team really wants to interact with and revitalize as a group is an exciting outing.
Here are some of the advantages of day outings that will transform your understanding of team outings.
Encourage employees to work together to achieve
It could be challenging to motivate your workers, particularly if they are executing a project that the whole team is not excited about. With something like a bit of excitement and a unique, enjoyable target to achieve, try inspiring your workers. Day outing activities such as scavenger hunts, escape rooms, and murder mystery games give the workers a pleasure to communicate together to accomplish a job-free goal.
Team day outings are essential for companies to engage in exciting, out-of-the-box experiences in areas such as communication and coordination that will help the team grow. This is also an ability to improve more about their staff and help them explore new talents from the team leader.
Bring a fun, mental-health break to employees
Stress-related to day-to-day work will make workers feel tired, and you have to find ways to give your staff mental health breaks as a team leader. Not just for your staff, but for your whole team, a mental-health break is perfect. The whole team can sense it when one member is down, and the well-oiled machine only runs at 100 percent when everyone feels 100 percent. Find time for everybody to get relax and get out of the office.
Boost Productivity within Office
Having trouble with productivity is something that every team goes around. There are plenty of challenges getting in the way of team productivity, whether it is the holiday, external stress, or in-office. But who would have thought that outside the office, you will focus on the efficiency of your teams? For team leaders and staff, a day outing for a team is a perfect way to get together outside of the workplace and focus on skills that can help the team within the office.
Build a Team Bonding Atmosphere
Teams are just as powerful as their leader, and the importance of team building can be easy to overlook as a leader. An effective team is more active, energetic, and ready to work and it is just as necessary to take the time for team building as meeting the deadlines. A team day out is a perfect way for team leaders and employees to interact and understand one another.
Improves confidence and thoughts of ownership
For any single role that one undertakes, confidence is a must. In a relaxed and non-stress atmosphere, engaging in team activities can help build confidence and freedom to communicate. Giving support to the thoughts of each member helps to strengthen the sense of responsibility.
Teaches time and manpower governance
Team games are often time-based where players need to make the best use of limited resources available to them. When it is reflected in activity and game type, the dynamic knowledge of managing time and resources can be taught in simple ways.
Last Lines
Employees are expected to perform at their optimal productivity levels in a fast-paced business atmosphere and stressed workplaces, pursue strict deadlines, and perform loads of routine tasks each day. It takes effort to perform all these tasks in a timely manner, and the brain is the central processing device for staff that needs to work at hyper speed. In other words, during their tight working hours and deadlines, it is essential to let your workers take a break at some point.
A successful day trip helps to reinforce the connections between colleagues and provides them opportunities outside the workplace to connect and collaborate. Although the team-building exercises may be carried out in the workplace, certain communicative barriers that occur in that environment are removed by an outing.
Company outings, such as nights out, lunches, training, and companion initiatives, can often prove costly, but the investment is very well worth it. A supportive business culture that better recognizes the physical and mental needs of the workers can lead to a highly engaged workforce contributing to the overall success vision of the organization.