Dayouting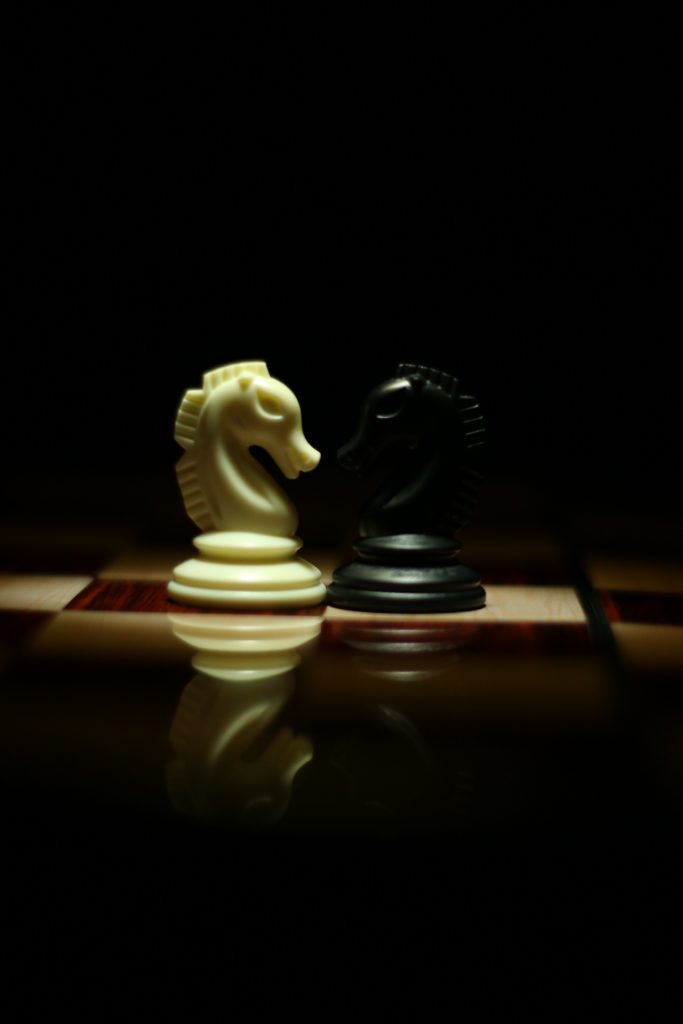 Two best resorts in Bangalore for day outing.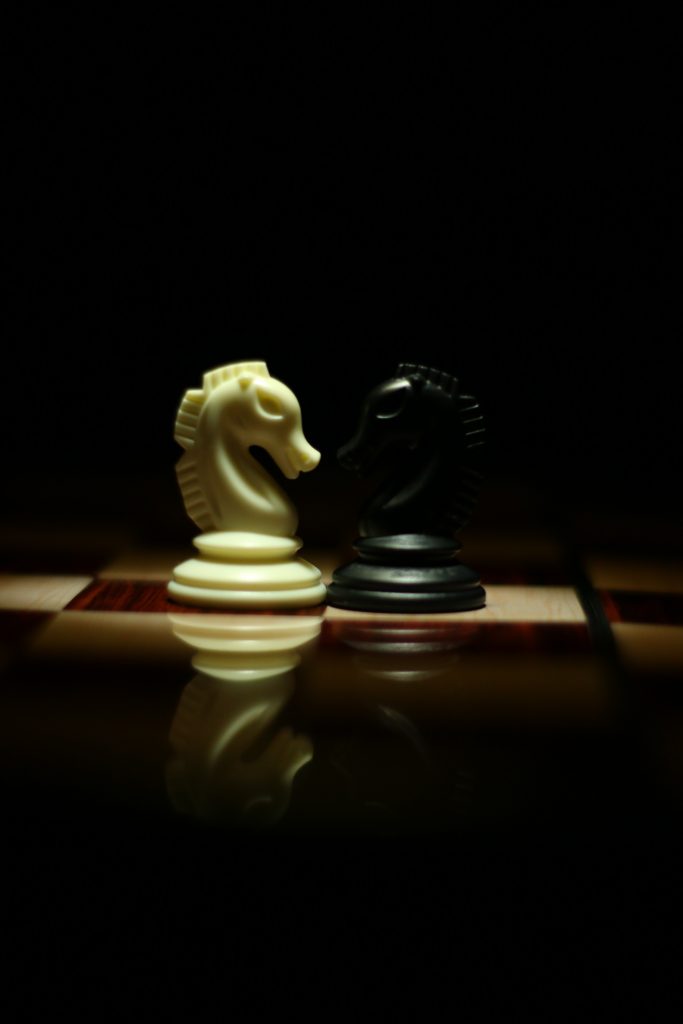 Small victories. It is what makes our time on earth worth living. The key to lead a happy life is to set small goals. Setting small goals and achieving them is what motivates us to set newer and bigger goals. The best thing about setting short term goals is that the setback will at the most take us back a few weeks or a month. The disappointment will still not be that strong or deeper as compared to bigger goals. We can still work our way up in recovering from the loss. Same thing happens in a corporate setting. Employers arrange corporate day outing near Bangalore to celebrate small victories.
Sometimes, we realise it late in life: The importance of short term goals and little things that make us happy. It could be setting your work desk in order, or arranging your clothes in the closet, or cleaning the room that we have been putting off for a long time. It always help declutter our mind in the process without us realising it.


Most of us see all of that late. Maybe way too late to understand that it is okay if it doesn't have to make sense to others. It is okay if some days all you did was barely got out of bed and took the whole day to finish your daily chores. The realisation of well being is the key factor to lead a content life. A content life is something we achieve by challenging yourself daily, and then setting a reward system if you are able to finish the task on time. Then comes the short term goals, which leads to small vacations over the weekend and taking your family on weekend getaway to a resort.


At times, small victories can be enjoyed when we are able to put away our work laptops and take a trip to the nearest resorts in Bangalore for a few days and make use of the free time. It doesn't even have to be more than a day. The reward is to treat you and your closed ones with great stay and adventure activities. Like we learned earlier that it does not have to make sense to them. It is absolutely fine if you don't have to explain to them. Just go along with you.
Bangalore is known for its best resorts for day outing. Right from swimming pools, indoor and outdoor games, to adventure activities, sports, and trial walks. Anything you need to have a great time, resorts offer.

The Gari Resort.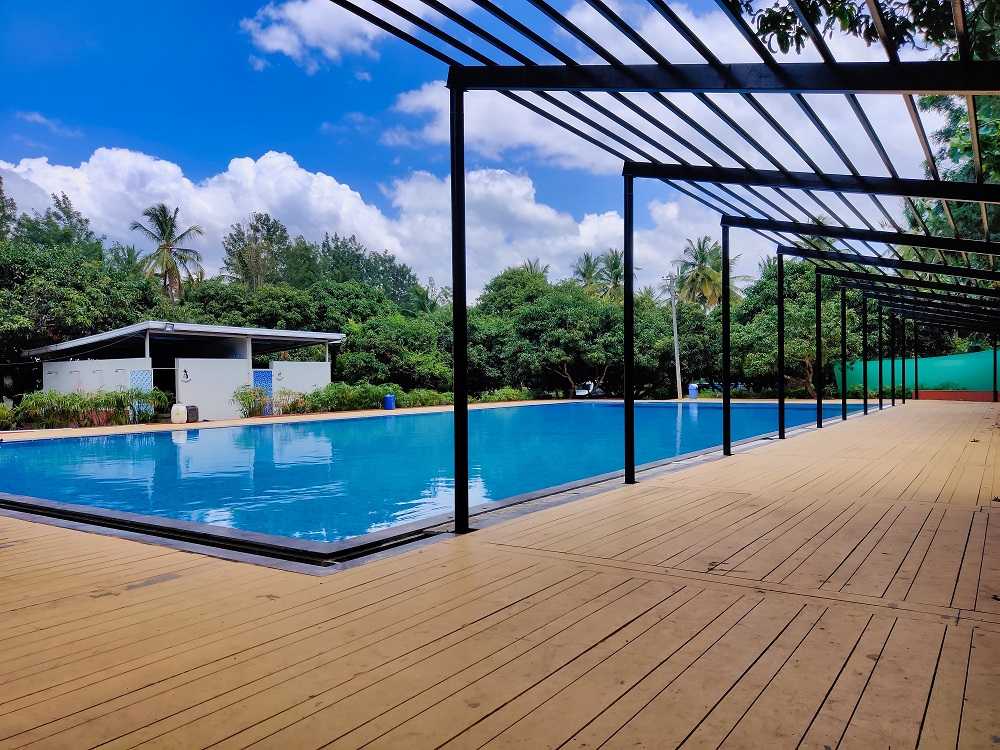 Address: No 211 Banandur village, Ittmadu Post, Bidadi, Karnataka 562109
Alcohol: Not permitted.
Pet friendly: Yes
Gari Resort is one of the spots that draw out the change you need to remain centered at work. There are times when we can't force ourselves to work during the working hours. Particularly when work calls for it necessarily. Subsequently, the lone prize framework that we wind up having is taking ourselves some place quite comfortable on ends of the week. With the Covid-19 still in presence, and hasn't taken a back seat, it is preemptive to remain inside with restricted network with individuals. Extraordinarily, outsiders.
The place is safe and sanitised regularly. It is a perfect place to keep in touch with ourselves after we have achieved what we set out to achieve during the course of the week.
The establishment is enormous. It has enough space to house in excess of a 100 people and oblige every one of them in rooms and dormitories, as per your inclinations. The food is scrumptious and bargain is never a choice with Gari because it is affordable and available at all times during your stay. They ensure all that you require is prepared, and accessible on schedule.
Day trip in the Gari Resort has a fair bundle bargain for the individuals who don't wish to go through the night. It appear to be an extraordinary choice for corporates. Workers who wish to engage in experience, exercises and sports that keep them persuaded for the duration of the day will have a wide scope of choices to browse through.
Day outing packages.
The Gari Full package:Rs. 1699 per adult and Rs. 949 per child.
Duration: 09 am to 10 pm.
Package includes:
Seven adventure activities, six low rope hanging activities and archery.
Pool access, Rain dance, use of standard facilities of the resort.
Flood light games for Rs. 699 per hour on Fridays and Saturdays between 07 pm to 10:30 pm.
Adventure Activities in Gari.
Zip line
Pipe Bridge
Burma Bridge
Wood Cross
PG Ladder
Commander walk
Multi Vine
ATV Quad Bike Ride
Unstoppable Cross Bridge
Wood Cross
Single line Bridge
Burma Bucket
Triangle
Commando Work
Tents for camping.
Price: Rs. 2128 per person (including tax)
Check in time: 01 pm
Check out time: 11 am
Price includes:
Lunch, Dinner, Breakfast
Magic, Pottery, and mind reading (happens only on weekends)
Flood light games (complimentary only between Monday and Thursday) otherwise Chargeable at Rs. 699 per hour.
10% discount if booked for more than 20 people.
It is not just about visiting a resort inside 100 kms from Bangalore which is likewise pocket neighborly or modest as far as staying, it comes down to evaluating a spot that you haven't attempted previously and encountering a completely new sub culture that attracts breath an alternate piece of the city.
It doesn't take over one hour and fifteen minutes to head to one of the respectable retreats in Bangalore. They have the biggest pool for grown-ups and spacious rooms where families can oblige effectively during a family day out. The property is kid-accommodating and furnished with kids playing region, permitting youngsters to create physical, social, and passionate aptitudes by taking part in exercises outside of their capacity.
The Cassava Retreat.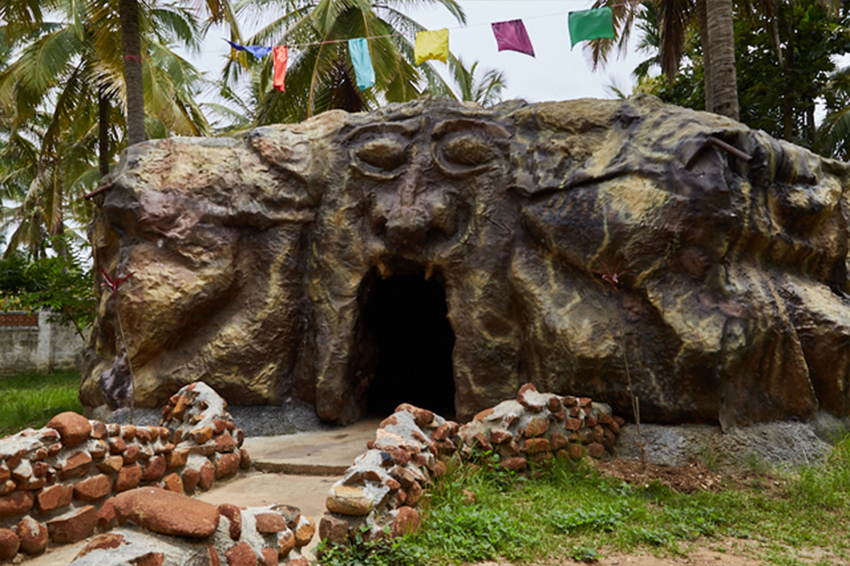 Address: O B Chudanahally Road, Kanakapura Rd, near Art Of Living (Map, Vaderahalli, Bengaluru, Karnataka 560062
Alcohol: Not permitted
Pet friendly: Yes
More often than not when we are giving it all work wise and in our personal life during the week, it becomes evidently hard to realise what we lack: sleep, activity, or a break.
Sometimes we need a breather from the unremarkable daily routine we experience in the city. Imagine a scenario where I revealed to you that telecommute is presently conceivable from anyplace in the city. The Cassava day outing package is a sure fire bundle for those hoping to spend at some point, in a spot they cannot be accessible at work by choice. On the off chance that you are new to Bangalore and need a spot that offers a combination of solace, adventure, being one with nature, and a bunch of adventure activities along with rain dance, diving in a pool, and just as an expert climate, at that point The Cassava is the place you need.
The conventional things we do consistently get extreme and part of our recollections when you destroy them a better place and climate regardless of whether you do them as a piece of your daily schedule. Like I recall a straightforward demonstration of having a cup of tea outside of my hostel in Katra while it was snowing outside was a great experience in itself. The view of the mountain from down below eerily plays in my head every now and again.
Come to Cassava for a similar experience. Have fun in the water with your friends and colleagues with you. Take your family through a host of adventure activities that will not only make their day but they will happily fall back in to the memory everytime the topic comes up on the dinner table.
The Cassava Retreat is one of the most interesting activity laden places for corporate employees, seeking to get involved in a barrage of activities and sports. Companies can hold seminars, rewards and recognition programmes, annual day celebrations, and day outing for corporate near Bangalore.
Activities in The Cassava Retreat.
Triangle
Commando Work
Pipe Bridge
Burma Bridge
Wood Cross
PG Ladder
Unstoppable Cross Bridge
Single line Bridge
Zip line
Activities in Cassava.
Swimming pool
Indoor Games
Outdoor Badminton
Table Tennis
Kids play area
Bon Fire
Rain Dance
Packages for accommodation.
Camping Package:
Price includes:
Access to the swimming pool.
Rain Dance.
Use of standard facilities of the resort.
Seven adventure activities.
Six low rope activites.
Archery.
Timing: 01 pm to 11 am.
Luxury A/C rooms:
Price: Rs. 2000 per person.
Price includes:
Access to the swimming pool.
Rain Dance.
Use of standard facilities of the resort.
Seven adventure activities.
Six low rope activites.
Archery.
Lunch, Hi-tea, and Dinner.
Timing: 1 pm to 11 am.
Non A/C rooms:
Price: Rs. 1900 per person.
Price includes:
Access to the swimming pool.
Rain Dance.
Use of standard facilities of the resort.
Seven adventure activities.
Six low rope activites.
Archery.
Timing: 01 pm to 11 am.
Parting note.
These are some of the reasonably priced resorts in Bangalore that has a lot more to offer than mentioned. The service is impeccable. The staff is always on their toes to cater to all your needs whenever possible. All of us have a plan as to how the day should go as, what to do, and what activities should be separated for adults and what activities should be dedicated to children in the family. Both Gari and Cassava will ensure maximum safety and comfortable measures are taken to ensure you and your closed ones have a great time.
Both the places don't permit visitors to venture out of the premises whenever they have entered until check out, to keep a check on the spread of the infection. Step out just if it's a crisis. No exemptions are engaged except if it's a crisis. All the rooms are sterilized and cleaned to ensure greater security to guests.
The possibility of this blog is to help you locate the best budget Resorts in Bangalore with incredible amenities and luxuries. Additionally, to expose or make you realise the perilous impacts of utilizing your telephone and expanding your screen time by taking your mind off from work or any routine activities by putting you in a completely different situation along with your team mates and friends.
If you like what you read then please consider subscribing to our blog posts by entering your email address and name below.

We promise to keep it professional!