Resorts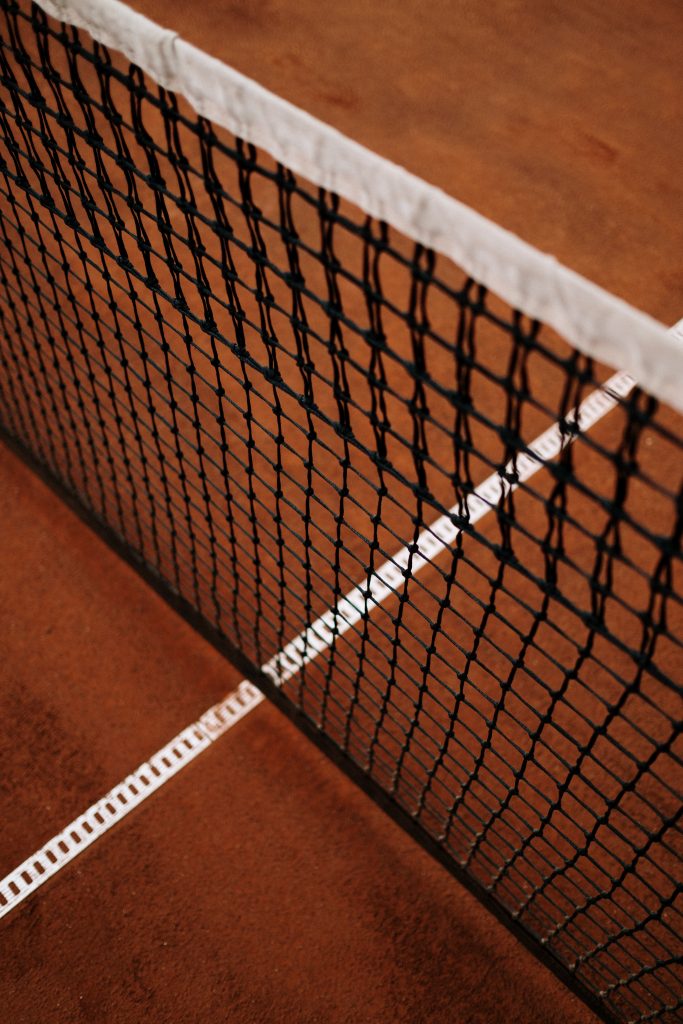 Best Resorts in Bangalore Outskirts.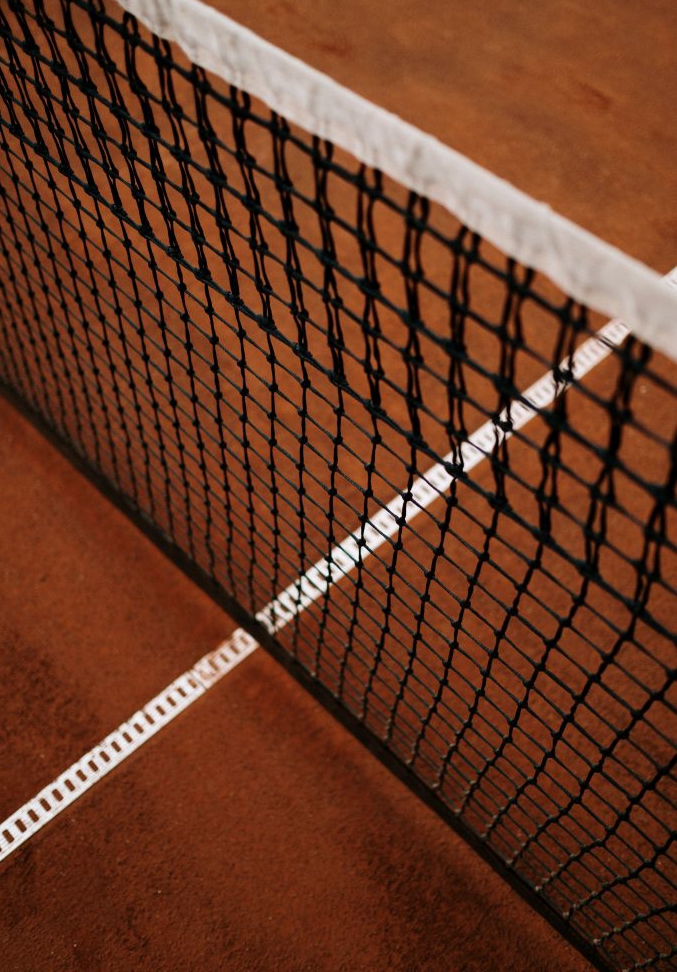 Setting boundaries with people might be difficult but it's necessary. You might feel it is not the right thing to do at first and the huff and puff might make you uncomfortable initially but it is okay to say that you need time. It is okay to say no. You are always a step away from taking back the control of your life. You are allowed to reveal to yourself that things are not going in your favour and go on a holiday to a place you have not been before, to a place you don't understand the language of the people. Be it camping, a family day outing near Bangalore or a resort in Bangalore outskirts – by yourself, with no office laptops, or calls to attend to.
You can find joy in little things. You can be excited and bring out the child in you upon seeing green meadows, early morning sunrise, the playful birds, walking on the dewy grass, and silky blue skies all over you, in the lap of nature. Even if its for a short duration, the travelling is worth the experience. You can be kind to yourself for realising what you need, when you need it.
Take your colleagues. There is nothing greater than making people close to you, feel wanted and seen. Listen to their stories and make them heard with interest. If they are over stressed from working too hard, let them know that they need rest. Check on yourself for the same. Take rest. Remind yourself and your colleagues that they don't need to take pressure of the entire work force upon them. They need to refill their energy that they spend over the course of the week for the future, no matter how planned is still a bleak. Remind them to be kind to themselves.
If anything, the world needs more kindness this year than any other times in the history. We are all waiting for the year to end. So, cut yourself some slack and take your colleagues out on a day outing near Bangalore. Buy yourself a meal, and take part in adventure activities. There some of the best resorts in Bangalore outskirts that will caters to a wide variety of visitors basis of their requirements. We have sprung it short in two places that are worth the visit this winter, to celebrate Christmas and New year this year.
Best resorts in Bangalore outskirts.
The Gari Resort.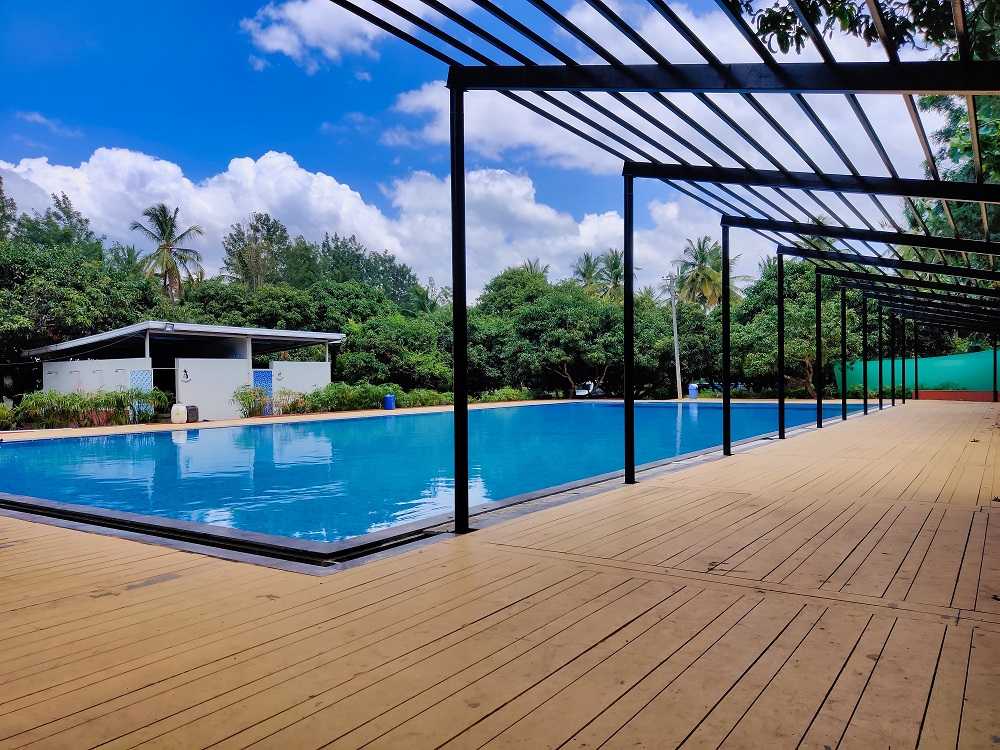 Address: No 211 Banandur village, Ittmadu Post, Bidadi, Karnataka 562109, India
Gari Resort is one of the places that bring out the change you need in order to stay focused at work. There are times when we can't bring ourselves to work during the working hours. Especially when work calls for it requisitely. Hence, the only reward system that we end up having is taking ourselves somewhere nice and cozy on weekends. With the Covid-19 still in existence, and hasn't taken a turn for improvement, it is imperative to stay indoors with limited connectivity with people. Specially, strangers.
We do not have the liberty to avoid a lot of things, namely taking care our family, catering to their daily needs, and treating them with a tiny holiday to a resort near Bangalore over the weekend. Gari Resort makes for a perfect weekend getaway for families as well as colleagues once you have made up your mind for a day outing. By keeping all the Covid-19 guidelines in place, it has become one of the most sought after resorts near Bangalore and developed a niche among corporates and families alike.
The day outing packages not only come with a comfort for kids but the best of the amenities and ace level service to help you have the best possible experience during your stay.
Make your way into the pool with your colleagues or go crazy in the rain dance with them. Walk your kids to the kids playing area and help them develop their cognitive skills, enforce creativity, and more appreciative of nature. They have some interesting games and activities for people from all walks of life.
Also read: Everything you should know about corporate team outing.
Activities.
Zip line
Pipe Bridge
Burma Bridge
Wood Cross
PG Ladder
Commander walk
Multi Vine
ATV Quad Bike Ride
Unstoppable Cross Bridge
Wood Cross
Single line Bridge
Burma Bucket
Triangle
Commando Work
Day outing package.
The Gari Full package:

Rs. 1699 per adult and Rs. 949 per child.
Duration: 09 am to 10 pm.

Package includes:

Seven adventure activities, six low rope hanging activities and archery.
Pool access, Rain dance, use of standard facilities of the resort.
Flood light games for Rs. 699 per hour on Fridays and Saturdays between 07 pm to 10:30 pm.
Day outing with Gari is one of the best in Bangalore as long as you are with your team or family. There are all kinds of recreational activities and sports to keep you hooked through out your stay. Lunch or Dinner, depending on your package is included in the package.
Camping Package.
Price:

Rs. 2,128 per person including GST.

Package includes:

Breakfast, Lunch, and Dinner.
Camp fire
Magic show and mind reading (happens only on weekends)
Cricket (Chargeable at Rs. 699 per hour on Fridays and Saturdays. On other days, it is free)
Duration: 07 pm to 10:30 pm
Pottery Workshops (happens only on Fridays and Saturdays)

Note: If you are group of 20 or more people, you can avail a 10% discount.
The Cassava Retreat.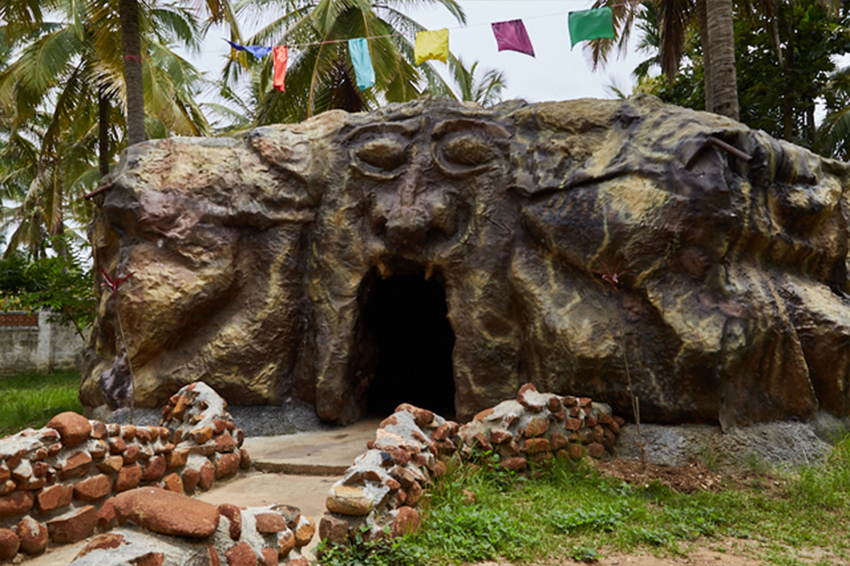 Address: O B Chudanahally Road, Kanakapura Rd, near Art Of Living (Map, Vaderahalli, Bengaluru, Karnataka 560062
In times when we are not making our health a priority, nature hit us with something that made us rethink the way we looked at our lives, our lifestyle, our eating habits, our work out routines. Those who didn't have one decided to develop a every day regime. A lot of people during the pandemic included exercising in their schedule, along with dietary preferences in order to stay away from the impact of the virus. Choosing to stay in the sun in the morning for at least 20 minutes is good for the bones.
We realised that skipping parties and not going out every day after work are actually. Staying up all night and partying till we see the sunrise is something we did for fun and the definition of fun we had was wlats backwards. Meaning, the definition of fun in our minds was wrong. All we need is a little bit of attention from our loved ones and friends who support our decisions but warn every time we are in the wrong.
Without making it too much about philosophy, all I am trying to say is that we need fresh air, and deserve to be healthy. We deserve the same grace we find in people. Because, it is possible. So, take your colleagues from work to The Cassava Retreat and treat your body, mind and soul the way the way they should be treated, wind kindness and grace.
The Cassava Retreat is a treat for those in search of balance, harmony, and stability in the lap of nature and also those that are looking for comfort and adventure activities. It's a den for corporate team outing near Bangalore and family gatherings in Bangalore outskirts.
Packages.
Camping Package:

Price: Rs. 1100

Price includes:
Access to the swimming pool.
Rain Dance.
Use of standard facilities of the resort.
Seven adventure activities.
Six low rope activites.
Archery.

Timing: 01 pm to 11 am.

Luxury A/C rooms:

Price: Rs. 2000 per person.
Price includes:

Access to the swimming pool.
Rain Dance.
Use of standard facilities of the resort.
Seven adventure activities.
Six low rope activites.
Archery.
Lunch, Hi-tea, and
Dinner.

Timing: 1 pm to 11 am.

Non A/C rooms:
Price: Rs. 1900 per person.

Price includes:
Access to the swimming pool.
Rain Dance.
Use of standard facilities of the resort.
Seven adventure activities.
Six low rope activites.
Archery.

Timing: 01 pm to 11 am.
Adventure Activities.
Triangle
Commando Work
Pipe Bridge
Burma Bridge
Wood Cross
PG Ladder
Unstoppable Cross Bridge
Single line Bridge
Zip line
Facilities.
Swimming pool
Indoor Games
Outdoor Badminton
Table Tennis
Kids play area
Bon Fire
Rain Dance
Both these places are immaculately placed in the outskirts of Bangalore and offer the impeccable view you would imagine in your head. The places you would have running in your head all day of the week. Some where you can read and feel fulfilled. These are the places where you'd be alone and don't feel lonely because nature is the greatest companion we always are bereft of considering.
It is okay to reach the break even point and call it quits for the week. Its okay to call it a day early on a Friday and just drive to a place where you can feel special. It doesn't change the fact that you deserve to have a great time with your colleagues in a different resort Bangalore outskirts.
Parting note.
The idea of this blog is to help you find the best budget Resorts in Bangalore with great amenities. Also to bring to light the hazardous effects of using your phone and increasing your screen time. There are apps where users don't even have to scroll, it does that for them from the moment they open the application. Which is time consuming as well as dangerous as it is impossible to keep track of the time while we are fed the content we didn't even search for.
Most places don't allow guests step out of the premises once they have entered until check out, in order to keep a curb on the spread of the virus. Step out only if its an emergency. No exceptions are entertained unless it's an emergency. All the rooms are sanitized and cleaned before and after assuring maximum safety to visitors.
All the places have a strict Covid-19 policy. Guests should furnish a Government ID proof before commencing stay.
Children aged between 5 to 12 years charged half the price, below the age of five, there are no charges.
Most of them have an in-house bar so they don't allow outside beverages and eatables follow strict covid guidelines.
If you like what you read, and wish to get updated with tremendous knowledge about mental health, corporate life, induavial well being, and team work efficiencies then please consider subscribing to our blog posts by entering your email address, name below. We have bomb content coming your way and we mean it.

We promise not to spam!