Village Resorts Near Bangalore
Introduction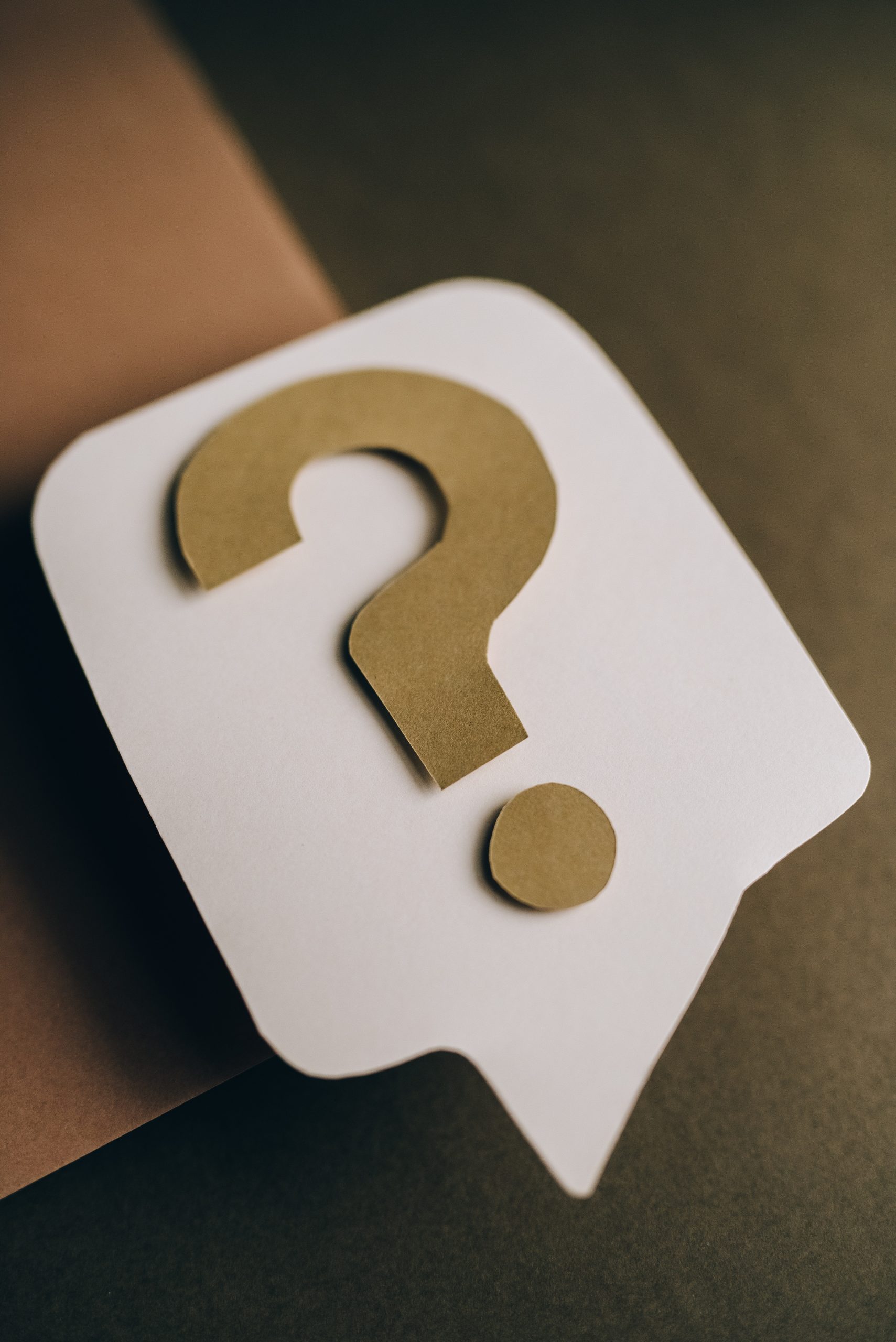 We have plenty of time to make peace, only if we try it – with ourselves and with people we once trust but don't or with people we are angry at. We have the ability to back to our original feelings for people in places when we choose to have a change of environment. The one that feels as if we we are in our home town where we can smell the pureness of soil. Since, a lot of decisions we make are in some haste and usually begin on Fridays so we can to make it back to work on Monday, village resorts in Bangalore are one of the most preferred places to rejuvenate, revive, and continue to be productive.
There are phases to each of us. The first phase starts on Monday. You wake up and feel negatively motivated to start your day or even get up from your bed. It could be because you are too lazy to register your week has begun and you have five long days of toil ahead of you. Or, you make some poor decisions the night before because of which the first thing in the morning you need is electoral. Third could be the job itself. Maybe your boss or the work culture of your company does not align with your idea of the employer that you are in need of basis of the stage you are in your life. Hence, the despondent feeling of not being enough for someone.
Yet, you make your way to work and somehow manage to start your day lethargic and see your colleagues at work as fresh as ever, being happy and hi-fiving each other. Some life makes its way to you. You feel motivated and zingy. That's it. That is the push you needed to finish the work you set out to achieve. The day ends on a good note.
Phase two comes in the form of Tuesday. It is the day that falls flat on its face. The day that has no clue how to speed itself up. It is either slow or too slow. There is no in between. It is the runt of the litter. Whatever it maybe, it is not quick on its toes. You sit down to work at 10:00 am and two hours later it is only 10:20. The work is done at a speed that you end up surprising yourself. At the back of your head you wish you could have easily asked to work from home and worked from one of the best village resorts in Bangalore: reasonable and easily drivable.
Coming back to Tuesdays, making decisions becomes easy as you have plenty of time in your hands because it is not passing anyway. Most decisions come to an empasse. They end at whether or not to go out. Whether to go out just for that 'one' drink and end up drinking too much which will indeed turn the entire week into a nightmare. Or, simply just stay home and rethink your life's last five years as you watch the reruns of your favourite boring shows which are now at least more than 20 years old.
Next up is Wednesday. This is the day. The day fill of surprises and excitement and thrill and zeal. Any corporate employee will relate to this. Most work happens on Wednesdays. It is basically the day that saves from the entire week. The day that keeps most of us from getting fired. Most interview calls happen on Wednesdays and most number of hirings happen on Wednesday because we don't want to leave it on Thursday.
Bosses are in good mood on Wednesdays. They listen to and actually try to make sense of what you have to say. There is a sense of belonging to this day. Offices and workplaces are the most cheerful on this day. Thought leaders visit offices to capture the pulse of the company culture on Wednesdays.
The day is as fresh as recently watered vegetables and so you are you. Work can happen even with music on or your colleagues talking loudly. No need to bother drinking or going out because it is Friday in half a day already. Meals are enjoyed all over and hydration takes a front seat.
Next on the list is Thursday. It is the most chilled day of the week. Many of us are fasting so there aren't many people in the cafeteria. You are under no pressure to get up right after you eat. You can reach office slightly late because everyone is already in such a good mood that they won't notice. There is still time to go over the project report one more time before you share it with the right people.
The last phase is the most important and overwhelming phase of the week: Friday. The day most of us corporate employees look forward to. The day we all work hard for. Friday, thd moment we wake up, we start tuning out. "It is Friday, what should be my plan for the day?" you think. Going ouy after work is the only thing that comes to mind.
Read: Budget Resorts in Bangalore
All your work that is supposed to be completed can be completed half-heartedly. You are so zoned out that you on autopilot but there is work and it is happening just the way it should. At the right pace and in the right direction. It is the day we have prioritized and always find ourselves missing it when its gone. All your best efforts to work during a Friday reaches its full potential without stretching yourself thin. This is because you know that the next two days are going to serve as a reward for what you have done the whole week.
Fridays are the kind of people who are always there for you no matter how difficult it gets. They have you with their arms wide open with no judgements whatsoever. People say working for Fridays is stupid and aimless. But, Fridays give our life a purpose and an aim to reward ourselves with peace, and live our lives the way we want without having to answer anyone but ourselves.
Therefore, let's take a look at some rewarding village resorts near Bangalore for you and your friends so you can get back in the game with a slightly different mood this time.
The Gari Resort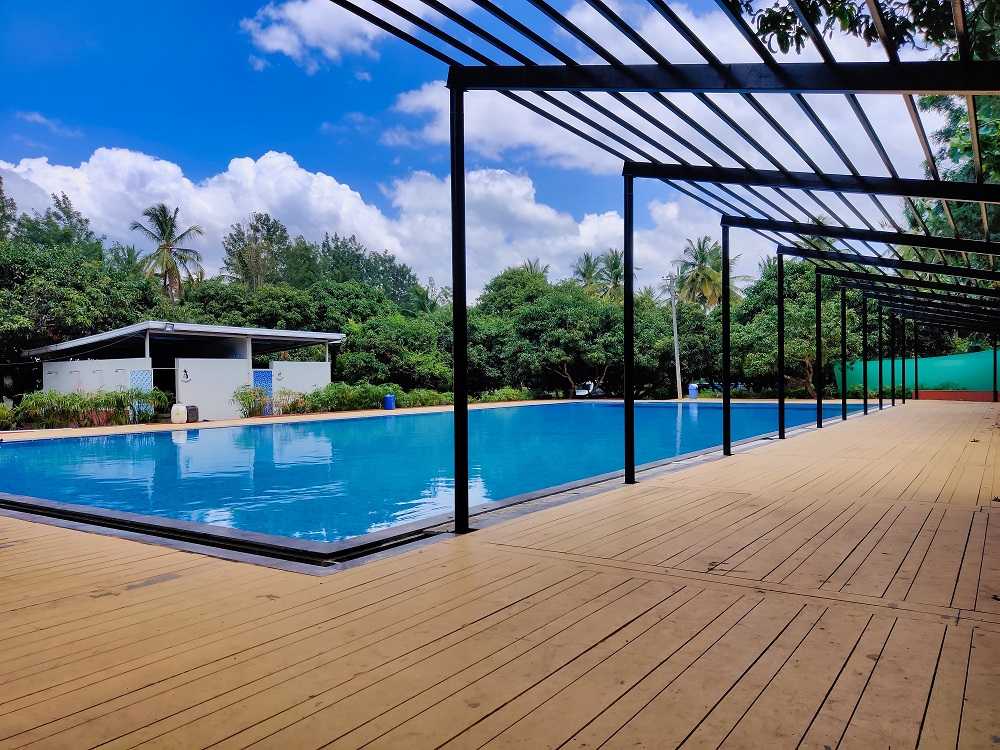 Address: No 211 Banandur village, Ittmadu Post, Bidadi, Karnataka – 562109
Gari, one of the peaceful village resorts in Bangalore is a place with more to offer than just peace. It gives you opportunities to express yourself in various ways. Such as, getting involved in adventu activities or performing under rain dance. Or, simply sitting by the fire staring at the future that you imagine for yourself.
Its huge area with a strength of 200 people ensures that you have a wholesome experience with your family and friends. You can choose to ignite a fire in your colleagues and get them to one of the most pocket-friendly village resorts near Bangalore. No matter which corner you prefer to be in or take a stroll in, the place serves the purpose of giving you a home-away-from-home kinda feeling.
The Gari Resort is ideal for corporate events in Bangalore. It offers a splendid locale for family events such as leisure holidays, engagements, Mehendi, Bachelor and Bachelorette parties along with hosting a large scale wedding, in traditional as well as modern make overs. Read along to see what you get to enjoy when you stay at a resort that is made to make sense of every penny you invest in it.
Accomodation in the Gari Resort
Price: Rs. 2464 per person (including tax)
Check in time: 01 pm
Check out time: 11 am
Price includes: Lunch, Dinner, Breakfast.
Seven adventure activities
Six low rope activities
Archery
Camp fire
Magic and mind reading (happens only on (weekends)
Floodlight games (complimentary only between Monday and Thursday) otherwise Chargeable at Rs. 699 per hour
Activities in The Gari Resort
Zip line
Horse ride
Pipe Bridge
Burma Bridge
Wood Cross
PG Ladder
Commander walk
Multi Vine
ATV Quad Bike Ride
Unstoppable Cross Bridge
Wood Cross
Single line Bridge
Burma Bucket
Triangle
Commando Work
The Cassava Retreat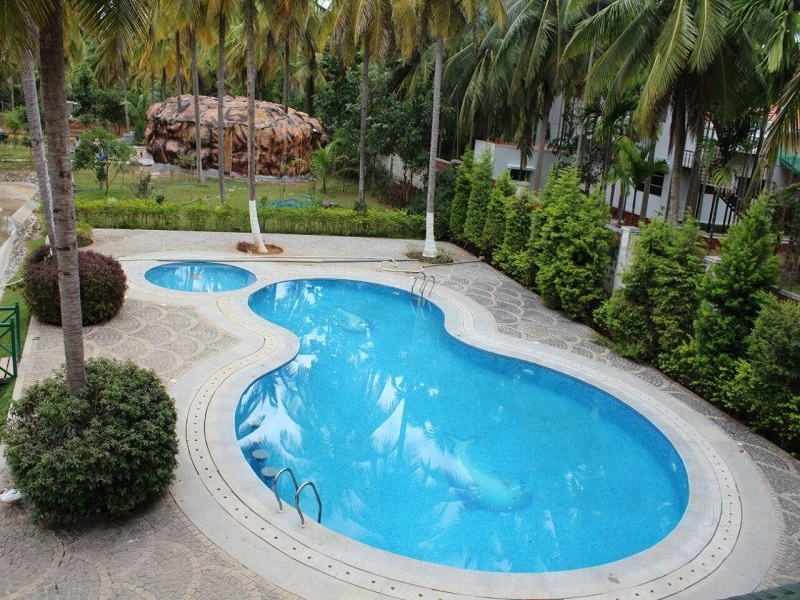 Address: No 144/5, 145/3, O B Chudanahally Road Off Kanakapura Road Vaderahalli, Bengaluru, Karnataka – 560062
There is no place better than Cassava that will give you an immense feeling of belonging. A place where you can just float in the pool without a care in the world. You get to have your own tent house, a camp fire and a hall full of indoor games.
One might think that is enough but what's more compelling is that they don't stop there. You are offered more. Not just in terms of serene environment and clean air all around, but the most exciting things for adventure seekers and adrenaline junkies. All of the corporate world that lives a boring life between Monday and Friday can actually make their way to the Cassava Retreat and get their dose of games that are not possible to find inside the city corridors, or in places like pubs and cafés.
Let's take a look at some adventure activities in the Cassava Retreat
Adventure activities:
Triangle
Commando Work
Pipe Bridge
Burma Bridge
Wood Cross
PG Ladder
Unstoppable Cross Bridge
Single line Bridge
Zip line
Packages in village resort near Bangalore
Camping Package:
Price: Rs. 1100
Price includes:
Access to the swimming pool.
Rain Dance.
Use of standard facilities of the resort.
Seven adventure activities.
Six low rope activites.
Archery.
Timing: 01 pm to 11 am.
Luxury A/C rooms:
Price: Rs. 2000 per person.
Price includes:
Access to the swimming pool.
Rain Dance.
Use of standard facilities of the resort.
Seven adventure activities.
Six low rope activites.
Archery.
Lunch, Hi-tea, and Dinner.
Timing: 1 pm to 11 am.
Non A/C rooms:
Price: Rs. 1900 per person.
Price includes:
Access to the swimming pool.
Rain Dance.
Use of standard facilities of the resort.
Seven adventure activities.
Six low rope activites.
Archery.
Timing: 01 pm to 11 am.
Adventure Village Resort
Address: Electronic city phash 2,Goolimangala village, Hoskur gate, Bengaluru, Karnataka – 560099
A beautiful day at the pool if only you need the weekend to be delightful and warm with some friends or your loved ones by your side. This place is everything you imagine it to be. Dive into the pool and put your head under water for 10 seconds and feel the worries evaporating like clouds after rains.
A typical village like atmosphere built in a resort not far from Bangalore. Visit Village resort and get the most heartwarming welcome from the staff and scrumptious food served with care.
The place is blessed with games and activities all day long. Whatever the time of the day, you will find yourself getting hooked in by either walking or taking part in high rope or low rope activities.
Bow & arrow, badminton, cricket, zorbing, zip line, rope climbing, and other activities are available. However, when it comes to trying out the adventure sports, you might have to wait for your turn patiently as the personnel right now are limited due to the ongoing restrictions.
Parting note
One good thing about this year is that things are falling back in place including the village resorts near Bangalore. People have chosen to travel, if not interstate at least within the state and giving the state economy the boost it requires. The most hit sector during the lockdown was the hospitality sector and it is good to see that things are taking turn for a bright future for resorts and other establishments that took the brunt of the pandemic and its effects, across states in India.
The Gari Resort helps you organise parties and family functions on a larger scale as well the cutesy ones where you want those that are close to you and your better half. Know more about the packages here