Teamouting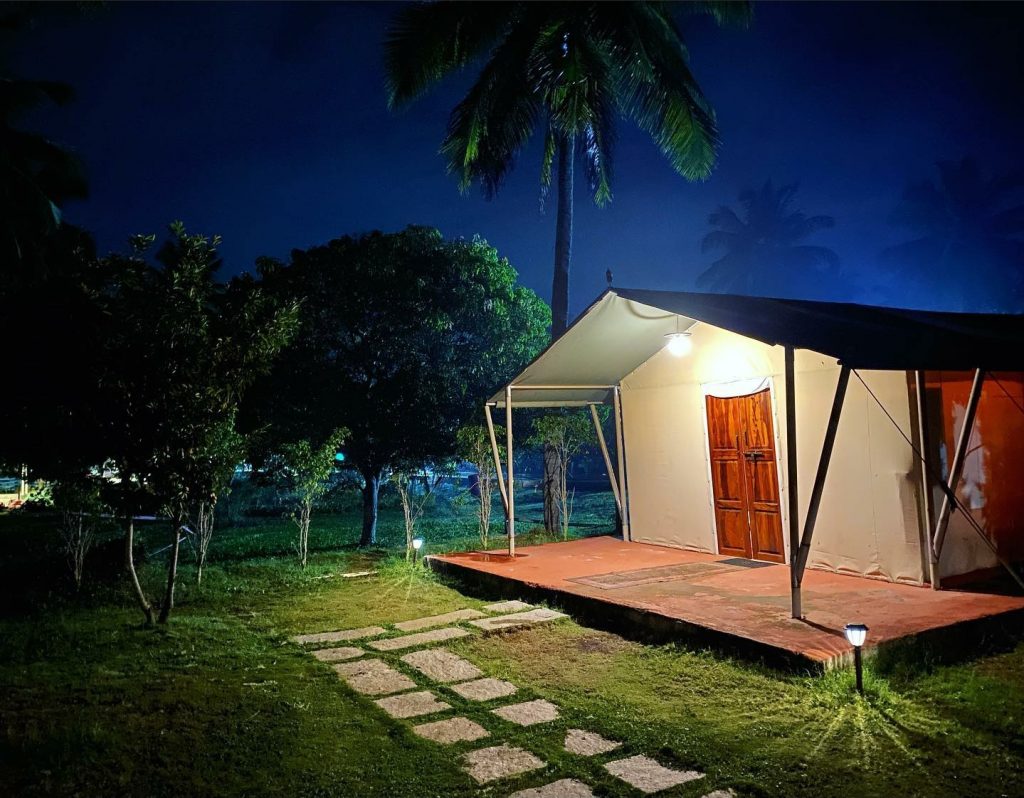 Team outing inside Bangalore (pet friendly places)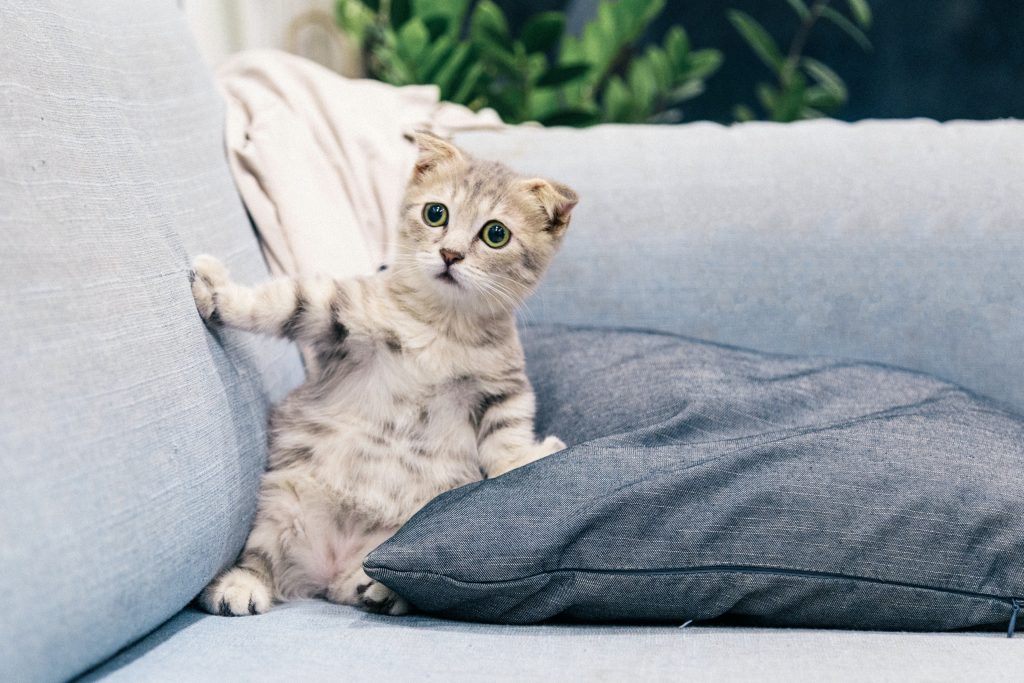 Do you have pets? Do you take them everywhere you go? Whether it is a wedding reception, corporate team outing inside Bangalore, or a private getaway, or even a weekend trip with friends? If no, then think again. Let's are precious and they need attention just like we all do. Let me tell you one of my pet stories that took place earlier this year during the lockdown.
I was working against the clock on a project that was to go live in a day. So, I quickly started the research and brainstorming with myself at home. It was about 10:00 am, I was fully awake after a nice shower and ready to go all guns blazing. There were only two things left – Ginger tea and breakfast.

I ordered breakfast, got ready, opened the windows to let fresh air come in, and put the vessel on the burner and made myself a ginger tea.

As I got comfortable on my working table with a mug of tea, I got a call from the security saying my order had arrived.

I put my cat – Moongdal in her corner asking not to move till I come back. It would take me five minutes to walk down the stairs, run towards the gate and take the order. Little did I know that by the time I get back upstairs my cat would have done something horrible on my work desk that would ruin the rest of the day.

I go to the gate, thanking the delivery person and the security for calling up. I turn the keys at the door and enter. My cat is nowhere to be found. Knowing my cat is obviously being herself I go to the kitchen, put the breakfast on a plate and proceed to my work desk.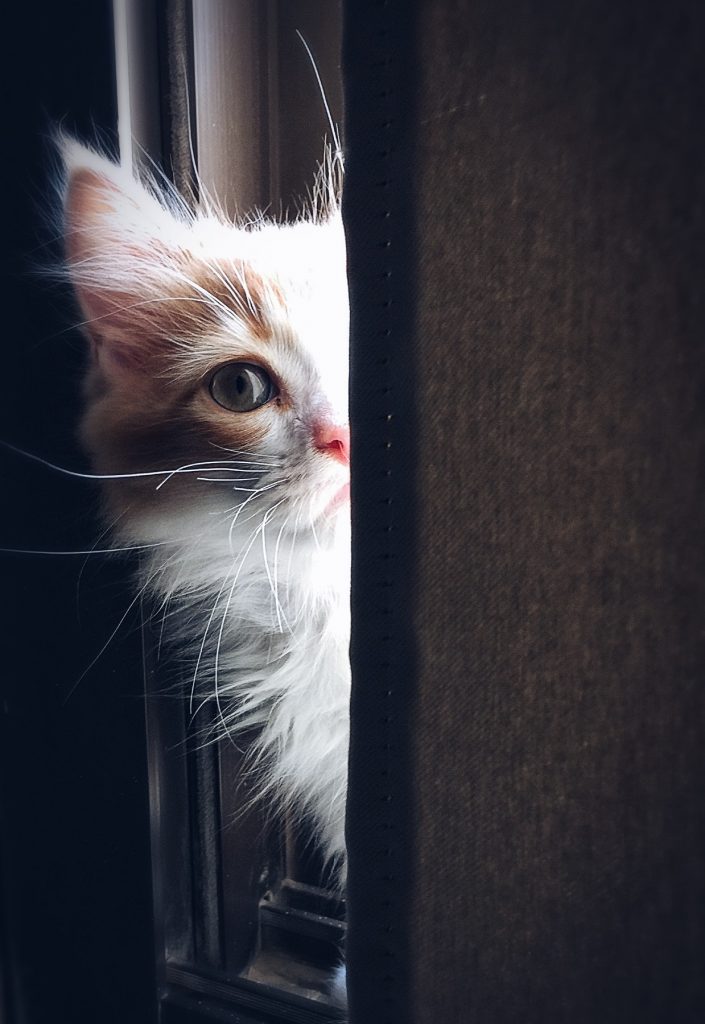 My work desk looked like a crime scene. The ginger tea that I prepared with so much élan, thinking new project must start with a cup of tea, was all over my laptop's keyboard, the mug was lying on the floor like a joke that had gone horribly wrong and my laptop's screen was blinking as if the girl from the movie Ring was about to show herself in the screen and start crawling towards me.

I went to my cat, kissed her for being a good cat and continued working on my phone. The day that started on a good note, became the most challenging day of the year within two minutes. But, I managed to submit the work before the deadline and put a smile on my client's face. The cat is still pissed at me for leaving her alone that day.
All things considered, the only truth that comes out of this is that never leave your pets alone at home because they might never recognise you or will be upset with you to the point where you will have to make serious amends. Also, the reason they are our pets is because they are social animals and like interacting with humans in their own language.
Let's take a look at some places that are pet friendly and a great spot for a corporate team outing near Bangalore.
The Gari Resort.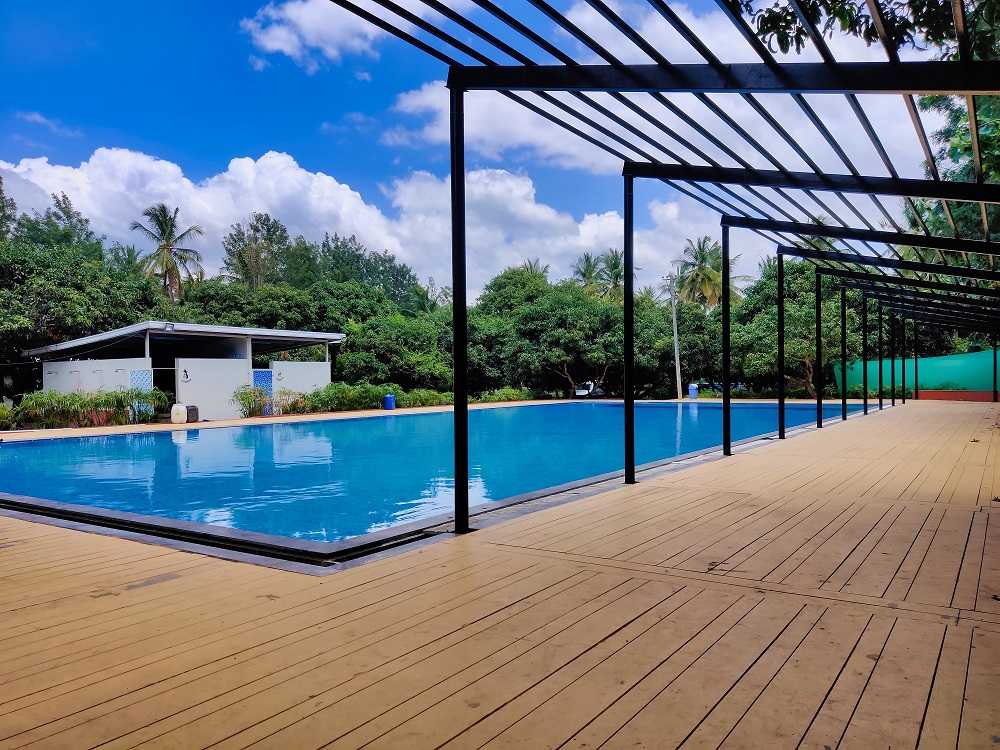 Address: No 211 Banandur village, Ittmadu Post, Bidadi, Karnataka 562109
The Gari Resort has always been people's favourite when it comes to expecting comfort and a paradisical vibe. It is a great place to enjoy different styles of games and activities throughout the day and often time nights. There are two options you can choose from: Do not engage in activities, just look at the stars planted on the sky from the comfort of your tents or go absolutely adventurous and engage in the day long team building activities with your office mater.
Family gathering is common in Bangalore. Plan your stay in The Gari Resort for your next family get together and break thed fourth wall by talking in the camera while your relatives take part in various activities.
Adults can engage in a myriad of recreational activities while children can enjoy their time in the kids playing area and the swimming pool if accompanied by someone older.
It's where passion meets fun. The games and activities are carefully curated for a corporate team outing in Bangalore. The property can host over 100 people without compromising on quality of food and service. There are tent accommodations for those in need of some wilderness and nocturnal calm without the jarring music.
We often expect people to choose for us so we can follow their advice and visit places while travelling. The Gari Resort is one of those budget places in Bangalore that has less naysayers and more lovers. It has a beautiful collection of things to do that make the place special for its visitors – corporate and family alike.
Pet friendly: Yes.
Liquor: No.
It does not take more than one hour and fifteen minutes to drive to one of the decent resorts in Bangalore. They have the largest swimming pool for adults and spacious rooms where families can accommodate easily during a family day out. The property is kid-friendly and equipped with kids playing area, allowing children to develop physical, social, and emotional skills by engaging in activities outside of their ability.
Activities in The Gari Resort.
Zip line
Pipe Bridge
Burma Bridge
Wood Cross
PG Ladder
Commander walk
Multi Vine
ATV Quad Bike Ride
Unstoppable Cross Bridge
Wood Cross
Single line Bridge
Burma Bucket
Triangle
Commando Work
Surrounded by a bouquet of coconut trees, The Gari Resort is a perfect place to take your pets along with you whether you are on a team outing with your colleagues or on a family gathering. Animals deserve a platform just like us humans to rewind and be a part of nature.
The Cassava Retreat.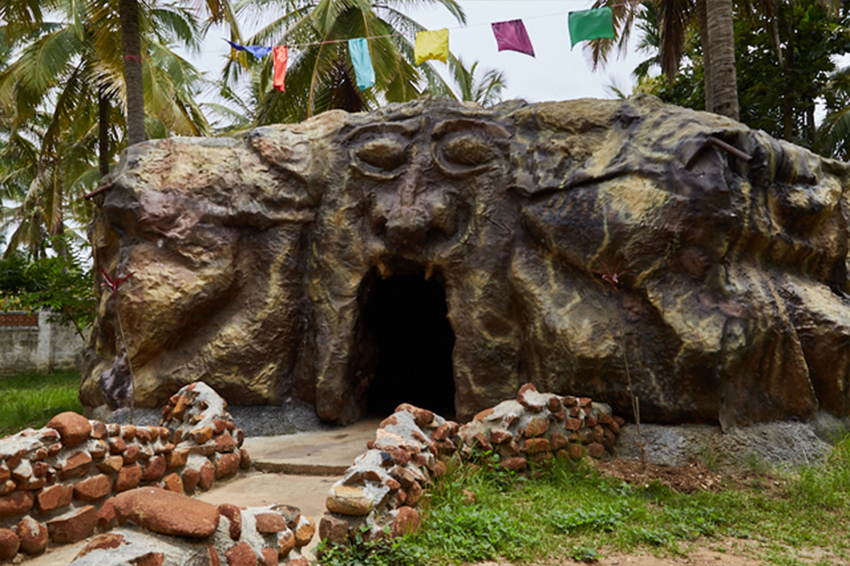 Address: O B Chudanahally Road, Kanakapura Rd, near Art Of Living (Map, Vaderahalli, Bengaluru – 560062
We work in the day time and it's the most productive part of the day. Even though day time is the most productive and effective part of the day, the most beautiful part is the night. Night time takes the cake. And some of us are not even productive at that time unless our working hours require us to work late at night.
Night sky is our dreaming ground. A closet we hide our colourful wishes in. A not so strange stranger who we tell all our secrets to. A friend listens to us without judgement and grants us the strength to wake up in the morning and follow the dreams we so so passionately told them about.
That is why, we have made so many myths and rituals around the stars and planets that every time we look up at the sky, it is with hope, dreams, and faith and find courage to change our lives, gain the power to make our dreams come true in the morning. The dreams we see, the promises we make to ourselves where there is no uproar or city life crisis to worry about. Such dreams and hopes are a result of a decluttered mind and the fashion in which its clears our thoughts.
Places like The Cassava is on similar lines. It re-activates the side of the brain you thought you had lost grip over. The property compliments nature's purest state by not disturbing the flora and fauna. It has the quiet of the night and bright noise of the day. To survive, you need both. It's what we choose to incline towards becomes our preference.
The ordinary things we do on a daily basis become extravagant and part of our memories when you do them in a different place and environment even if you do them as a part of your routine. Like I remember a simple act of brushing my teeth in Manali in 2019 while it was snowing outside. The view from the window is now etched within my memories.
Accommodation.
Camping Package:

Price: Rs. 1100

Price includes:
Access to the swimming pool.
Rain Dance.
Use of standard facilities of the resort.
Seven adventure activities.
Six low rope activites.
Archery.
Timing: 01 pm to 11 am.

Luxury A/C rooms:

Price: Rs. 2000 per person.

Price includes:
Access to the swimming pool.
Rain Dance.
Use of standard facilities of the resort.
Seven adventure activities.
Six low rope activites.
Archery.
Lunch, Hi-tea, and Dinner.
Timing: 1 pm to 11 am.

Non A/C rooms:

Price: Rs. 1900 per person.
Price includes:

Access to the swimming pool.Rain Dance.
Use of standard facilities of the resort.
Seven adventure activities.
Six low rope activites.
Archery.
Timing: 01 pm to 11 am.

All the prices are excluding taxes and GST.
Pet friendly: Yes
Liquor: No
Activities.
Swimming pool
Indoor Games
Outdoor Badminton
Table Tennis
Kids play area
Bon Fire
Rain Dance
Adventure activities.
Triangle
Commando Work
Pipe Bridge
Burma Bridge
Wood Cross
PG Ladder
Unstoppable Cross Bridge
Single line Bridge
Zip line
This place is zipped with three G's. Greenery, Good food and Great fun. Take your team for an experience they will be talking about for a long time. It is perfectly all right to come with your better half or love interests as well. And with your pets by your side, it could be a real stress buster.
No corporate team outing is complete without some team building exercises and a dance performance by our seniors. The Rain Dance feature inside the property is there for you to drag your seniors to the dance floor and let them break a leg.
When the fun dance performance is over, have your dinner and get ready for some Bon Fire stories with your colleagues. Let them know about the folklore your village or home town has. What you did in the lockdown and how you spent the days forming new habits. How you risked a hobby to become your passion and then a side hustle that you are currently working hard to hone the skills at.
There are team outing resorts inside Bangalore that are much more than what people term them to be. You can have as much fun as you want, eat as much as you want and be kind to your mental health at the same time. Some times we don't need a fix, some times we just have to walk away for a bit to see things clearly. To put things in perspective.
Parting note.
All the activities can be performed with a purchase of coupons at Rs. 250. Most coupons get you four activities against one. However, Zip line needs a single coupon worth Rs. 250/-
Most places don't allow guests to step out of the premises once they have entered until check out, in order to keep a curb on the spread of the virus. Step out only if its an emergency. No exceptions are entertained unless it's an emergency. All the rooms are sanitized and cleaned before and after visitor assuring maximum safety to visitors.
If you have reached here, you surely liked what you read. Please consider subscribing to our blog posts by entering your email address below.