Resorts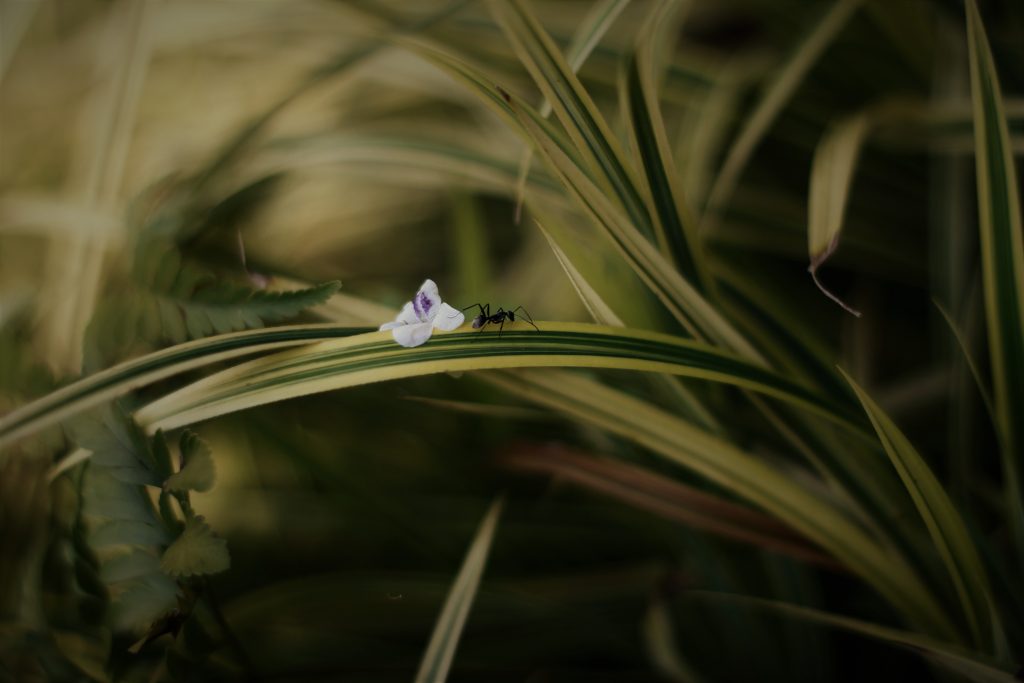 Why you should choose to stay in a resort once in a while.
Alot of times you may have found yourself searching for cool places in Bangalore for corporate team outing during weekends on a Wednesday afternoon because you could not concentrate on the assigned work neither could you deal with the fatigue. Therefore, going on a corporate team outing on a weekend is the only fathom able option.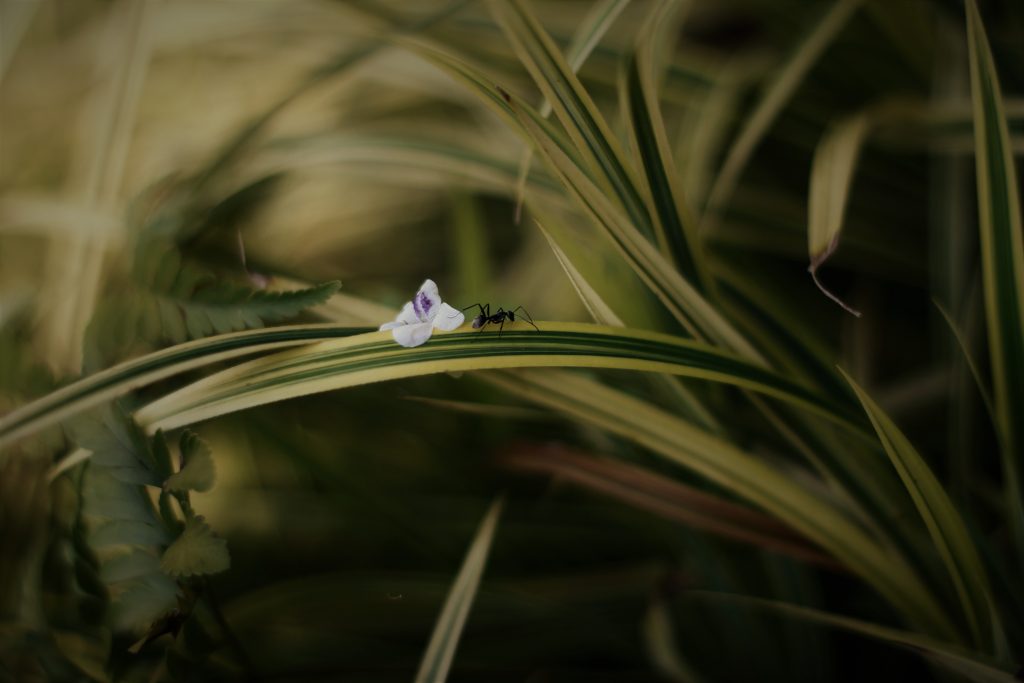 Work fatigue. A well known phenomenon related to jobs and people working in different kinds of environments. The word fatigue means feeling of ennui, tiredness, and out of place most of the time. And work fatigue is something people complain about lifting more than they could carry or biting more than one can chew all the time during their work hours. The constant feeling of exhaustion due to stress, quality of work, or pressure, lack of sleep results in to people feeling spent during early working hours.
With the country under lockdown, and everyone was made to work from home until things got back in control of the government to allow people to get to work, one can only imagine the perilous time people with work fatigue would have had to deal with it. Travelling to work places from our homes is not the same as working from home no matter how convenient and time saving it gets. Working from home on a short notice only means that people don't get the time to tell the difference between work life and personal life after a point.
Let alone me-time, it is hard to even spend quality time with each other when everyone from different verticals find themselves working under the same roof, to make matter worse, in different shifts. A family that used to plan a weekend getaway near Bangalore together, can barely look each other in the eye after going through the emotionally investing day at work, at home.
Couples that had to stay away from each other during the lockdown had no choice but to rely on Technology to keep the spark alive. Same applies to elderly people who had to be safe at home with their kids and grandchildren but were stuck in different cities. All of this resulted into increase in screen time, people not being able to look away from their phones and laptops, sparsely realising they need to take breaks, and how it feels to be away from work or any kind of interactions that need them to focus on multiple people on the screen.
Now that the lockdown is almost on its way back home, we need to talk about the impact of social media and video conferencing had on us all this time and start addressing it as real issue. Taking a step back and going on a weekend trip to a nice and cosy resort with nothing but an agenda that to recuperate should be our priority.
Having gone through a 100 years suffering in 2020, let's try to understand why going to a resort on a corporate team outing trip near Bangalore might actually be a great option to reconnect with your colleagues.
Corporate team outing increases trust between colleagues: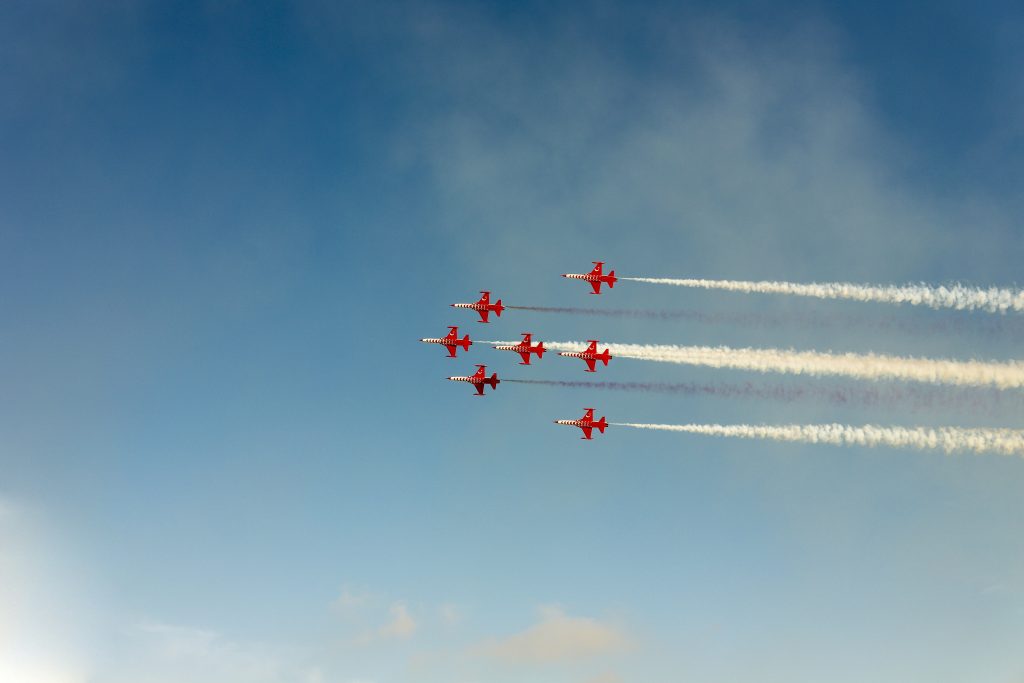 Besides improving individuals mental health, team outing is more of a team bonding exercise where the building of trust starts from the very beginning of the plan. A few years ago, in 2019 we made plans with our team mates as if it wasn't a biggie. There was always one member of the team we knew we could rely on as far as planning and execution was concerned. The person knew everyone's likes and dislikes and was always on toes to deliver like a champ be it booking exotic resorts in Bangalore or resorts with swimming pools which supported a bit of everything spirits.
After March this year things didn't look as good either for corporate team outing or companies wanting night out resorts in Bangalore. Over- night stays on Friday nights, turned in to Zoom call meetings with a background of the last fun resort you went to and team meeting that happened over a Brunch happened on conference calls where most of the times, colleagues talk over each other due to awful WiFi network or Managers address deaf ears because there is so much happening at backdrop with your families, kids, pets hovering around the video calls to absolutely no fault of ours.
People/Managers end up projecting their opinions on you for being negligent of the seriousness of Zoom meetings and the trust that you had worked so hard to build-up, now slowly diminishes in front of your eyes. If you are someone who wasn't bitten by the callous fangs of Pandemic and still have your job, then the first thing you should suggest after resuming work is a holiday outside Bangalore for team outing on a weekend to restore the teams' faith in the management and vice versa.
Activities in Resorts are more compared to hotels.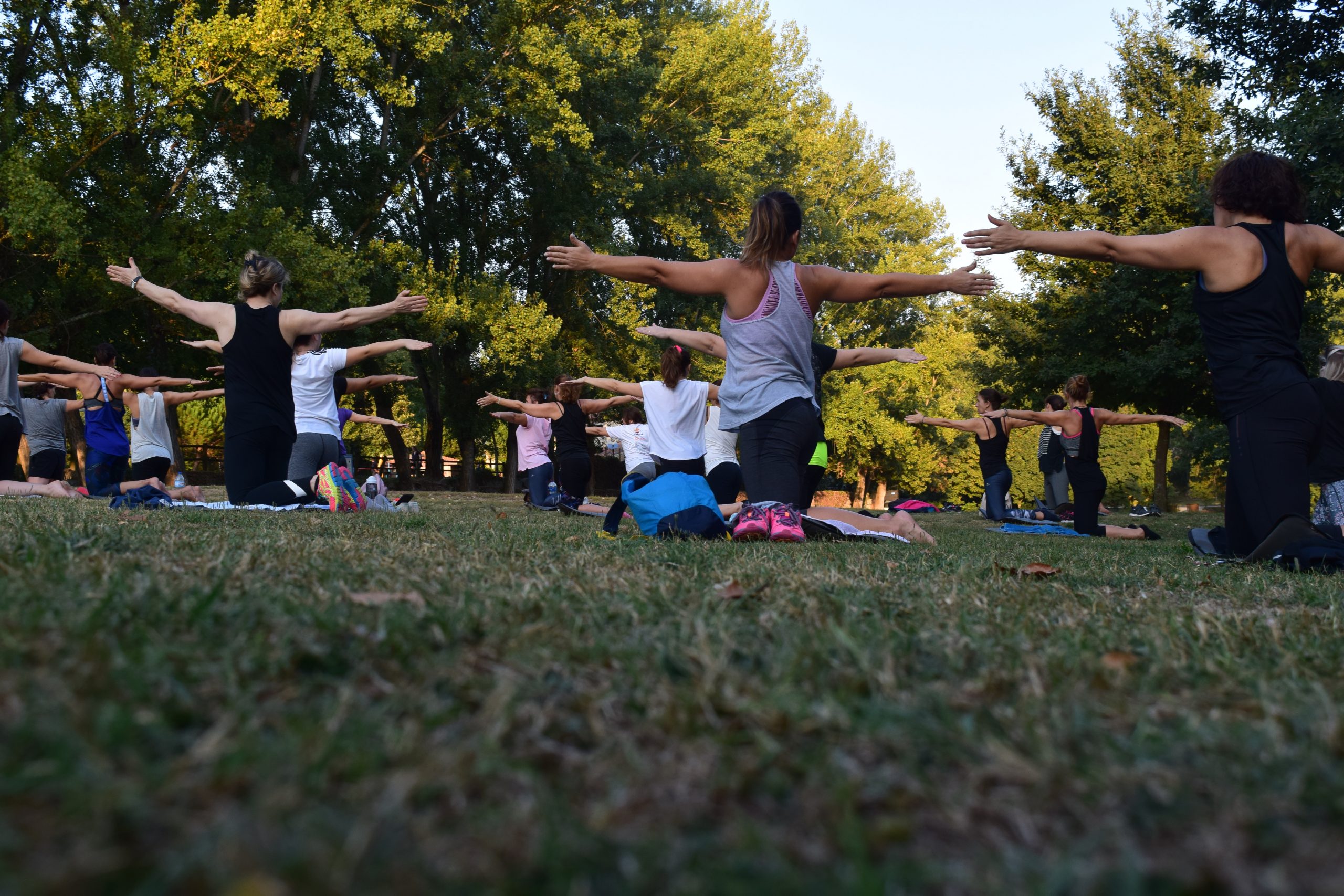 Hotels offer you the kind of atmosphere where you get to order food to your room, and at the most chill near the swimming pool with your colleagues which does not feel up close as compared to resorts where you are greeted with a welcome drink, have buffet for lunch, and same for the dinner. Along with complimentary food, drinks, and amenities, you have a barrage of options to choose from the list of activities available, such as, dipping your feet in the swimming, involving in indoor sports like carrom, snooker, chess, Badminton and a myriad other team building, outdoor activities such as yoga, gyms, along with campfire, rain dance, personalised tents/huts on the lakeside or atop the mountains in the evenings. Sometimes even seasonal workshops on pottery, sewing, and crafts.
There is a never ending list of services offered by some best resorts near Bangalore outskirts. Ones that will make you forget the hotel experience. Additionally, a corporate team outing booking is also gifted with early-bird discounts and complimentary stays at times. To make your visit even more memorable, the resort staff will always be available for you even if its the middle of the night. That is the beauty of living in a resort. The Gari is best known for its couple friendly resort in Bangalore with no hindrance whatsoever from the management side. Get involved in adventure activities and sports in some of the best resorts near Bangalore where the air is daisy-fresh and the dewy meadows are feet-friendly.
Resorts are pocket-friendly.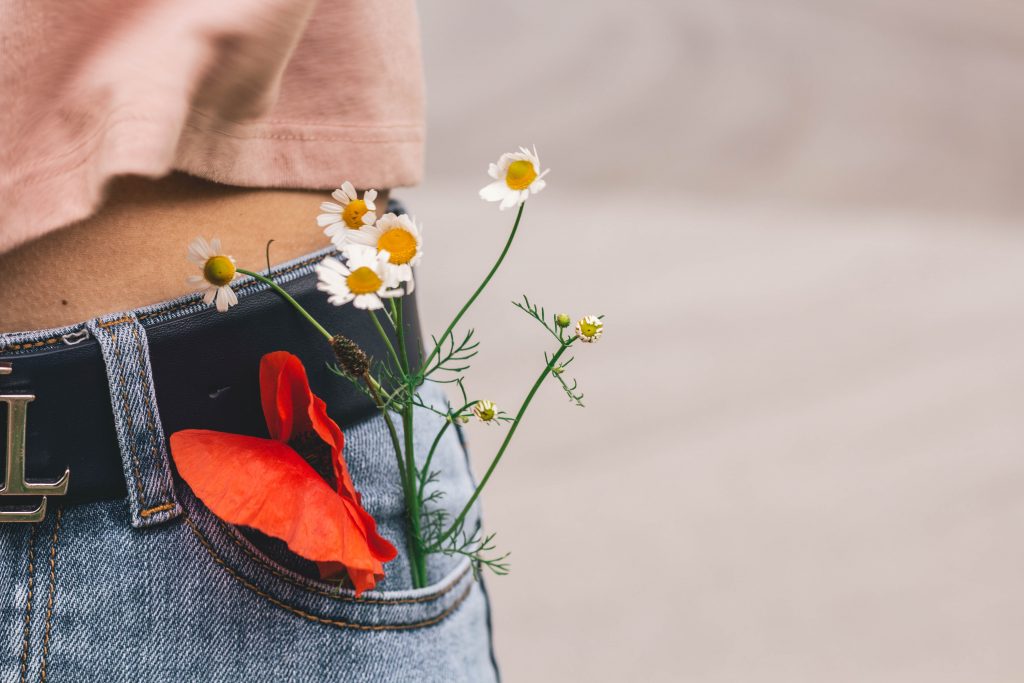 Staying in a hotel means you are burning a hole in your pockets. Let's be honest, a lot of hotels don't offer you anything more than a stay. As a matter of fact, they charge double the MRP on a simple pack of chips which are already expensive with all the nitrogen hiding the couple of chips. Room service, however friendly, is always going to be for a limited period of time during the night.
On the other hand, there are Pocket-friendly resorts in Bangalore for corporate team outing that go out of their way to accommodate customer needs no matter what the urgency. Right from food, amenities, adventure activities, taking care of special customers or accommodating them, listening to each customer's request and delivering to the level of perfection is what makes a trip to a resort in Bangalore so much more worthy. You can stay all day in your rooms ordering food or in your tents the whole night staring at the stars. Anything you need is only a call away. There is someone always available to help you and your team members go make sure you have the best corporate day outing resort experience till the end of your time with us.
Lastly, not many hotels are kid-friendly or pet-friendly. They don't have kids area where they can play and spend time with other children. Kind-friendly resorts in Bangalore, on the other hand, are very much equipped with garden area, and all-day activities that will keep your kids busy.
Resorts party are like no other.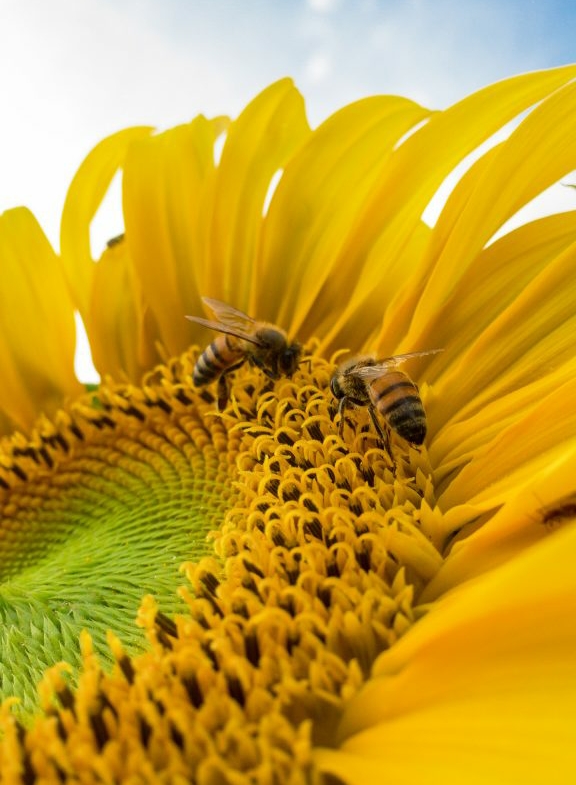 Resorts know how to party. You think you have had a great time in a pub somewhere in Bangalore? Then you haven't been to some of the exotic resorts in Bangalore who host the most mind-blowing parties all year around. They get even more extravagant during Diwali and Christmas festivals.
Resorts have an added advantage with swimming pools, and unlimited food that keeps coming through out the night, only with a reasonably priced cover fee. Most parties end up being pool parties or barbecue parties by the end. The music only gets louder as we approach the end of the eventful evening, giving us nothing but memorable kodak moments for life.
After the Covid crisis, our will to party may have grown smaller with the raging fear of contracting virus but the passion to dance like no one's watching is very well alive. Sometimes you have no choice but to rollick around the house on great dance number in the memory of the good old days. Things are changing slowly. India noted 45,000 active cases on the 20th October which is the lowest to date. But, let's take things slow.
Unlike most hotels who have a dome-shaped hall where all the parties take place, resorts have open areas with enough space to accommodate a large group of people and ensure social distancing at the same time. You are less likely to get infected in an open area as long as you stay at least six feet away from strangers. Yes, it is indeed true. When you are in fresh air, the risk does go down compared to closed places where the same air circulates throughout the room.
Therefore, there is no reason to not visit your nearest resort for a pleasant, corporate team outing in Bangalore with your colleagues or even family for that matter. As long as you are sure they stay at home all the time and don't socialise with everybody.
Resorts are more hygienic and safe.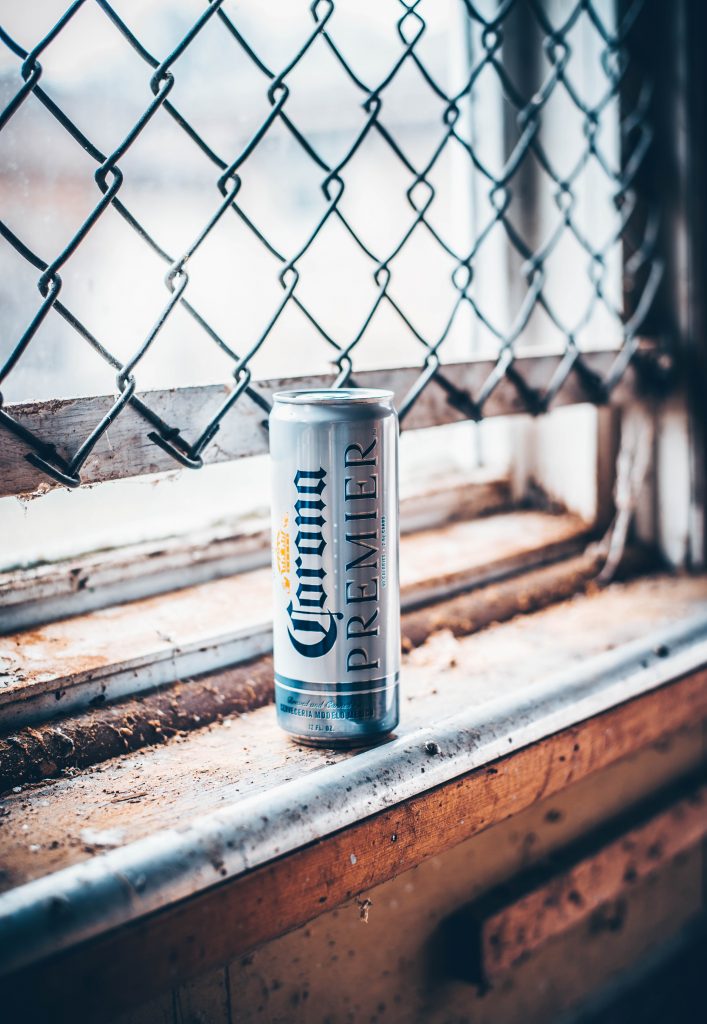 It is believed that a single virus cannot make you sick because a much stronger immune system will destroy it in no time. One needs continuous exposure to people or the same environment in order to catch the virus that the body cannot fight. Even then someone with stronger immune system will be able to fight through with self-isolation, good food, and regular sanitisation.
That is why, workplaces were restricted gathering by the government to minimise the risk of virus being transmitted from one person to another via continuous proximity. It is said that when talking to people we suspend around thousands of droplets in the air within eighteen minutes which is minimised when we are outdoors, let's say on a beach, sauntering in a garden area, or walking next to each other on a field.
Since resorts are always surrounded with foliage, the air passing through is always fresh. As long as you don't touch the contaminated surfaces, or contact strangers in or around the pool then touch your face, there is less risk of any symptoms. If you bring kids, make sure they are wearing masks and sanitizing their hands at short intervals as they tend to touch and come in contact with too many strange surfaces.
You might end up in a resort in Bangalore to celebrate Birthday of your kids or someone else's and the best thing about being in a resort is that social distancing is automatically made because of the length of the properties. However, resorts in Bangalore do conform to Covid-19 guidelines.
To conclude:
Corporate outing in Bangalore outskirts is one the most sought-after yet thoughtful revival mechanism among employees and their team managers alike. You get to spend time with your team, connect with them differently, and more freely which is not possible in a office setting or a video conference call. Resorts are filled with fun group activities that not only help set-up trusts between peers but also bring out their competitive sides, especially when they are playing a team sports like Volleyball, Badminton, Football, or Cricket.
Book your accommodation now with The Gari Resort, the best resort for team outing in Bangalore and plan a weekend like no other. Experience abundance of nature around you through one night team outing and take back new memories for your heart to fall back.