Resorts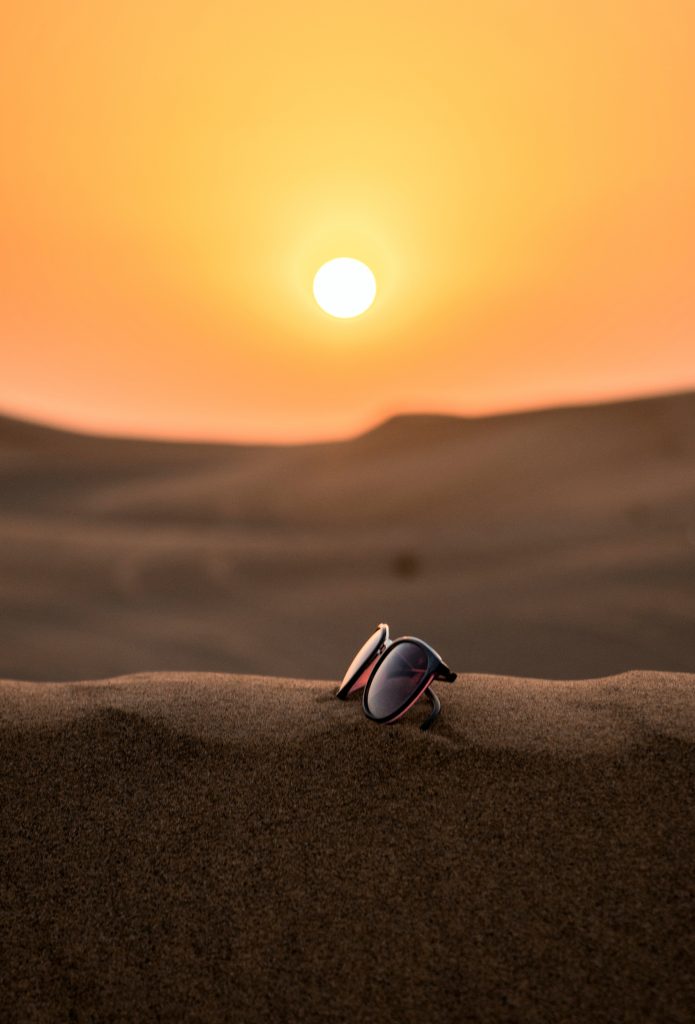 10 offbeat places to visit in and around Bangalore – Part 1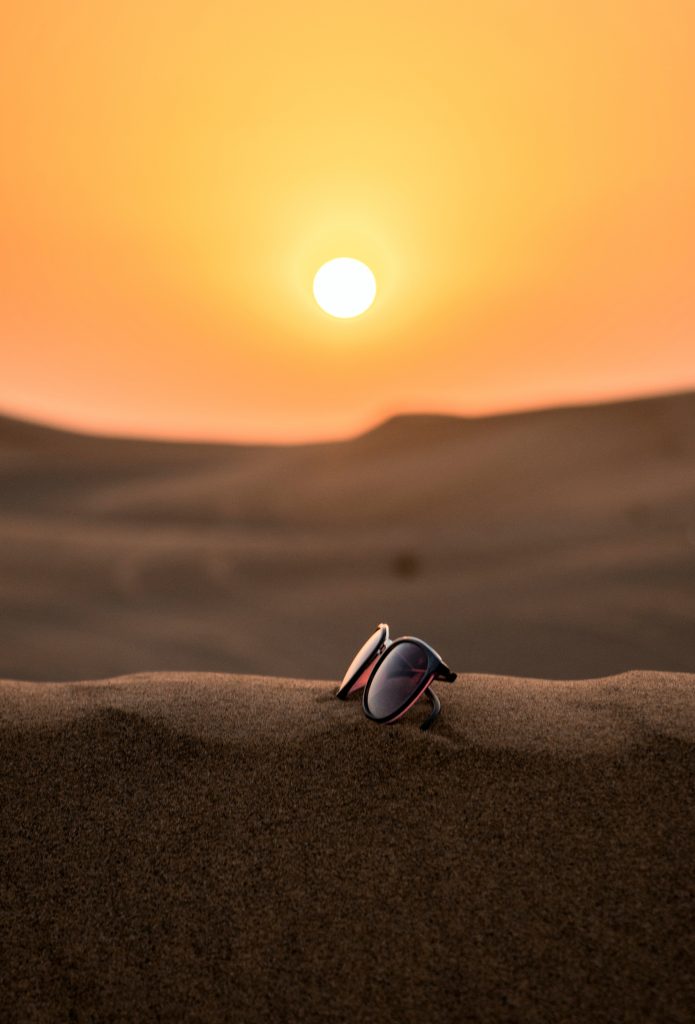 All our vacationing choices are around nature and its landscape. We always attempt to break the fourth wall and look eye to eye at the sunrise from a place with less pollution and away from the city drudgery. We all wish to find offbeat places to visit in Bangalore, but always find ourselves at the horse's back: rushing through the unexplored nooks and corners of the city.
Companies often choose quieter places for corporate team outing near Bangalore to ensure employees don't have to look at their desks again for at least a minimum of two days while they are having fun with their team mates and don't have to think about work over the weekend.
Bangalore is full of places with all flavours that cater to a wide variety of audience. Some place hosts open mics for poetry and comedy, and corporate parties, while some offbeat places are in to giving patrons a soul-soaking experience with their ties with nature. And there are more places than we know of that offer an experience instead of just pay and exist.
On that note, let us take a trip around the city and check some offbeat places in Bangalore that are absolutely worth a visit and capable of organizing a stellar corporate team outing in Bangalore and suitable for individuals at the same time.
>The Rasta Cafe.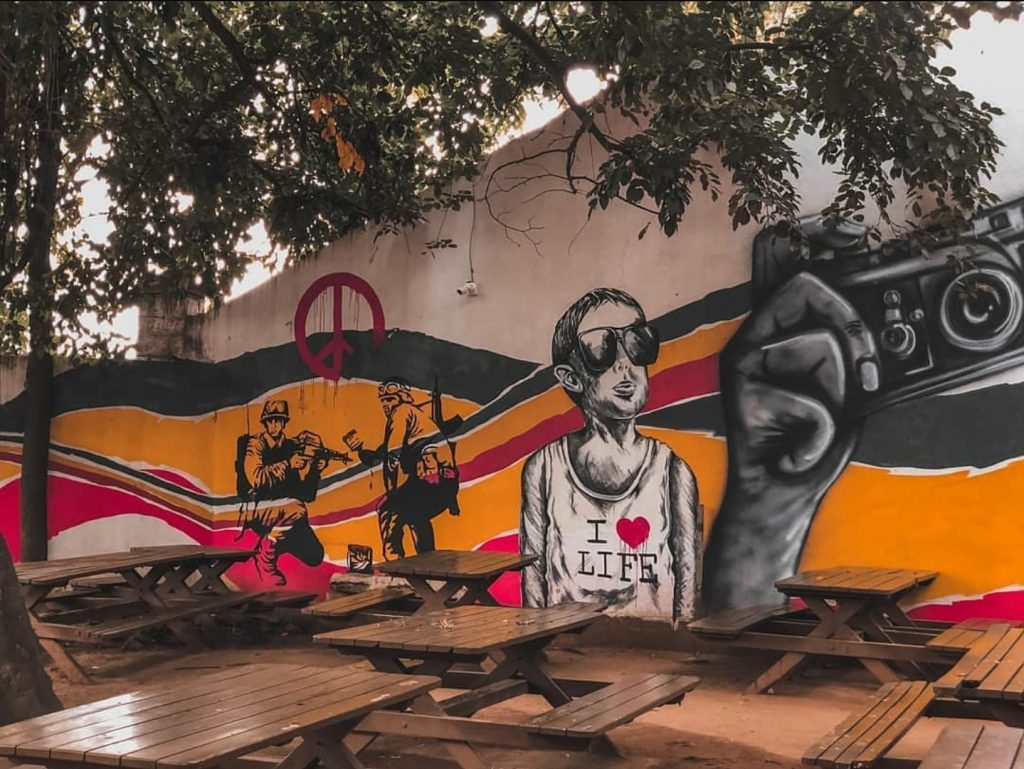 Going by the current remarks about this place on Google and other platforms, there is construction work going on the site which is causing the service to slow down and the place to appear in a direful state. Otherwise, The Rasta Cafe was in need of no introduction. Rasta is definitely one of the best cafes in Bangalore to chill with your squad.
It is a 24/7 cafe located 70 kms away, on the Bangalore – Mysore highway, mostly a pit stop for people on their way to Mysore or Mangalore or those looking to get away from the usual gabfest and enjoy sheesha with their friends and colleagues. The food served is delicious but a little high-priced given that they serve all day with no time limit on each table.
It is one of the most visited places within 100 kms from Bangalore in the weekend. Weekdays are no different. It gets super busy after midnight as a lot of travellers who start at night make sure to stop here for a quick bite. The huge seating area outside with graffiti works on the wall makes it a perfect kickstarter for a weekend getaway in Bangalore for those looking to escape from the city for a corporate team outing weekend.
Address: SH17, Mayaganahalli, Karnataka 562128
The Gari Resort.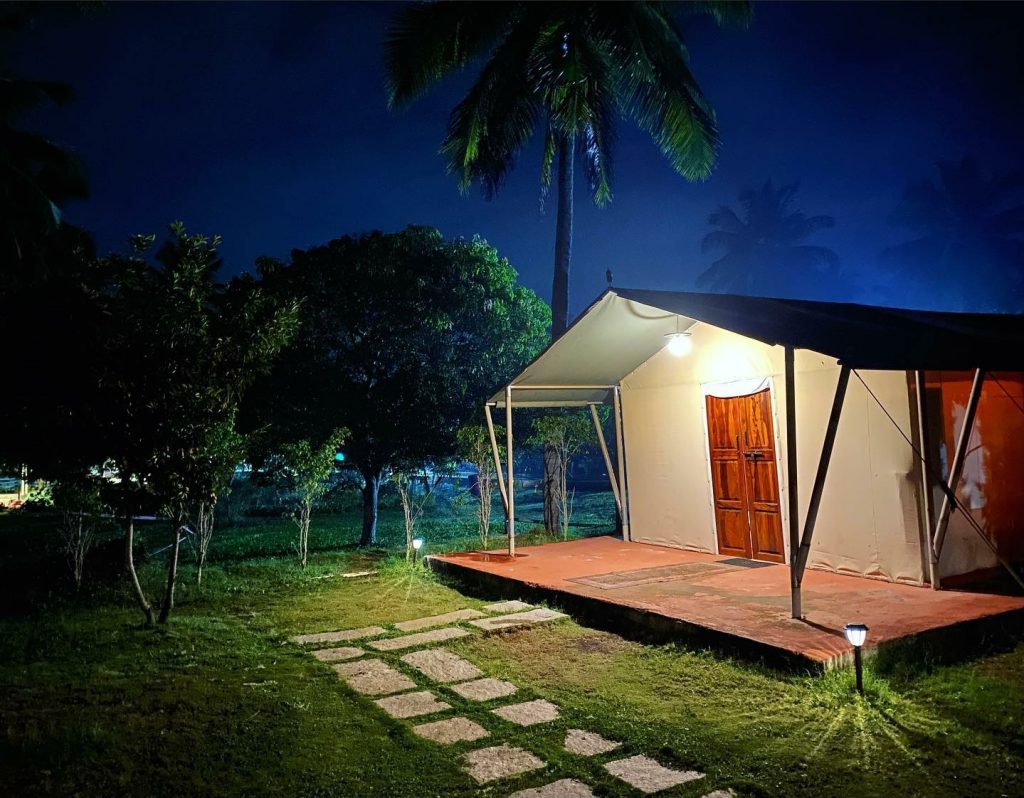 Gari, the name derives from the Kannada language which means coconut straw or palm leaves. A resort surrounded by coconut trees and green meadows simply makes family vacation near Bangalore breathtaking. A place you'd want to visit again and again.
Why Offbeat?: Even though the property can host over 100 people without compromising on food and service, The Gari Resort does feel like you are a thousand miles away from civilization. The nature still unspoiled at the hands of mankind.
It specialises in hosting huge corporate team outing near Bangalore and makes a magnificent camping spot due to its awe-inspiring visuals of greens in the day and cosmic night time skies. It is worth a visit even if you are a solo traveller.
While you are thinking deep looking at the stars at night from outside your tents, get yourself booked for adventure activities for the morning. Gari Resort is one of the decent places in Bangalore that comes close to hosting a near perfect corporate day outing within 100 kms radius that offers hair-raising activities and sports throughout the day.
When the day gets hungry, beat a hasty retreat to the dining area and soak in to delicious food served in the buffet so you can energise and go back to lending a hand to your friends in creating memories with more adventure activities around the property. There are experts who will help you with most of them, guiding you instructing you, and training you to do the tasks.
Address: No 211 Banandur village, Ittmadu Post, Bidadi, Karnataka 562109
DYU Art Cafe.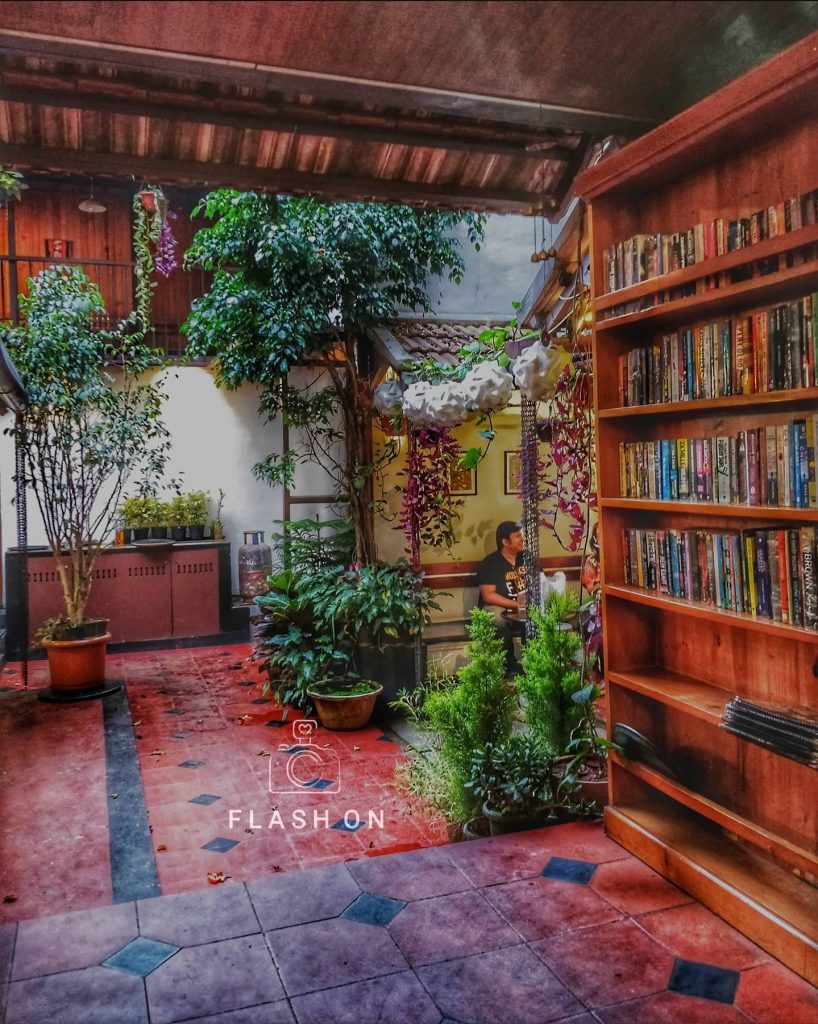 Everyone who's new to Bangalore and wishes to explore the silicon city, is either recommended going to Toit or The Bangalore café but no-one ever thinks of this place as a suggestion to at least visit once. It is the top qualifiers of some of the best offbeat places in Bangalore.
DYU Art Cafe is built with the same vibes as Kashi Art Cafe in Fort Kochi. In fact the owners were friends as far as I know. You can call it a simulated version of Kashi Art Cafe. Having said that, it does not take away the fact that how popular the place is among Bangalore's pop culture artists.
Why offbeat? : The feel of the place is calming as the sea and the food is wholesome in taste. A perfect hiding place for book lovers and writers with a creator's block who are running against the clock. Go to DYU in the morning because it looks best with a bit of dew in the air. Try the Coffee Meil or the Chocolate shake.
The patio like set up with quadrangle seating arrangement, and the artworks hung on the walls, are so well done that it actually helps you forget your worries and problems for a while, making it a perfect Friday afternoon hideout with your colleagues. The whole place, from the moment you step in feels like it is a love letter to art and artists.
Address: Dyu art cafe No 23, KHB MIG Colony, Koramangala 8th Block, Koramangala, Bengaluru, Karnataka 560095
Gandikota.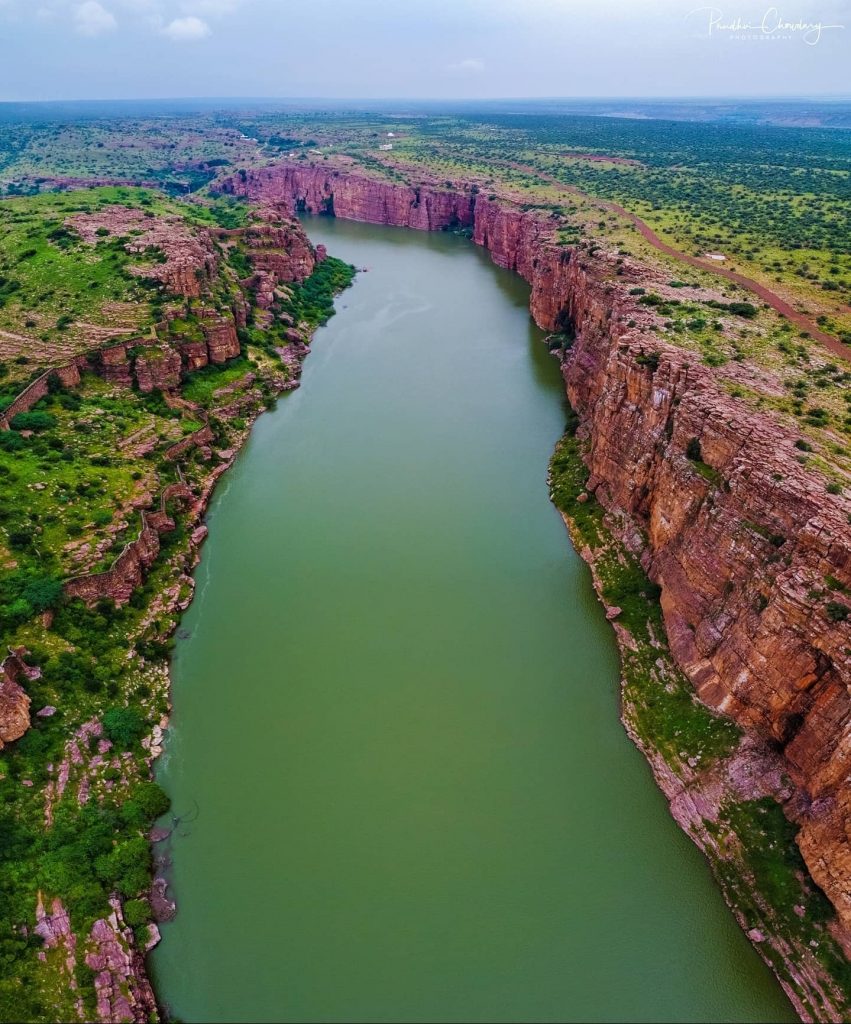 Famously known as the The Grand Canyon of India, Gandikota is a two day trip, merely a six hours drive from Bangalore to Kadappa District in Andhra Pradesh, or you can take a train to Jammalamadugu then take a cab or bus to Gandikota which is approximately 18 kms away.
If you are an archeology nerd who is sent into a trance by ruined structures of temples, run down palaces, and dilipidated mosques then this is the most bewitching experience you will have in your life besides the mesmerizing gorge, of course.
The Grand Canyon of India is super busy especially after monsoons because of the breathtaking view of the river that tears through the gorge in a heavenly manner, and then reflecting the sun rays during the dawn. The sun sets behind the gorge. You will catch the sun rising just over the Penna river, mimicking one of those frames we all had hanging on our walls at home.
Why offbeat?: There is no other place beautiful yet not so mainstream in India where you will catch a sight such as this.
People start rushing in since early in the morning to get the best view of sunrise. Make sure you take your spot early on so you don't have to look over people's shoulder at the time. There is only one hotel near the gorge for accommodation, Haritha hotel which has to be booked months in advance but camping is allowed outside the premises. You can set up camps anywhere as per your convenience to get the closest view possible.
Address: Village in Andhra Pradesh. Distance: 269 kms. Time: six hours.
Solace Resorts and Spa.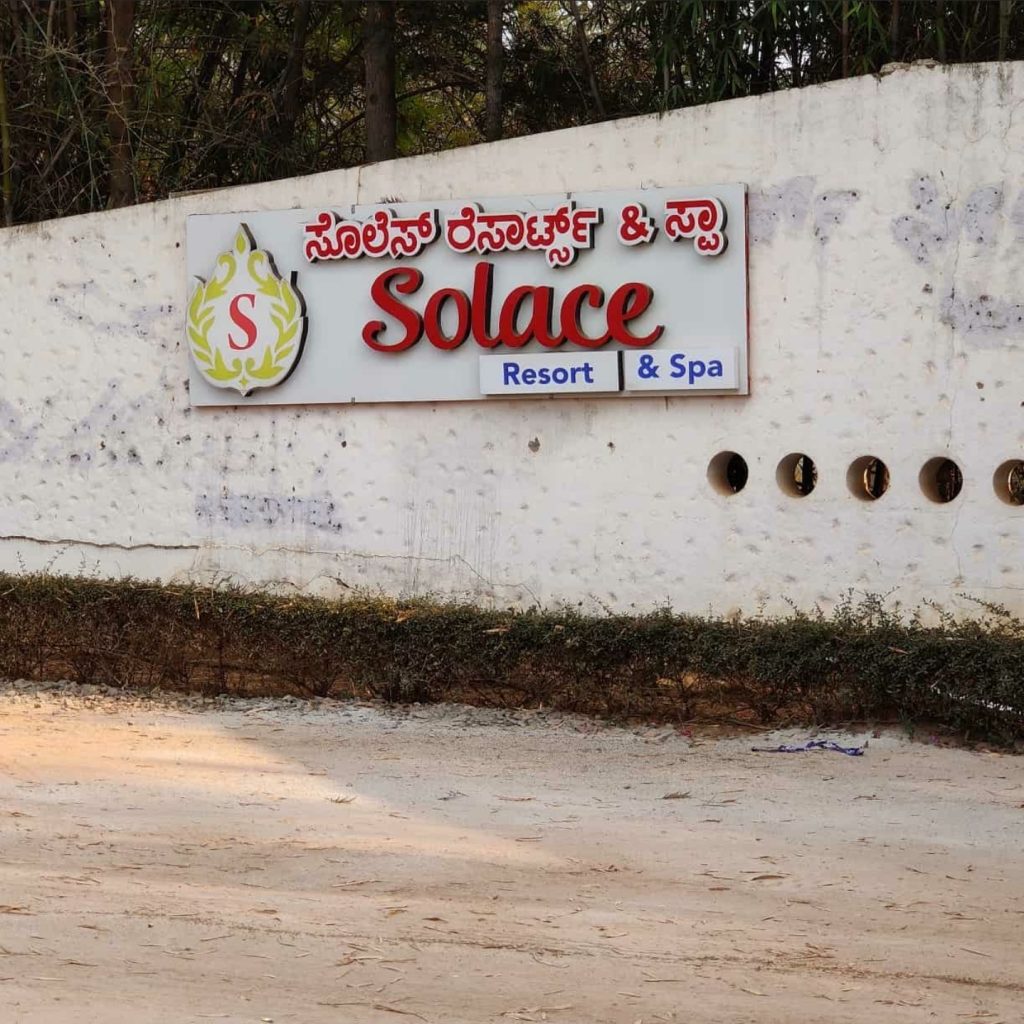 Solace Resort is definitely offbeat and one of the decent places in Bangalore for a team outing if you wish to take your colleagues away for a while. They can handle a large group of people, as the area is enough to service groups as big as 200 people or more.
Why offbeat?: They are famous among bikers for conducting gatherings and meetings. Also, hosts music and art festivals from time to time.
It is one of those resorts that has the quiet you need in order to revive yourself from the humdrum of daily life. They do conferences, team outing, big and small corporate events along with fun family outing in Bangalore. If you are someone who likes to throw a pool party for friends and get married in the open air that gives out a destination wedding kind of vibe just like the movies, then The Solace Resort is up for grabs. The anecdotes will remain for a long time.
Address: No. 173, Bheemakanahalli Off, Chintamani Road, Hoskote, Bangalore Hoskote, Bengaluru, Karnataka 562114.
These are some of the best offbeat places to visit in Bangalore for a quick weekend getaway with your colleagues and family. Corporate outing in Bangalore is taking turn for adventure activities that include camping, trekking, cycling, and going on longer trips.